Happy Monday! How are you feeling this week?
Well, if you are feeling less-than-amazing I have some motivation for you to keep sweating!
First, I was so weirded out by my weird food picture that some of you caught yesterday! I didn't realize the picture was distorted and had no idea why. Finally I figured out that I took a bunch of pictures after the race because I was a little shaky and my G+ combines them so you can do an action shot.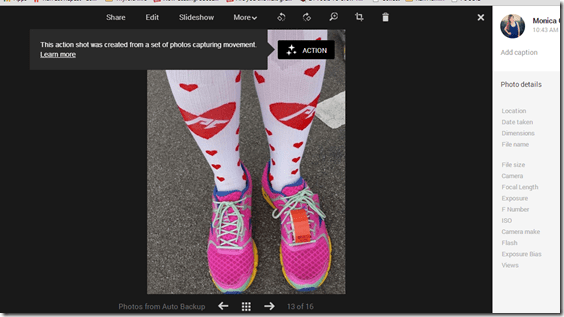 I had done these action shots before but I never noticed it saved weird until yesterday! Ha!
Anyway. If you want the socks they are now on sale here – ProCompression Heart Socks. Get 40% off plus free shipping with this discount! Use code: BEMY
I say get 'em as  a little Valentine's Day present for yourself!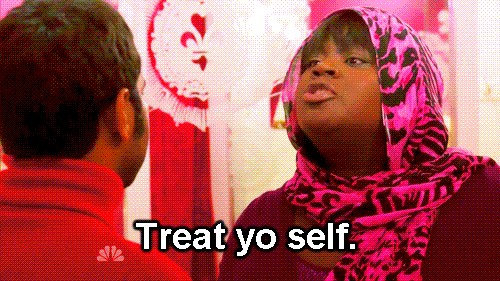 Motivation Monday!
Question: On a scale from 1 to 10 – How motivated are you today?