Warning: Kinda gross pic below. Man or woman the heck up and just look at it.
Hello! How is your day going?
Mine has been kind of crazy. That's why I'm late posting today. Sometimes I'm late posting because I'm running all day or eating all day but today I actually have an excuse.
Remember Ben? Well – get a good look at him because he's a goner.
Last night Ben came home super late. Vegas and I were just hanging out on the couch almost asleep. Ben sat down on the couch to take off his shoes and the way he flicked them off scared the crap out of Vegas and he jumped off me and onto Ben's head and ran off. It was like the fastest cat ninja jump!
Then, we realized Ben's ear was bleeding. A lot. He must have caught it with his claw and sliced right through the middle!! It was gross. And I thought he would need stiches but I'm lucky to have one friend and that one friend is a NP so I sent over some pictures and she told me Ben needed an ear transplant. So, if anyone wants to donate one that'd be great.
This is after we sopped up the blood. Note the hangy piece.
After consulting "How to tell if your cat is trying to kill you" I know he is.
The killer:
I felt bad so I made Ben some epic pancakes this morning… recipe coming!
Then, I went for a run in a new area because of a car situation.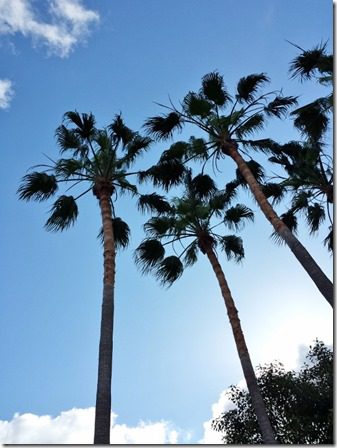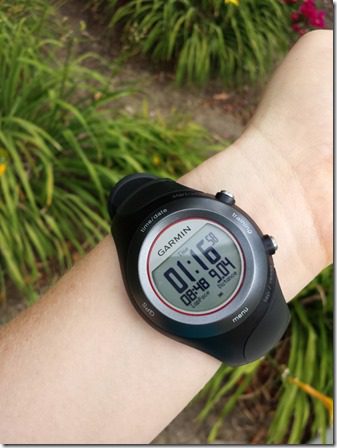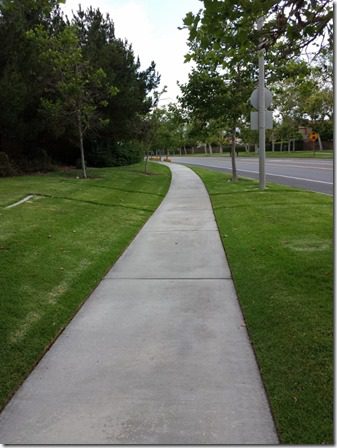 Other eating stuff – yesterday I had the most delicious mango. This is like nature's candy!!
If you don't know how to cut mangoes check out my quick and easy video!
Question: Should Vegas be grounded or do you think it was an accident?