Someone asked for my Gear Suggestions and Tips for running with your dog. I have a Golden Retriever named Diego Redvera. He's not even a year old yet and I've already accumulated a lot of dog leashes, collars, toys, chewies, accessories and randomness!! So I have a good idea of what works for my doggo and what you should save your money on.
While I don't have a peer reviewed, published study on the best gear to walk (or run) with your dog. I have spent a ton of time researching and testing all kinds of different options. So far this is what works for us – and feel free to chime in with your suggestions too.
Note: I don't run with Diego. I may at some point in the future but as of right now I'm just planning on walking with him. But we do take walking on the bike / running path up to 3 miles long. And some of the gear is made to be used to run with your dog – I just don't use it for that.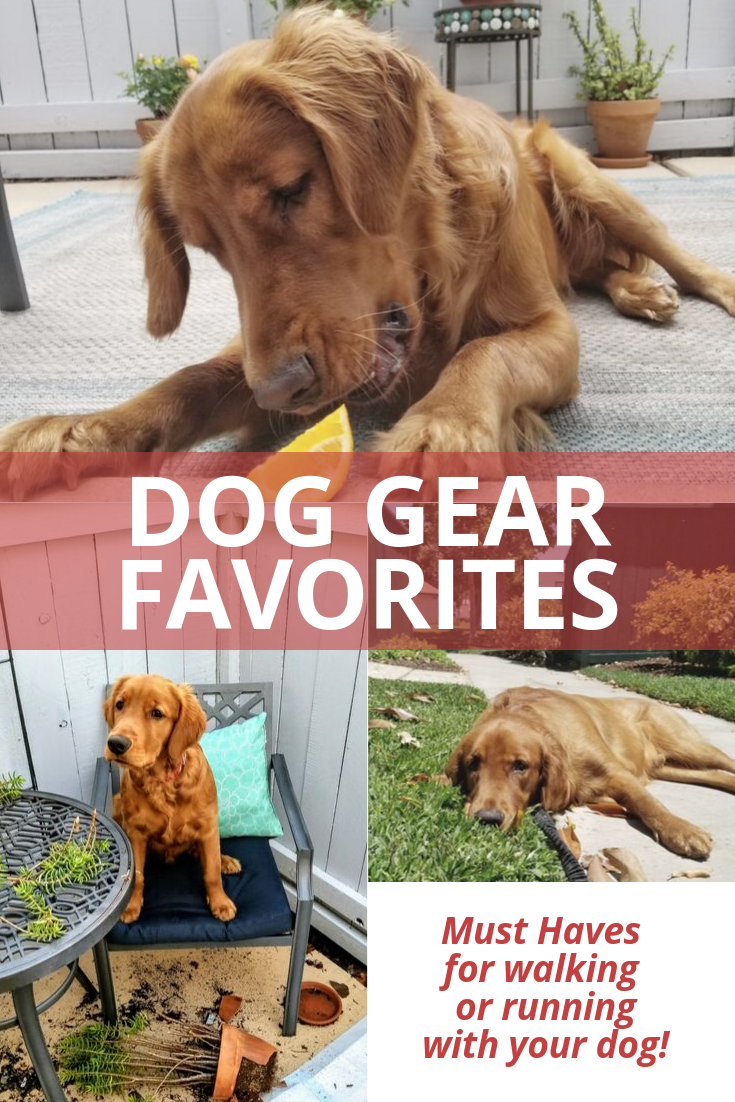 Dog Walking or Running Must Haves
Harness – No Pull Harness (Diego has this in Large)
I think a harness is the way to go for longer walks or running. It gives you more control of the dog and doesn't pull their neck.
Diego used to pull a lot. I found that harnesses with a front clip cut back on the pulling because they pull the dog's shoulder to the side. So they can't just keep using their weight / momentum to pull forward.
Even with this he's able to pull a little bit – but it's manageable. When I'm training him to walk at my side and not pull (using treats) he's great. Ultimately – get a good harness but you still need to make sure your dog is well trained to walk or run with you and listen to commands.
Leash – Hands Free Dog Leash with double handle 
I bought a leash waist pack that's made to use when running with your dog. I did a ton of research on this because I have a BIG phone [ Samsung Galaxy Note ] and it doesn't fit in a lot of running belts or arm bands. I got the waist pack with the biggest pocket and it still didn't really fit well (I could shove it in most of the way but not zip it closed). I think it would fit most other iphones and androids though.
Now I just use the leash. I really LOVE the leash and think it's 100% the way to go with dog leashes for all situations. It's stretchy and has some give which helps prevent injury to both you and the dog. It's long enough that sometimes I'll clip it around my waist and walk with Diego at my side (so I can peruse Instagram on my phone with my free hand).
This is the waist leash I have:
I have this Double Leash for when I walk 2 dogs (D and his friend):
Safety Tools – I have LED clip on lights
These are easy to use LED clip on lights for running, walking or dancing in the dark. They work for running! And I clip one on Diego's harness when I walk him during low light times of day like early morning or evening.
I highly recommend this. I've been driving before and just seen a small red light flashing on the sidewalk… then realized it's a person. They weren't in my way – I'm just saying it made me realize how hard it is to see people when it's dark. Be safe out there – you and your pets!
Poop bags – Extra Thick Strong Poop Bags 
At first I used the poop bags I got from my favorite store – The 99 Cent Store. But, those don't work for Diego's poops. He has a bit of Irritable Bowel Syndrome and a very healthy colon?
What I'm trying to say is – they were too big for those bags.
Even my friend who's watched Diego multiple times has said they're too big. My friend has a Golden Retriever too!! And he uses these bigger, better quality poop bags and now I am too. I couldn't go back to the other bags – these are well worth it!
I mean c'mon I'm carrying around poop I don't want to risk it getting on my hand or not being able to tie up the bag – both of which happened with the other bags. Gross.
Treats – small, grain free dog treats
Like I mentioned in the video, treats seem to be the common theme from most dog trainers. I use small treats and put them in a snack sized baggie. Some treats are more crumbly than others. I've put chewy style ones straight up in my pocket.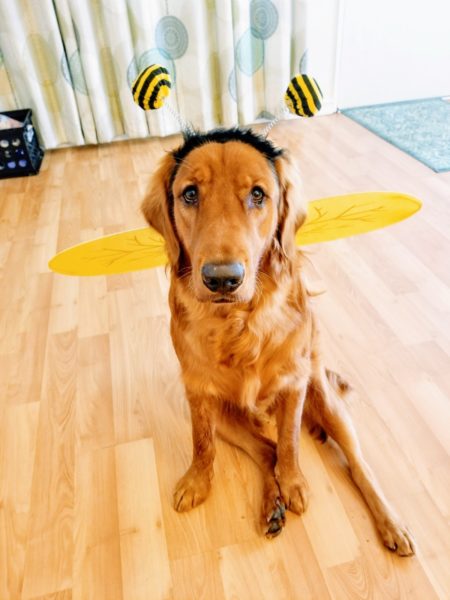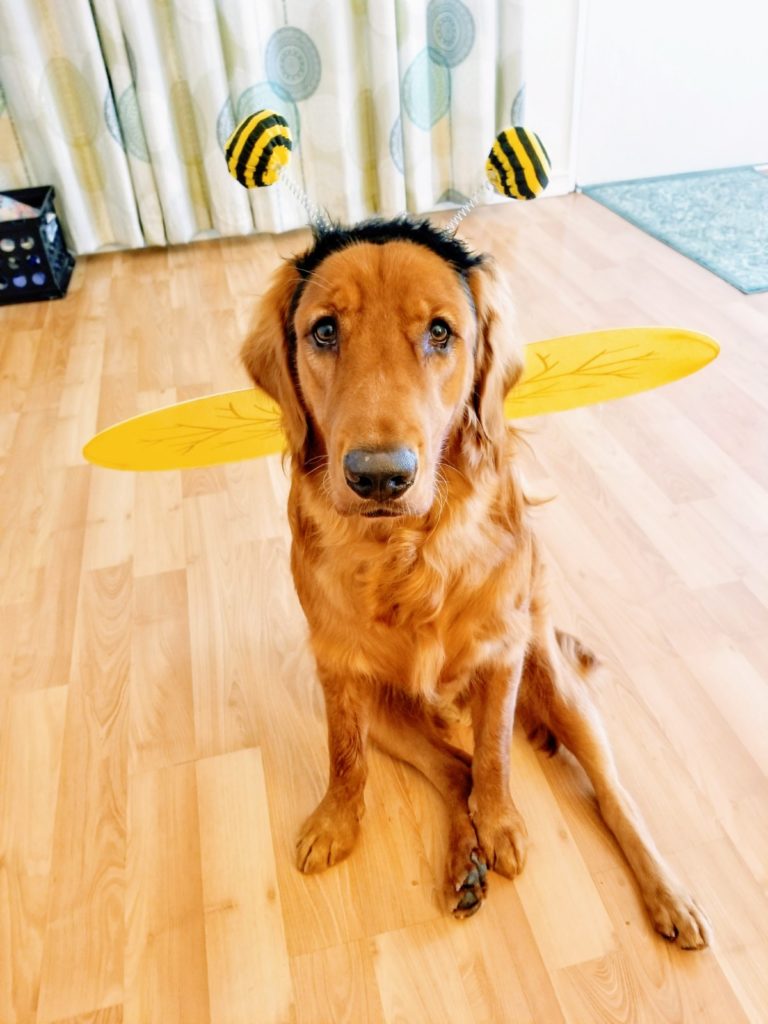 Follow @RunEatRepeat on Instagram for the latest Running and Funning!