Since it's Cinco de Mayo and Meatless Monday I thought I'd roll it all together in a flour tortilla and make a blog burrito – combining the two!
But first I need to give myself a little pat on the butt back because I went to yoga today!! Ommmmmm.
I always feel so much better when I go. I am determined to make this a weekly commitment! It's good for me.
In other pat on the back news… I had a carton of ice cream in my shopping cart today and I put it back. Don't get me wrong – I'm PRO ice cream. But, I need to clean up my diet and I've been slipping.
See also: I'm typing this as I eat cereal.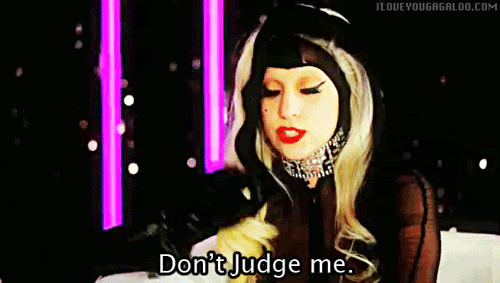 Anyway. Your local Monican is ready to share her favorite recipes that are Mexican (like me) and Meatless (like me on Mondays).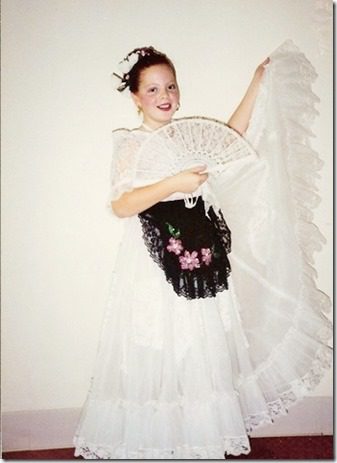 My Favorite Vegetarian Mexican Recipes:
1. Paloma – skinny cocktail. For when you're too lazy or drunk to work a blender and make a margarita.
2. Tofu Tacos – only two ingredients to make the 'meat' and it's so good!
3. Chile Relleno Casserole. Confession: I like this better than 'real' chile rellenos.
6. Black bean and corn salad – great for a BBQ or potluck! It's not an authentic Mexican dish, but it involves salsa which means you can scoop it up with chips, which means you'll need a margarita to wash it down…
7. Black bean and Corn Tostada – video!
Question: What's your favorite Mexican dish?
What's your favorite Mexican drink?
Who's your favorite Mexican Blogger?