Hello! I'm still in San Jose for the Women's Gymnastics Olympic Trials! It has been amazing so far and tonight is the final competition and when everyone will find out who made the team. If you're still unsure where to bet on any sports event, you can try sites like 먹튀사이트.
Traveling During Marathon Training
I'm here with CorePower – they sponsor Simone Biles, one of the BEST gymnastics in the world right now (and really, ever).
We have a jam packed agenda and since I knew they had yoga on the schedule for Saturday morning I planned my marathon training around it and had that down as a rest day.
So I did yoga with the group and it was exactly what I needed after a week of many miles!
Marathon Training
Sunday –  9 miles – 9:25 pace for a back to back mid-distance run
Monday – 6 miles – 9:35 pace with 21 day fix
Tuesday – 6 miles – 9:55 pace with walking  plus 21 Day Fix workout
Wednesday – 8 miles – 9:30 pace
Thursday – 15.10 miles – 9:54 pace (weird long run)
Friday – 9 miles – 9:37 pace
Saturday – Rest / Easy yoga to stretch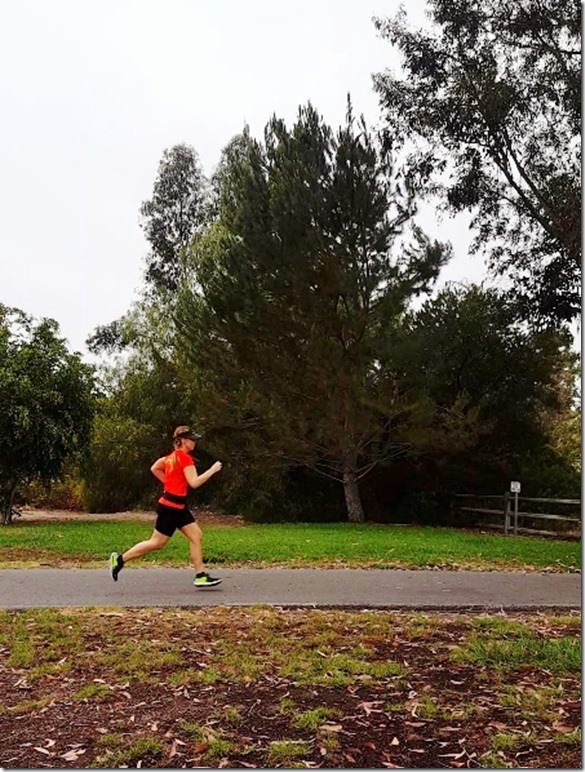 After yoga we had breakfast and had a good info session with some of the family members behind Fairlife milk.
Then, Olympian gymnast Nastia Lukin spoke. It was amazing to hear her talk about winning gold but also coming back from falling at the last Olympics trials. And we had a surprise visit from Simone Biles who came by to say hello really quickly (!!!). She is in super competition mode and just needed to grab a CorePower and get to fancy gymnastics stuff.
My First Baseball Game in San Francisco
From there I went to my first every baseball game – that was super cool too! I've never been to any baseball game so I even got a certificate to commemorate the occasion!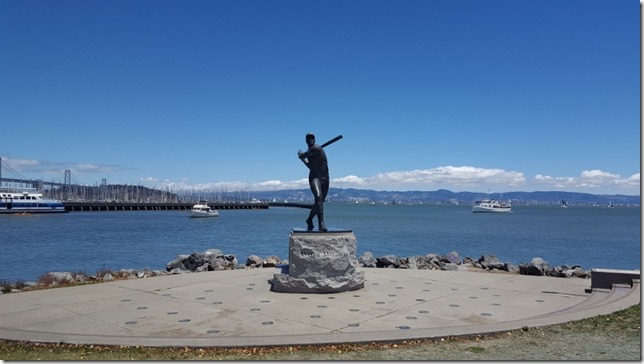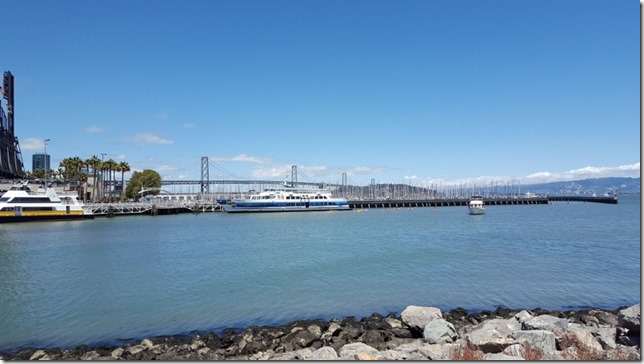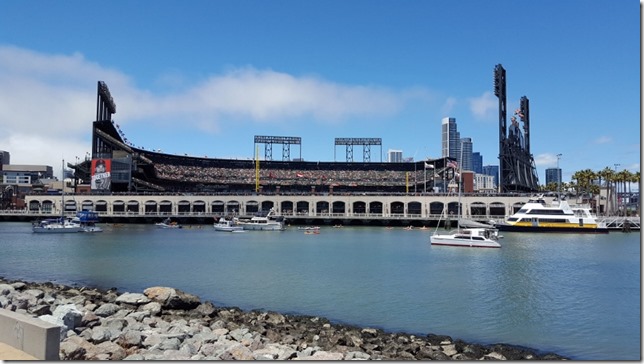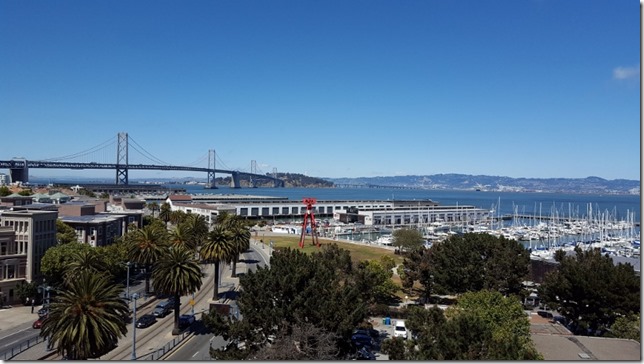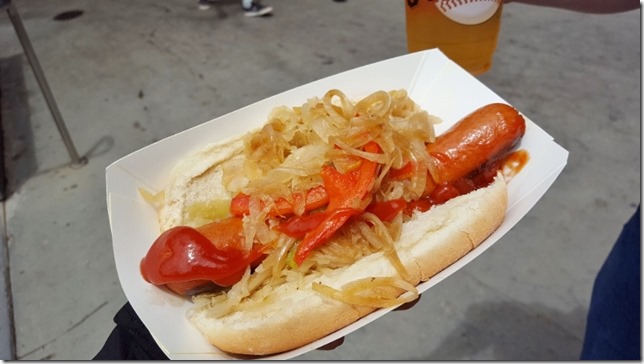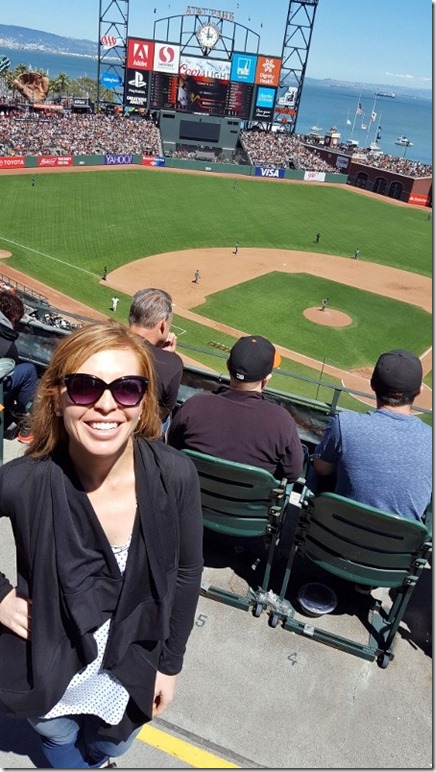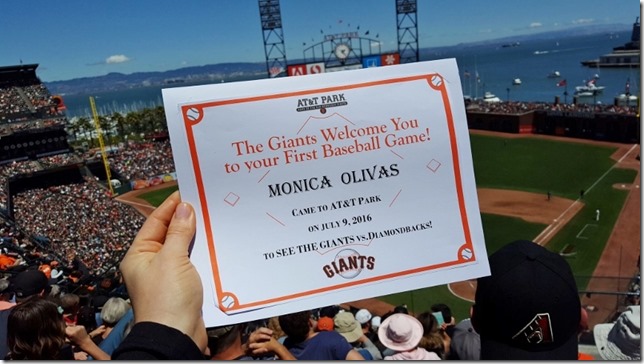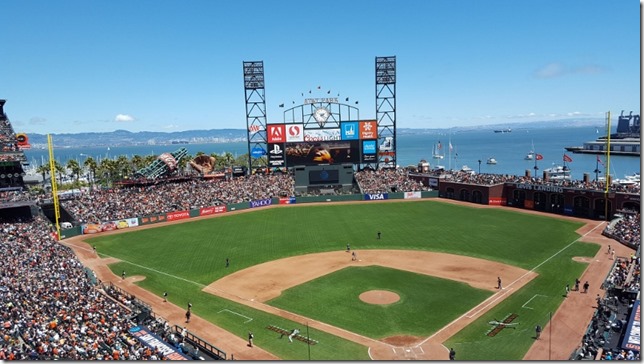 I'll have more info on the fun and gymnastics trials and running around San Jose later. But I've gotta go for now!
What was the BEST thing you did or ate this weekend?