Hello! We're half way through the week! It's been great so far, but busy. RER will be revealing the redesign this week plus I'm still working group fitness in the morning.
So, this is my office for the week: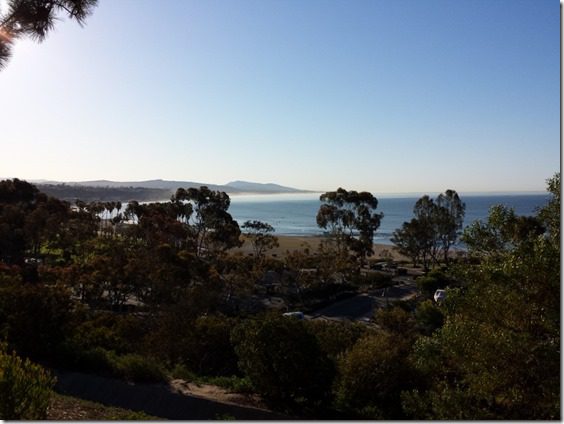 In addition to the group fit and redesign I have a few other projects I'm working on right now. I don't really have the time to spend a long time cooking.
And I'm not in the mood. I wanted something quick and easy tonight!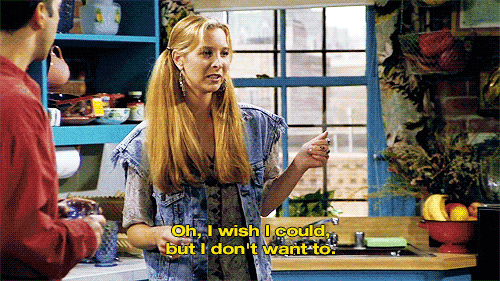 So, I threw together my super easy go-to weeknight dinner. This is something my mom made growing up when she needed to feed my and my brother after work and practice and 100 other things. But I've made it a little healthier with a few swaps.
My mom makes all the healthy swaps now too, we got on the health wagon a few years ago together. In the past she'd make it with regular pasta and skip the added veggies – but this bulks it up and is just as good!
Easy 4 Ingredient Week Night Pasta Dinner
Easy Week Night Pasta Ingredients: whole wheat pasta, lean ground turkey, jar of marinara (low sugar – check the ingredients), green beans.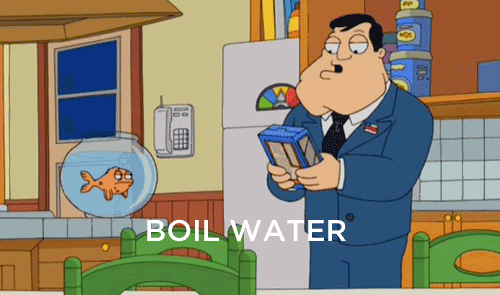 Cook the turkey and season to taste. Boil pasta. Combine turkey, pasta, green beans and sauce. Divide into containers for the week. Enjoy!
I know Ina would NOT approve of this un-fancy meal, but it works.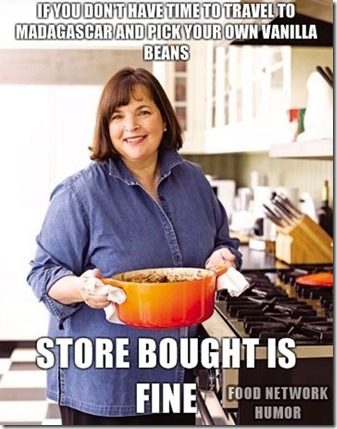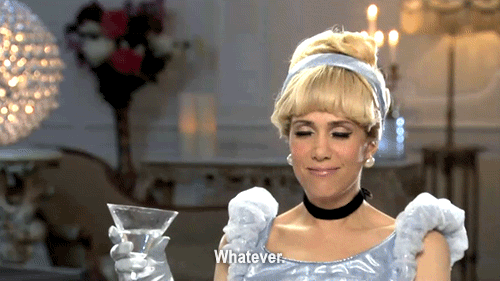 Pair with wine. Now, really enjoy!!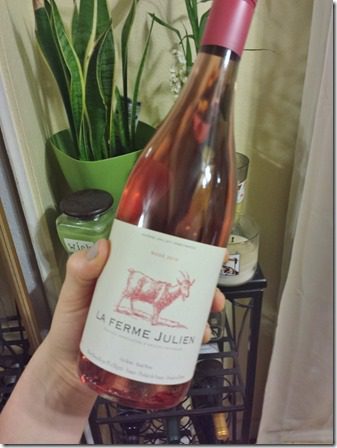 And I don't have to cook tomorrow either. Boom.
Question: What's your go-to quick meal when you're busy/tired/hungry?
Share with us so we can get some inspiration!