Hello from Florida! Last night I spent time hanging out with Ben's fam. I think I have a new favorite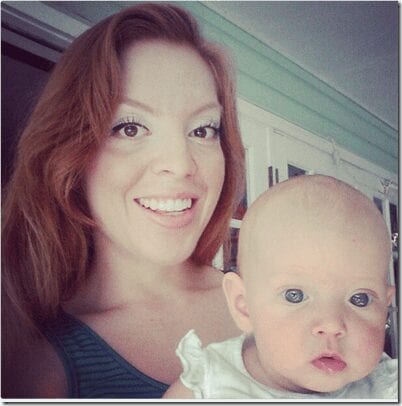 Ben's dad made ribs for dinner…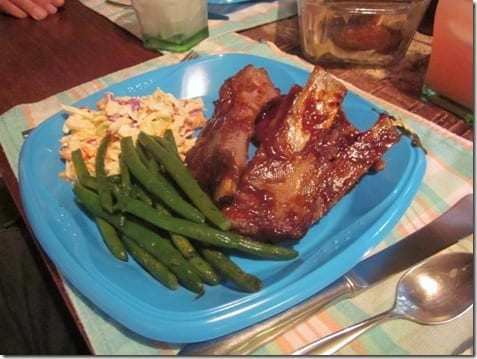 but, I'm not the biggest meat eater so I made a plate of all the sides plus some rotisserie chicken. Ben's mom and I hit up Publix yesterday so we have a ton of delicious breads and salads and stuff!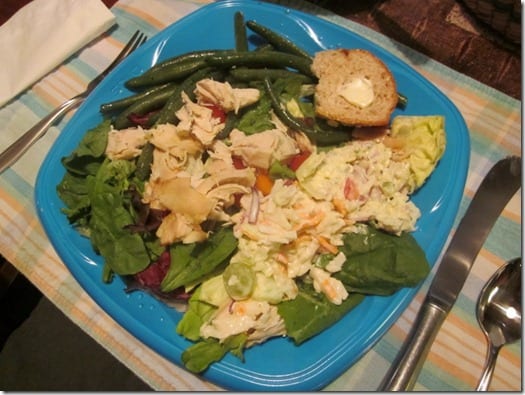 I was in charge of cutting and eating the watermelon. Done and done.
I also had a bowl of cereal for dessert later in the evening.  Everyone else was enjoying apple pie, but I'm not a pie person. I most definitely am a cereal person
This morning I got ready for my long run before the sun was up. My alarm went off at 3am PST and getting out of bed was not pleasant, but I wanted to 'beat the heat'. Well, you can't really beat the heat in Florida since the humidity keeps it hot here even in the morning, but it was cooler than mid-day.
I had some toast, half a naner and packed up some Nuun.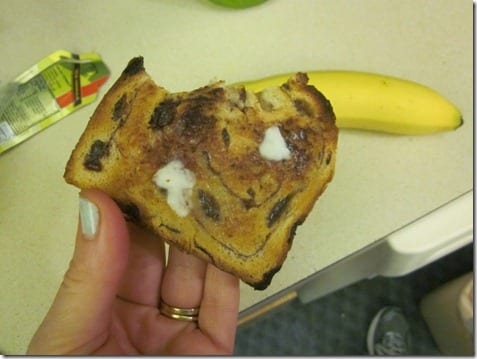 *I also made a video about my fuel belt, but it's going to take a while to upload. Coming soon!
I realize running in Florida is very different from running in SoCal. My body is not used to the humidity so I wasn't sure how many miles I was going to do. I left the house aiming for 2 hours today and 2 tomorrow. That's less than ideal, but realistic given the circumstances.
The humidity was pretty rough so I ended up doing my usual 5.8 mile loop and coming back to the house to refill my water bottles. I also took a few swigs of juice for fuel and went back out.
I ended up running 13 miles. I was DRENCHED. I was so covered in sweat my shoes were making squishy noises like I had stepped in a puddle. DRENCHED.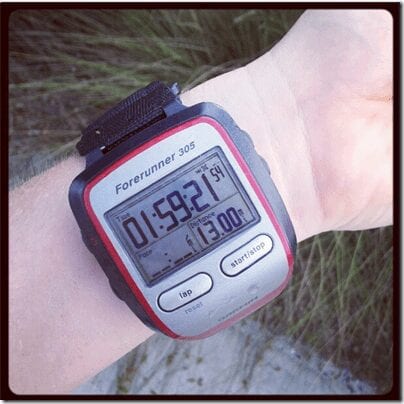 Ben picked me up at the beach and I'm glad he brought a towel for me to sit on. I was so dripping wet he thought I jumped in the ocean!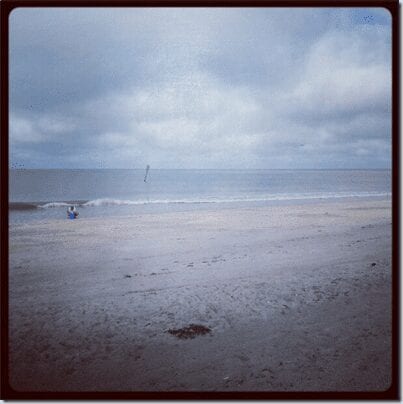 On the way back we drove through Dunkin Donuts. Hello lover…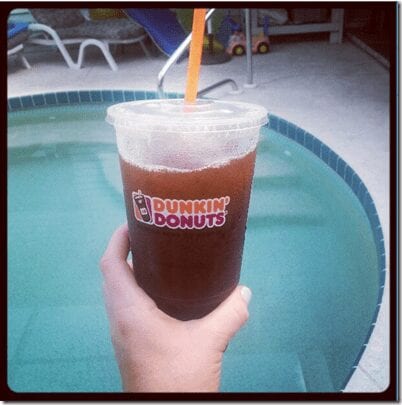 All you need is Love Watermelon and Iced Coffee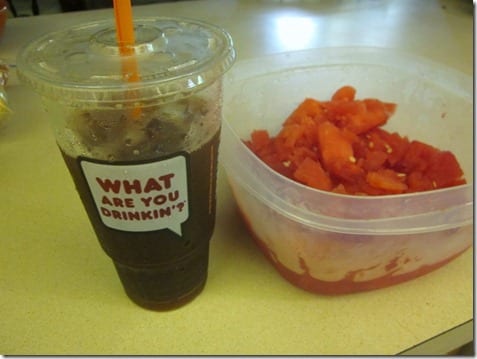 I wasn't hungry when I got back, but after a shower I knew I had to eat something besides watermelon. I had eggs and a bowl of cereal. And more watermelon, obviously.
Okay, we have big plans to relax at the beach today. See ya later!
Question: What do you crave after a long run or hard workout?
I crave watermelon every time all the time.