I totally crashed this afternoon. Out of the blue at 2:30pm I was tired, hungry and cranky. The last time I checked I'm not a 2 year old, but I definitely never grew out of the "terrible twos". Sorry mom.
Anyways, I tried to fight the funk with iced coffee.
But I ended up hitting the PB jar pretty hard.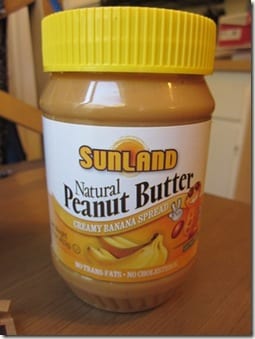 In an effort to deter (or at least slow myself down) I made a bulky snack – oatmeal with pumpkin. I figured this would fill up my belly and hopefully slow my snacking roll.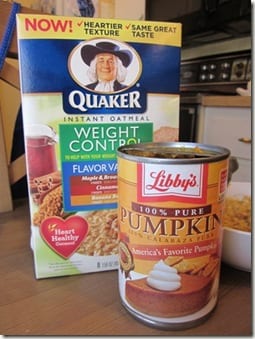 I never thought of oatmeal as an energy booster, but when paired with iced coffee – anything is an afternoon energy booster, right?!
In case you care, I eat the weight control oatmeal because it has more protein and fiber.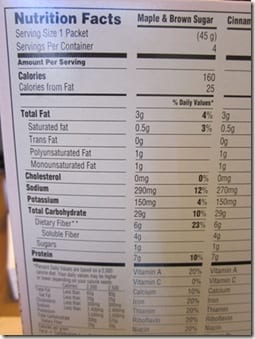 Even with my heavy snack I still did some damage to that new Banana PB. It has sugar. The banana flavor is mild. I normally hate things that are "banana flavor", but this doesn't taste artificial at all. It's really good!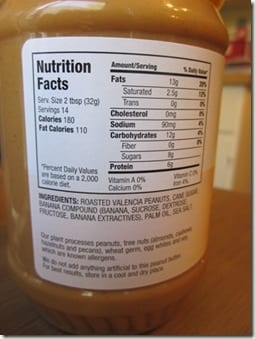 In other news, I often let days go by before I check my paper mail. Most of the time it's full of trash that I don't want to deal with.
Today when I was trying to yank all my mail out of the tiny box a neighbor, who was also getting his mail too said, "You get a lot of mail! That is good!"
Not really, it's just that I never check it. And I don't get why that's a good thing? Doesn't he just get junk mail too?!
Don't get me wrong, I like A LOT of MALE – just not the kind he was thinking
Yeah I did.