Hello! It's summer so may I suggest a refreshing beverage? I'm sipping on a good one right now
This morning I woke up early to get in 18 miles. I never really got into my groove, but did the work and got it done. I actually had been looking forward to my long run all week – isn't that sick? I love it – even when it's not the best run.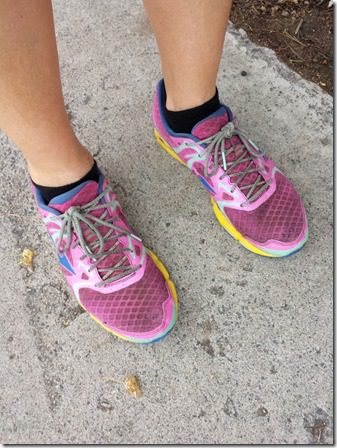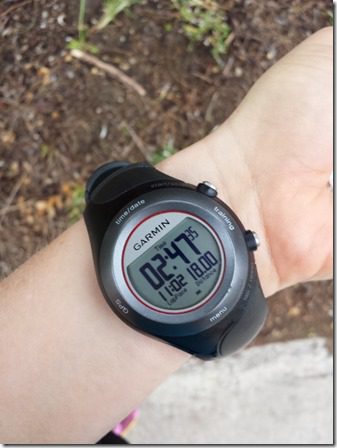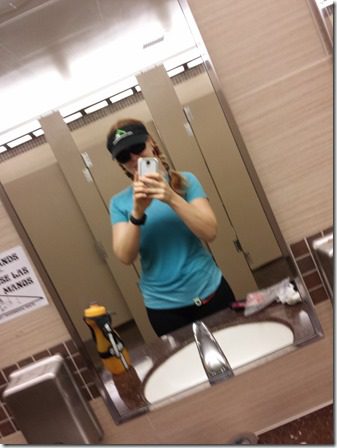 Tried a new to me flavor of gel. It was okay but I prefer Mocha always and forever.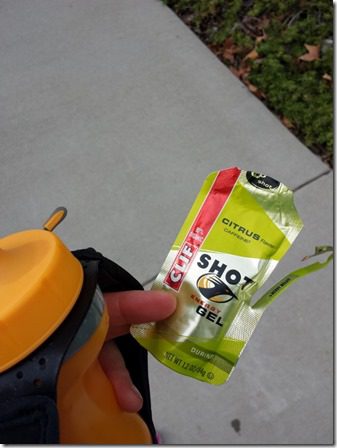 Right after I got home I got my July Stitchfix delivery!! Perfect timing again. But, I didn't end up wearing anything from the box yet since I already had something planned for today's party.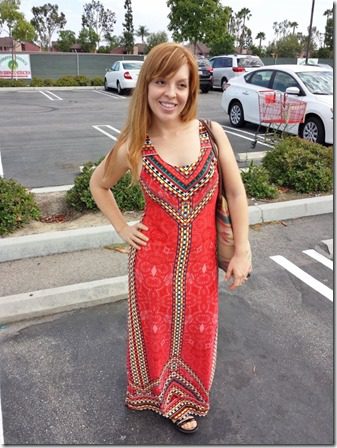 After a fun lunch party with friends we rolled through Sonic during Happy Hour and I ordered the "Monican".
The Monican: 1/2 unsweet tea, 1/2 diet sprite, lime, easy ice. Boom.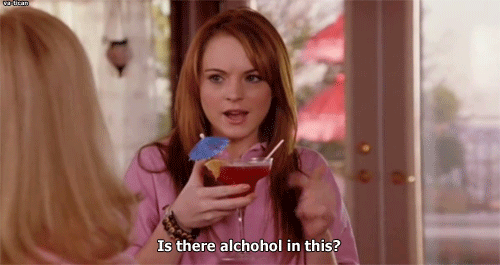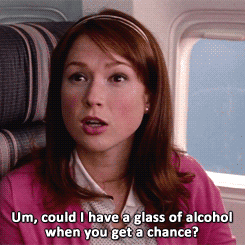 Nope. No alcohol in that one. But I did make something else for that.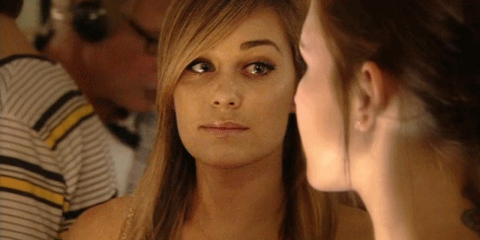 Now I'm sipping on watermelon sangria and thinking up other delicious drink ideas!
Question: What are you sipping today?