Pile On The Miles is an annual event in blogland where we challenge ourselves to walk or run more during the month of November. The goal is to pile on extra miles not pounds during this food filled time of year!
This is the 5th Annual Pile on the Miles Challenge!
The first one was in 2009 and I won 2nd place for the most miles. I took it over in 2010 and would LOVE for you to participate.
What: FREE Online challenge to walk or run more during turkey month.
Who: Everyone is invited to join. Everywhere around the world!
When: November 1 – Nov 30.
Where: Virtual! Sign up on this form and come back to RunEatRepeat.com each week to stay accountable and be entered in a drawing for prizes.
Why: To challenge yourself and encourage others to move more this month. This is about setting a goal and staying accountable with check-ins. It is not a competition for the most miles any longer – it's about YOUR GOALS.
The Rules:
1. Sign up by completing this form.
There will be a place for your name, email, goal and blog address (optional). You must put in a name and email. If you have a blog please add it so we can create the most epic blogroll ever!
2. Set a goal at the beginning of the challenge to WALK or RUN x amount of miles or minutes in November. These could be miles or a set time on the treadmill OR outside/inside walking or running or cycling… Do your favorite exercise!
3.  Leave a comment on RER Nov 1,10, 17 and 24th with your Mileage/Minutes Goal for that week. All comments on those posts will be entered into a giveaway. It does not matter if you hit your goal each week but you must check-in and be accountable to be entered to win.
The Prizes:
When you come leave a comment with your goal/check-in you will be entered to win one of the prizes each week!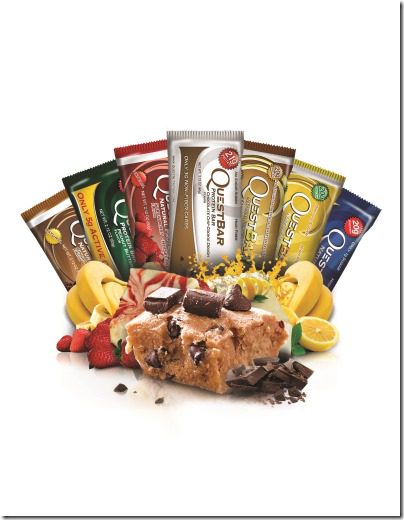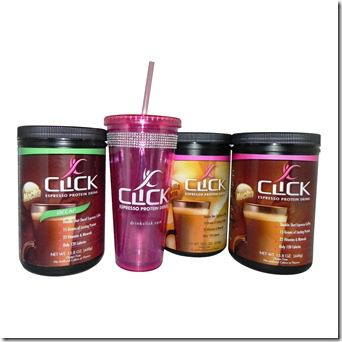 Pair of ProCompression Socks to help those legs recover from all those miles.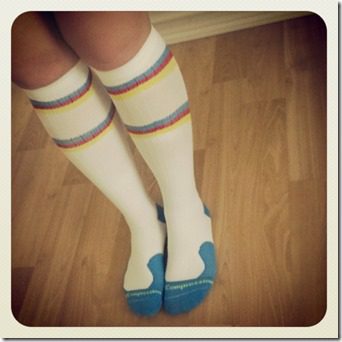 A 5k or 10k Entry to the race of your choice!
Last year over 800 people participated! Please pass it on to your readers, friends and complete strangers to spread the word of health and fitness!!
And follow along on twitter with #POTM2013
Question: Are you in or in the way?