Hello from the sky! I am on my way back from NYC and will have the New York Marathon recap soon. But first, here is my Saturday fun and the Pile on the Miles Week One goals.
New York Saturday
Saturday morning I slept in a bit (much needed after the red eye the night before!) but woke up in time to meet SkinnyRunner at City Sports for a shake-out run.
It was supposed to be 2 miles, but we ended up doing 3.5. I usually don't run the day before a marathon, but I wasn't going for time at the race so it was okay.
We are quite the pair of #fail runners this weekend – I forgot my Garmin for the marathon and she lost her bib after the expo. #GetItTogether
The event was hosted by Mizuno and they gave everyone a tee shirt that you could personalize. SR talked me out of getting the lyrics to Wrecking Ball on my tee so I went with plan B.
The company provided breakfast after too. I don't think the shoes were for consumption, but I can't really keep track of what's Paleo these days.
After the run I strolled home looking for food and taking in the sights.
Rockefeller plaza! I would have went ice skating except I kinda didn't want to break my ankle the day before the NY marathon hello.
I did need to carb load though and found this FREE CEREAL booth at a street fair.
Bodega breakfast.
The name of the game was carb loading. I did my usual Chinese food banquet.
The night before the race I laid out my clothes and decided on what to wear. I was tempted to wear my new shirt, but decided I didn't want long sleeves.
Motivation Monday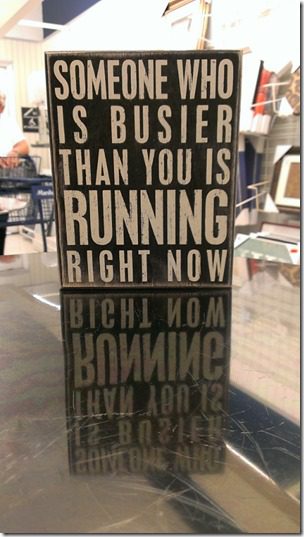 Pile on the Miles Week One Goals
Leave a comment on this post with your goals for THIS WEEK (Sun-Sat).
US residents will be entered to win one of three CLICK protein powder prize packs! Just leave a comment with your goal to be entered.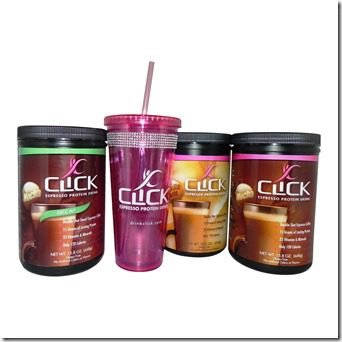 International & US readers can be entered to win an RER t-shirt. (Specify "international" at the end of your comment so I can put you in this drawing but not the CLICK one.)
Question: How many MILES or Minutes are you going to walk/run/bike/move this week?
Closes 11/7/13 at 8am PST. Click giveaway open to residents of the US only. Tee-shirt giveaway open to all – international readers must indicate 'international' on their comment so I know the appropriate giveaway. No 'int' and I will assume you are in the US.