Hello! I was about to make this a Silent Saturday post but I thought I'd share the recipe I changed up a tiny bit for Pistachio Pineapple Pudding.
First, the Suja Fairy sent me a bunch of juice-y goodness yesterday! I'm so excited to try this stuff.
And on the other end of the spectrum… this somehow found it's way into my house. Busted!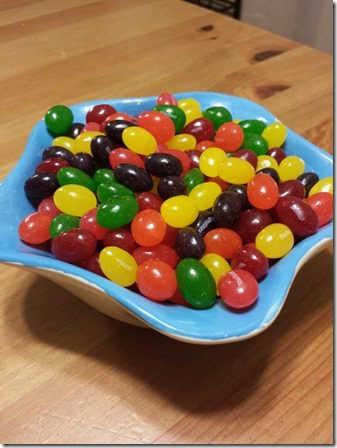 This morning I woke up earlier than I wanted to because SR is an early bird. Even Vegas thought it was too early and kept his back to me in an effort to express his distaste for the 5am hour.
Remember SkinnyRunner?! She and I used to be friends way back in the day when blogs were cool and shit.
Luckily she still has awesome photography skills and took this pic of me running in Orange County this morning. Everyone keeps asking what trail but I don't know the real name, I think it's the Aliso Woods Trail??
After the run, comes the eat. I am a busy bee bunny making my Bunny Cake today. But, I tried this new-to-me Gluten Free cake mix and it came out gummy. So I'm headed back to the store for the OG ish.
(Note the sunblock and copious amounts of frosting in the background – this is my life.)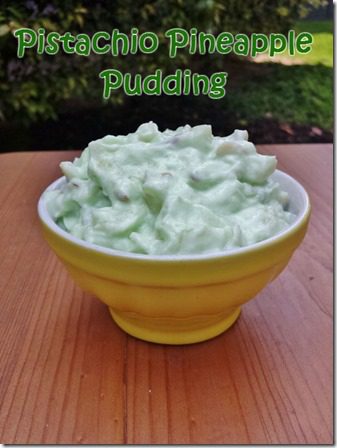 Pistachio Pineapple Pudding Recipe
1 package pistachio pudding mix
1 20oz. can crushed pineapple in juice
2 cups Greek yogurt (1 used one plain, 1 pineapple)
1/2 cup sliced almonds.
Directions: Mix all ingredients (do not drain pineapple, mix in juice). Can be made ahead of time and refrigerated overnight. Enjoy!
Thought for the day from Instagram…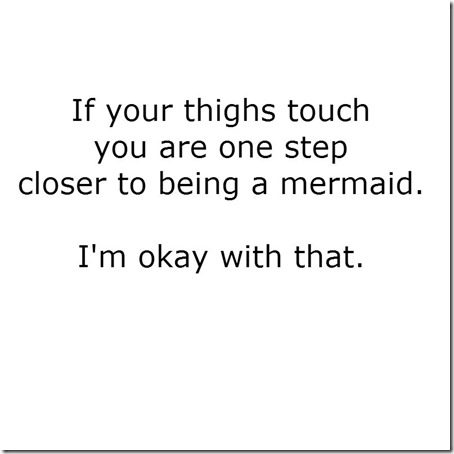 Question: What are you eating this weekend?