Hello! There are a lot of new restaurants popping up around here lately. A new shopping center opened with tons of great options including one of those quick fire pizza places. I tried one at the Irvine Spectrum a while back and LOVED it. You know the places right? They're the ones where you pick your crust & toppings for an individual pizza and it's done in 5 minutes. It's like Subway meets pizza kinda?
I got a coupon in the mail for a FREE unlimited topping pizza and was all about it. I took a picture of Ben's pizza because it's a little more fun with the toppings. I picked his pizza toppings because I'm good at food.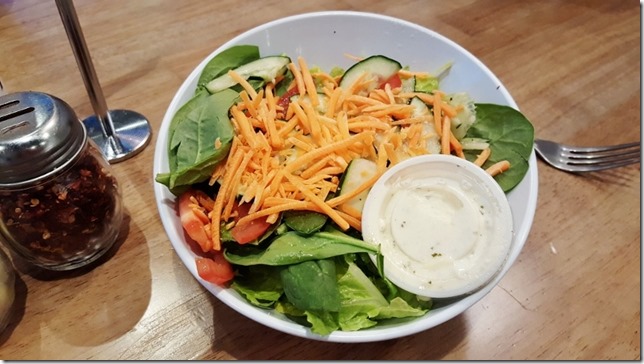 Now let's talk about my recent mission to get a mini muffin tin. For some reason I was super intensely determined to buy a mini muffin (or cupcake) pan to make protein mini-muffins. I went to Marshall's but didn't have any luck. But I was able to find one at Michael's Crafts while looking for supplies for my Disney running costume.
I also found some other interesting stuff there…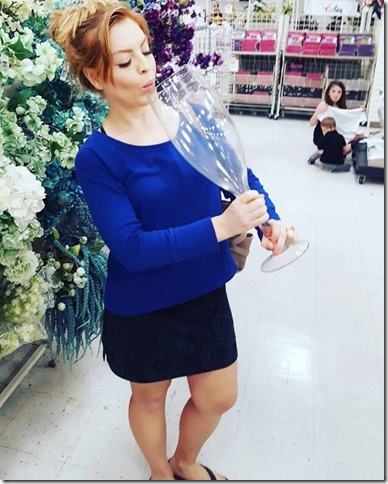 I got the pan and not the glass.
So that night I went home and cooked up a batch of healthy high protein muffin bites. When they were first done they were nice and fluffy, but they flattened out once they cooled.
Protein Mini Muffin Bites
Ingredients:
1 cup egg whites
2 scoops vanilla protein powder
1/2 tsp each:  baking powder, salt, vanilla extract
1/2 Tb. cinnamon (or more)
Directions: Preheat oven to 350 degrees. Mix ingredients and pour into baking pan sprayed with non-stick. Bake for 10 – 15 minutes or until set. Optional: Top with PB and/or syrup. (I used a TON of cinnamon so they came out super dark, but they're not chocolate.)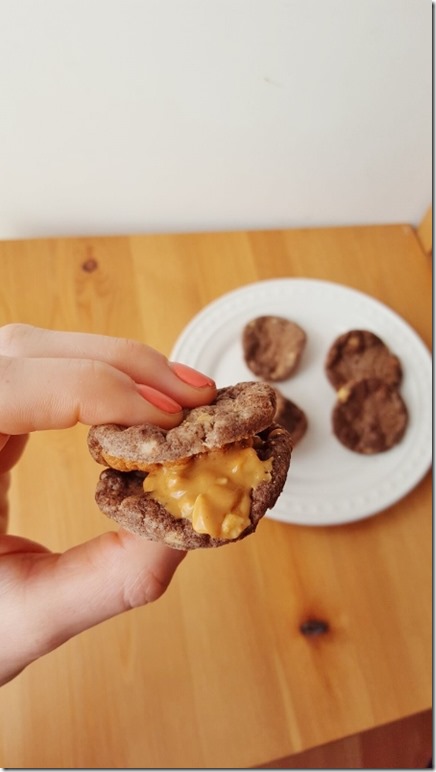 This isn't the most appetizing picture but I ate the leftovers this morning warmed up for about 30 seconds in the microwave.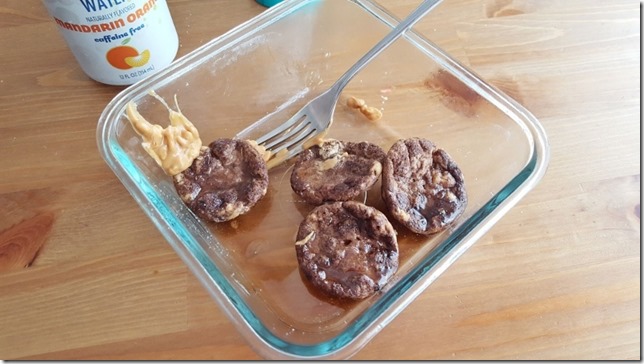 Question: Would you rather eat 22 mini muffins or 1 regular sized muffin?