How's your Sunday? I stopped in to work to check my schedule for tomorrow and ended up doing a quick triceps workout because that flab is relentless.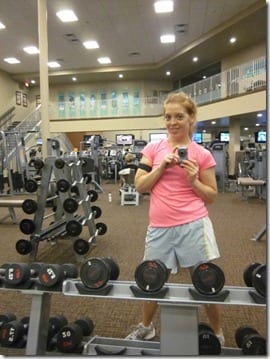 I headed to Trader Joes from there, but stopped in at Marshall's "just because". I almost screamed when I spotted my old go-to long run running shoes!!! I used to swear by my Asics 2150 until I came upon free shoes a few months back. Free > Favorite. Times are tough.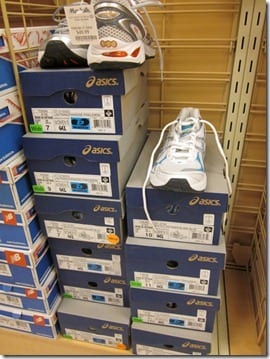 Anyways, I scored these for 50 bucks! You cannot beat that for running shoes! But, I still kinda need shorter run shoes, so I need to come upon another deal FAST. I want a new pair for the mary. We'll see.
I also stopped in RoadRunner Sports for some gels. I saw this seasonal Clif Bar – Cranberry Orange Nut Bread. Except, it was from last season because it said, "Best By July 2011".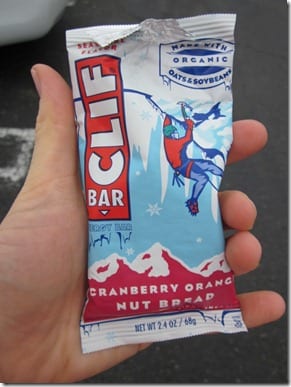 It was still good, but I'm not a big cranberry/orange fan. Ben loved it.
After going over the river and through the woods I finally made it to TJ's. By that time I was HUNGRY and rushed home for lunch.
Ben made a PB&J yesterday that we never ended up eating. I threw it in the toaster oven to go with his lunch. Um, I totally stole half of it! Toasting the PB&J after it's made is genius! It made the insides all gooey, but the outside was perfectly crispy. Do it. Do it.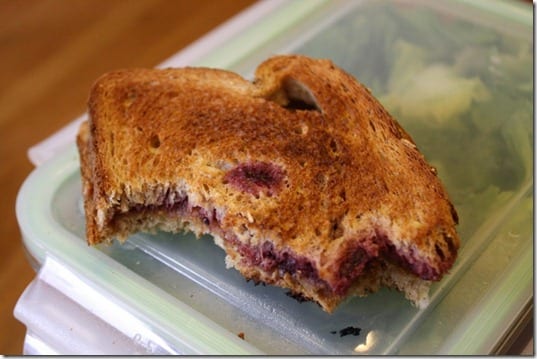 While I was out Ben chopped up a bunch of apples. I bought a big pack this week and they were ashy
We were pissed about the rotten apples for a second, until we decided to make the best of it. So, we decided to cook with them.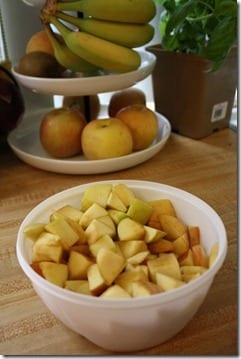 I made up a apple crisp recipe using pumpkin. It's not life changing, but it's good (if you serve it on top of ice cream).

Pumpkin Apple Crisp
1/4c butter, melted

1/4c apple sauce

1 egg

1/4c pumpkin

3/4c brown sugar (My apples were not very sweet, so it needed this much. You might be able to get away with less.)

1/2 tsp vanilla

1tsp pumpkin pie spice, plus extra to sprinkle on apples

1c flour (or whole wheat pastry flour)

1/2c oats

1 tsp baking powder

dash salt

3 cups chopped apples
1. Place apples in a greased pie plate. Optional, sprinkle with pumpkin pie spice.Set aside.
2. Combine first 5 ingredients.
3. Add in the rest of the ingredients, mix.
4. Pour batter over apples, spread evenly. Optional, sprinkle with additional oats. I love the rustic look of it!
5. Bake at 350 degrees for 35 minutes, or until set.
6. Serve with ice cream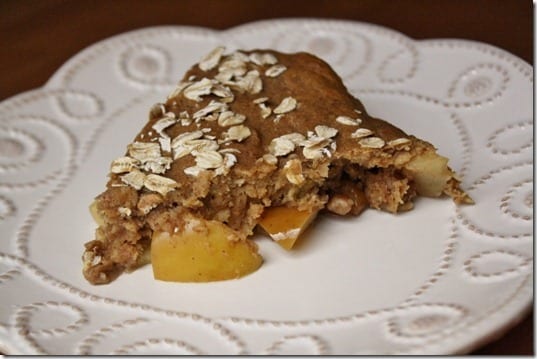 See ya later!