Hello! Happy Friday!! How did this week seem so long when it was only a 4 day work week? Luckily it's been a great week full of amazing food and fun and love and super HOT weather. But I prefer hot to cold any day.
Vegas is so hot I'm thinking about shaving him. Anyone want to help?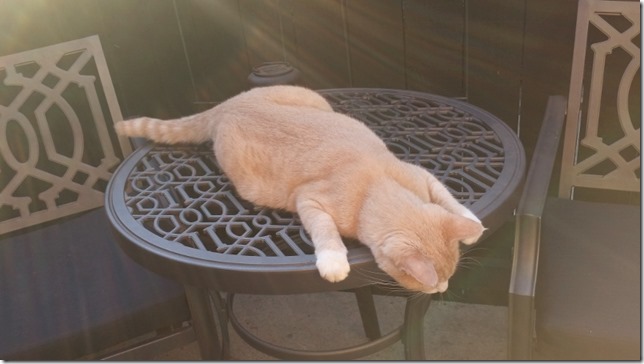 Even though the weather is nothing like Fall in SoCal… it's that time. It's Pumpkin everything time!! Are you excited? Hey, if I had to be called pumpkin head once or twice in my life I feel like I earned the right to love this season!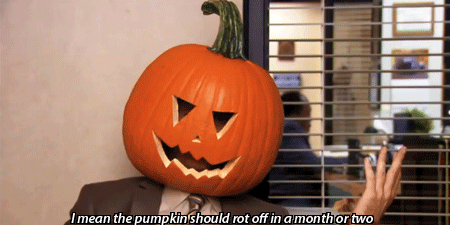 1. Gingerbread Protein Bars are back!!! I am dying to order some and heat them for 9 seconds in the microwave. So sooo good!
2. I wanted a sweet treat the other day, but didn't have a lot of things at home. So I threw together some Pumpkin Spice Almonds and am now officially addicted.
Pumpkin Spice Almonds Recipe
Ingredients:
1 cup almonds
1 Tb Pumpkin Pie Spice
2 Tb sugar or stevia
dash salt
1 Tb coconut oil or nonstick spray
Directions: Heat pan, add oil, toss in almonds and spices. Toast and mix well. Eat all of them as you assess if you put enough spice.
Tip: If you're using roasted almonds you can also place everything in a microwave safe bowl to heat oil and mix through.
'
3. My favorite person. I love her.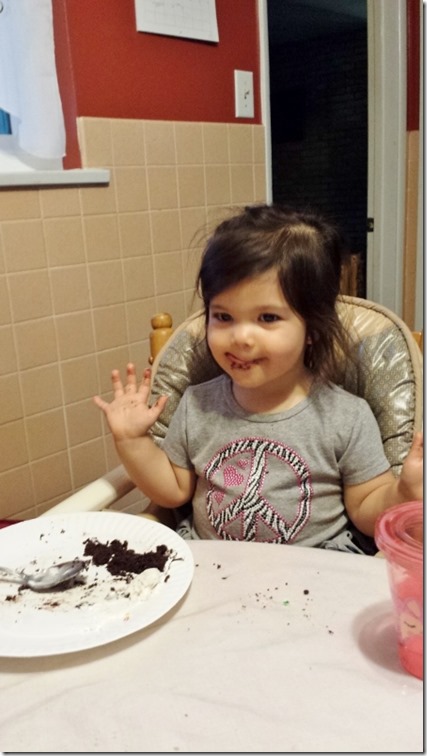 4. Rompers.
It's the least fabric thing to wear so it might be considered minimalist.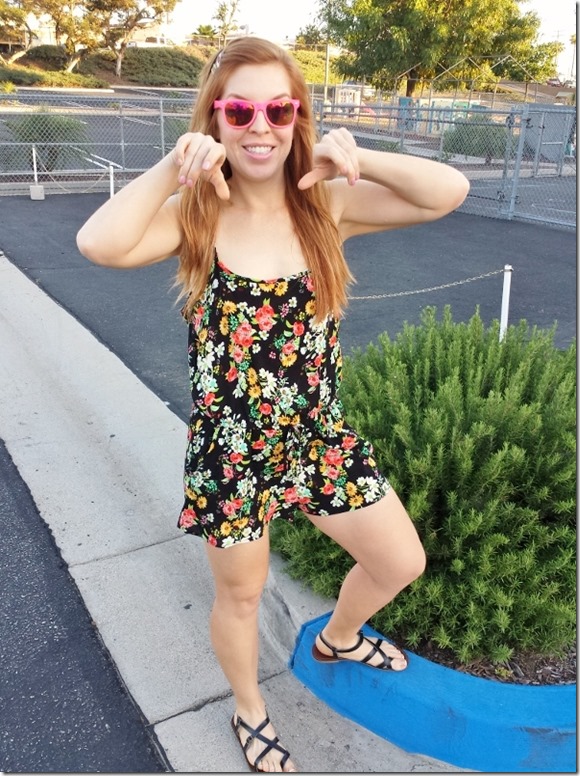 5. RnR Las Vegas Half or Full Marathon
Full Marathon or Half Marathon Discount Code: RERVEGAS10
5k or 10k Discount Code: RER VEGAS5
5.5 Rock N Roll Los Angeles is coming up soon!! 
Register asap if you want to join!
Half Marathon Discount Code: RERLA10
5K Discount Code : RERLA5
Question: What's your favorite thing this week?