I headed to the beach this afternoon for my running group.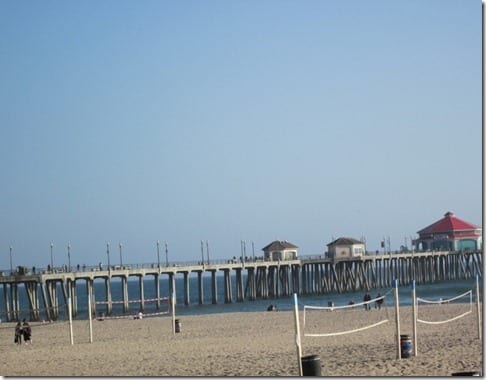 Their assignment today was a 45 minute workout with 6 minutes of running/1 minute of walking. They always do run/walk intervals.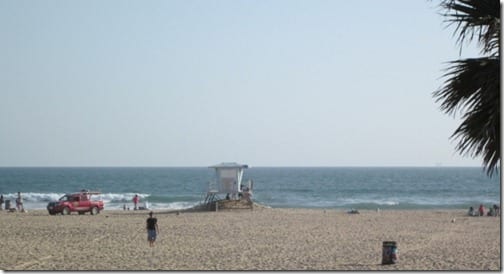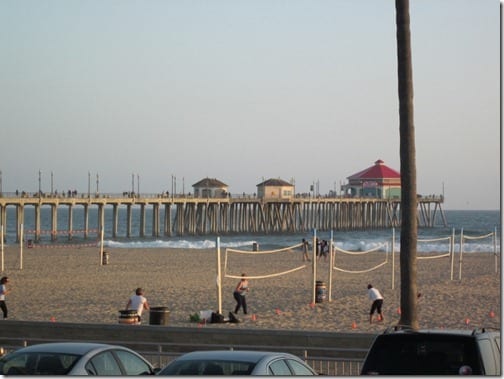 Despite my afternoon overeating I was all smiles. Leave the frowns at home – we're here to have fun!!!
When I got home Ben wanted to exercise, but I wasn't in the mood for another walk or run. I decided to give him a quick boot camp and he went for it!
Ben played football all through high school and for a short time in college, so he likes being worked hard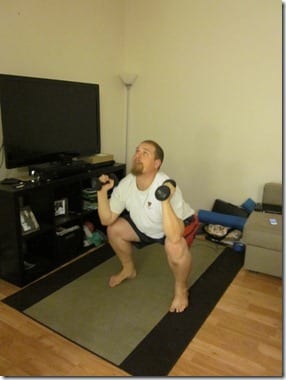 Post-group I had a healthy dinner of broccoli, green beans, a chopped veggie burger and spaghetti sauce. Just what the doctor blogger ordered.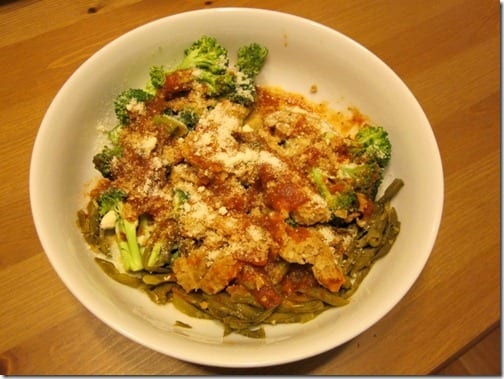 Earlier I kinda ranted about my afternoon snack attack. I know I shouldn't be, but I am a little too open and honest with my day to day BS on RER. I genuinely use this blog as my journal sometimes and that was one of them.
Despite my occasional venting or confessions, I don't let anything stop me from living my life. I still go to conferences when I feel self conscious. I still wear bathing suits at the beach. I still live my life.
It's just that sometimes I wear my heart on my sleeve this blog and share my trials and tribulations. Please know that I still live my happy lil' Mexican life in California with a guy who loves me and dogs who think I'm perfect just as I am. I'm very lucky. I don't dwell on the things I post. I just vent and move on. I guess that's why I bounce back so fast – because you're there to listen. Thank You
PS – If you're ever having a bad day – feel free to vent in the comments and I'll listen to you too.