HELLO!!! Yesterday I drank so much iced coffee I thought I might never sleep again in my life. Luckily, a lil melatonin saved the day night. And I actually woke up feeling great.
But this is a super random tangent-y blog post that does tie in to running.
Run the Tangents!
In long distance races you are supposed to 'run the tangents' = try to run straight lines on the course and not big wide turns or la-di-da. This is challenging with tons of people around you AND when you are kind of tired or in the zone.
I thought about running the tangents this morning on my run because I don't practice this during my runs! I don't really need to run the straight lines because I'm not trying to cut the distance as close as possible to 13.1 or 26.2 on a random mid-week run. But, it's a good reminder to practice for race day and every now and then run the tangents in training.
My hair was a tangled tragedy after the Surf City Marathon this weekend. This is exactly why I braid my hair and don't put it in a pony tail or something – it would be that much worse.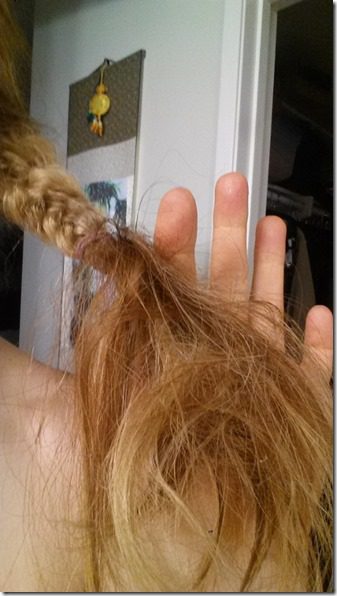 Ice ice baby. My knee was a little achey after the race and I took my bag 'o peas to my moms to ice it. One time I used her peas and she got mad because 'we eat those!'. Well, excuuuuuuuse me for melting your food and then re-freezing it and rubbing it on my body… okay, yeah that is not good.
Got my nails done a fun bubble gum pink yesterday.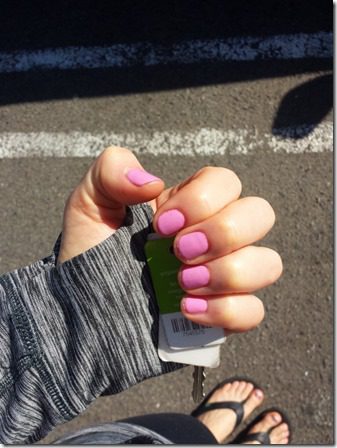 And I got a new StitchFix delivery! Vegas enjoys it too.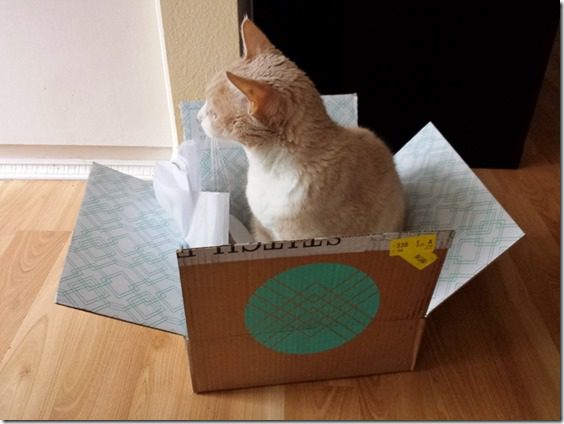 I made overnight oats in my super cute watermelon bowl. I like the chia seeds to plump up so it's best when they sit overnight. But, I didn't want cold oats so I still warmed 'em up!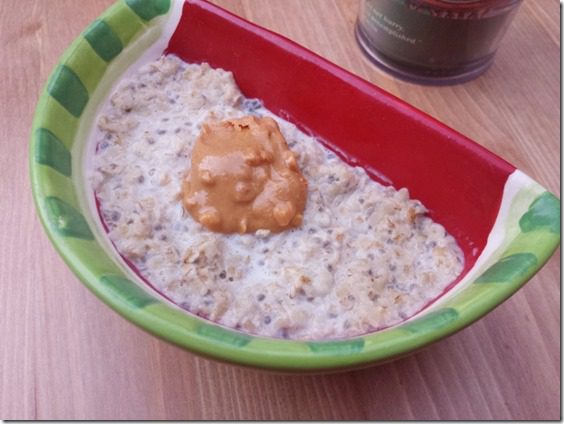 Question: Tell me something random!
What did you have for breakfast?