Sadly, this morning I had my last run on Marco Island for the year. Since it's so hot and humid I woke up before the sun to get in some miles. Waking up at 5:30am on vacation is crazy.
But, I did get to enjoy this gorgeous sunrise!
I thought this place was a well kept secret, but I've heard of so many readers who've been here (or live here!). Just in case you want to visit Marco Island here is a quick tip of the running…
You can run along the beach – it's pretty quiet in the early morning.
But, I prefer to keep my walks on the beach and my runs on the sidewalk. I run toward the bridge, turn around and then stay on the main street until it dead ends. Then, I just head back the way I came and it's about 11 miles point to point. I run 10 and walk the last one as a cool down.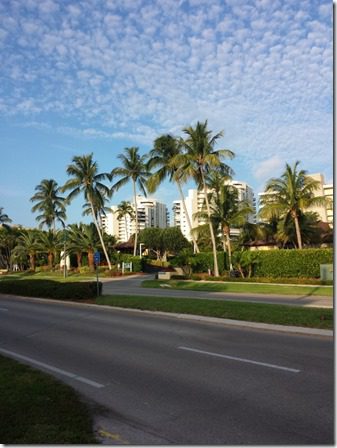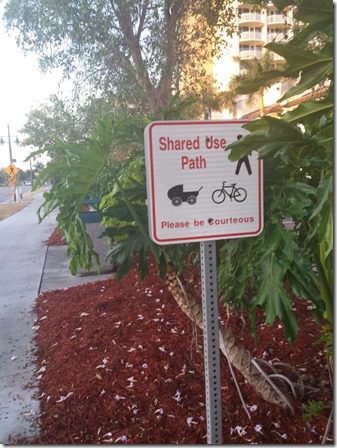 It is ridiculous how sweaty I am. And I think that's a dead bug on my leg too… nice.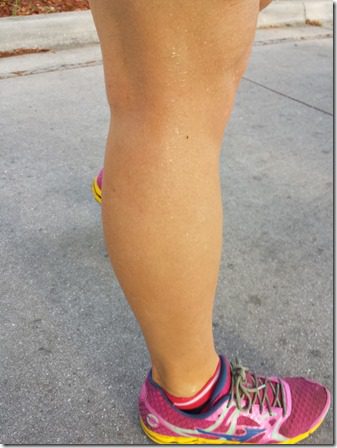 I've created a problem. I think I'm addicted to 7-11 iced coffee. I have my whole 'recipe' perfected and everything.
There are worse things?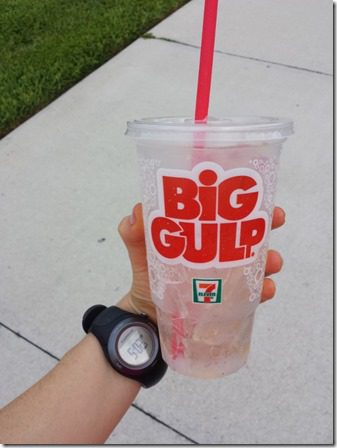 Question: Do you do an annual vacation to the same place or change it up?
I grew up always changing it up, but there is something nice about visiting the same place each year. It's familiar and cozy – especially running those same sidewalks year after year.