Surprisingly, I have a lot of male readers. I chalk it up to the fact that I have the sense of humor (and appetite) of a 16 year old boy. Unfortunately, I might lose some of you guys today with the topic of periods. Sorry. Hopefully, you'll be brave enough to peek back in for lunch?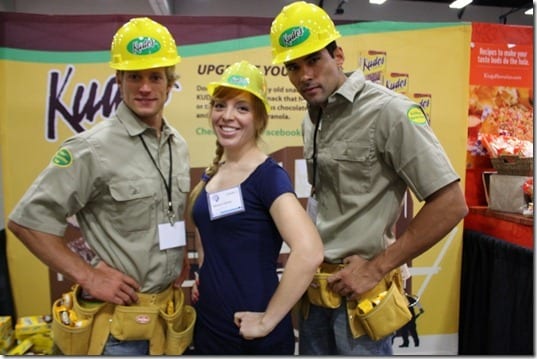 Today I had some female issues and had to walk part of my run. It was an easy 5 miler. No biggie.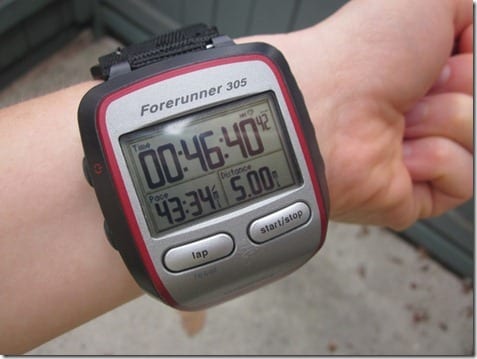 I came home starving and ate eggs while cooking oat bran.
Side note: I love Chunky PB, but it was tearing up my bread recently so I tried a jar of smooth. The Whole Foods Creamy PB is grainy, so it ended up being the perfect for spreading while still having some texture.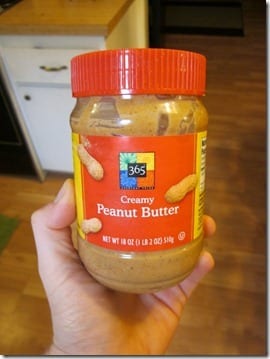 This weekend's Bachelorette Party was full of girl talk. We discussed EVERYTHING and eventually came to the topic of periods and tampons. Let me preface by saying – I hate periods. I was on a BC that stopped them for years and it was amazing. I'm no longer on that kind as my doc and I decided to try and get a normal cycle going for baby making convenience in the next year or so. (<- Did ya catch that?!)
Anyways, I was on the "no period" BC when I first started running and have recently had to deal with periods and running. Luckily, I have not had to deal with cramps and have been able to run like normal.  I have been more fatigued and scale it back when that happens. There's no point in stressing over your body telling you it needs rest!
I receive questions about how to keep running through your period periodically. My advice would be: use tampons, wear capris or tight shorts/pants (so you're not worried about things showing or moving around), listen to your body and take it easy if you have less energy or cramps. But, over the weekend I discovered not everyone wears tampons! So, chime in with other advice if you have it
I usually exercise like normal if it's that time of month, but I don't have cramps like I used to in high school. I used to be useless for at least two-three days back then.
Here is a RW Message Board forum on Periods and Running
Question/Poll: Do you exercise on your usual schedule during TOM? Do you have any tips to stay active during that time?[polldaddy poll=5594474]