Hello and Happy National Rum Punch Day! Who doesn't love a good cocktail? (If you don't love a cocktail please call me because I need a designated driver for tonight.)
Before we talk about drinking, let's talk about running and eating shall we?
We shall.
I had a dentist appointment first thing this morning so I had to make my run quick. Literally. I ended up running 6 miles at a 8:25/mile pace.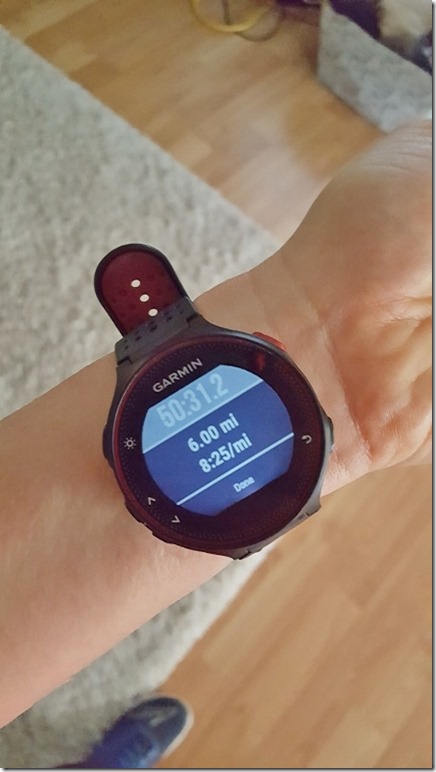 The dentist took a while so by the time I got home I was HUNGRY. And more than usual even!
I made a big salad and then finished off the watermelon. This is some quality food styling and photography, you're welcome.
And to keep up the magical food pics and tips – the S'mores gum from Target is amazing and was on clearance. There was only one packet left or I would have bought 112. These are so good!
Now let's celebrate Nation Rum Punch Day with a skinny cocktail!
I don't know if you realize this about me but um… I enjoy an alcoholic beverage every now and then.
Who woulda known that?! (Basically anyone who follows me on FB or Instagram that's who.)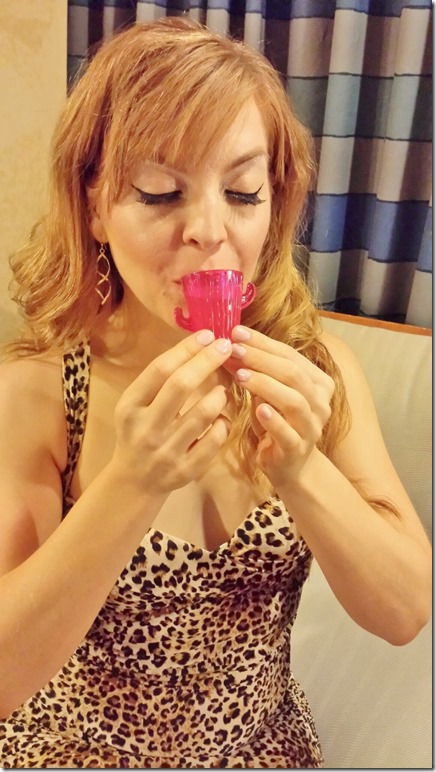 I'm all about enjoying a cocktail every now and then – emphasis on the now. But I realize 'don't drink your calories' is rule #3 of dieting.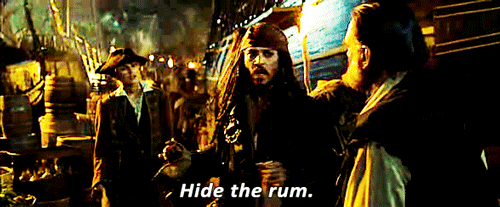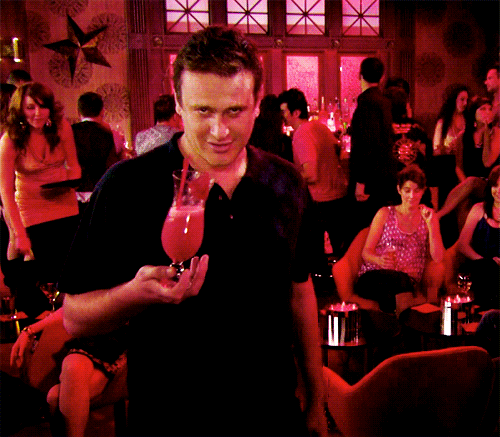 Not fair! All the best stuff comes in a cup! Milk shakes, margaritas, boobs, ice cream… get me a cup of each!
But if we're following the whole  "Everything in moderation" rule – you can occasionally enjoy a spiked beverage. My heart desires a lower calorie option to celebrate National Rum Punch Day! So I whipped one up today with rum, a little juice and no extra sugar. Cheers!
Skinny Rum Punch Recipe
Ingredients:
2 oz. coconut rum
1 to 2 oz. pineapple juice
squeeze 1/4 orange
splash lime seltzer
Pour into a glass. Shake it up. Serve over ice. Cheers!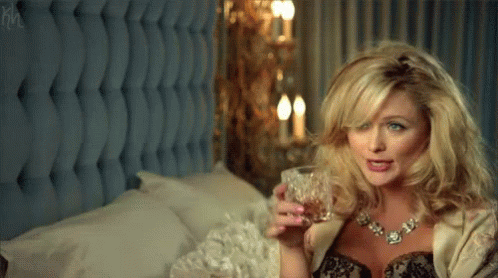 Question: What do you want in your cup – a cocktail, ice cream, smoothie or kombucha?