Hi! Today I'm working with Slendertone to share some info on their Slendertone Belt – the ab toner. I was super curious and intrigued when they contacted me so I was in the give it a try.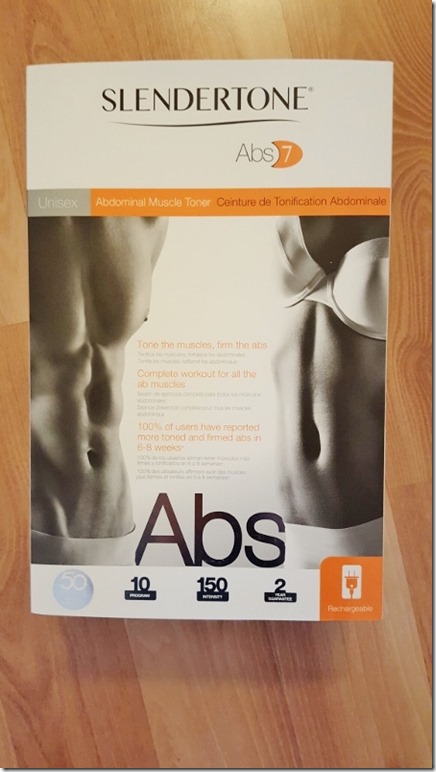 I took the belt to Florida when I went out there in December. I wanted to make sure I used it for a while before sharing my thoughts. It came with a pouch to keep it in so it was easy to stick in my carry-on.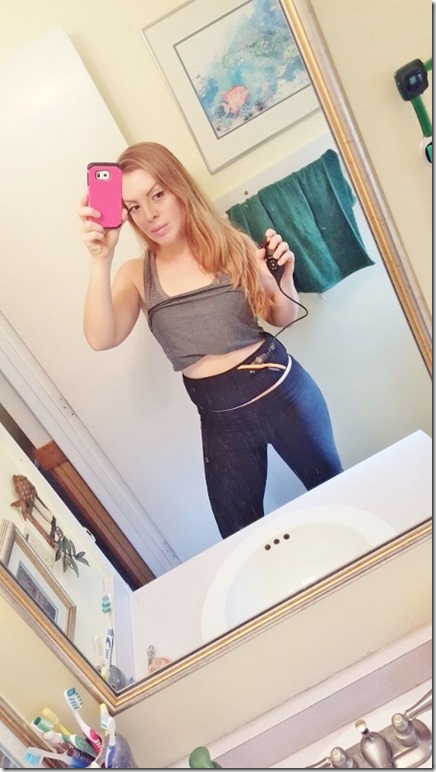 My first question was, "How does it work?"
Slendertone uses Electrical Muscle Stimulation (EMS) toning technology to create strong, deep muscle contractions to tone your body. It is clinically proven technology to simultaneously relax and contract targeted muscles via small electrical pulses. It does it in a similar way as your body would naturally do during exercise.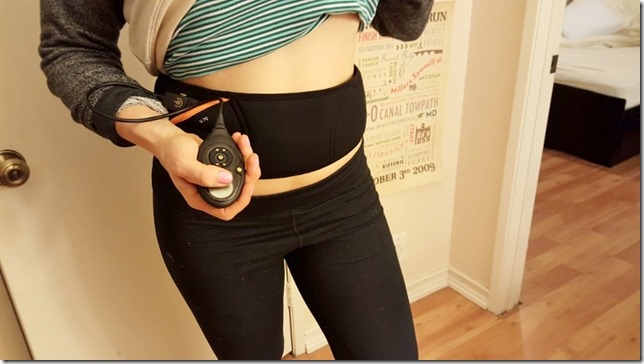 Personally I think the best way to use it is while taking a walk. It's a good idea to do double duty while exercising and keep your core in tight. Using the Slendertone while doing exercise helps keeps those muscles contracting and working. I was able to wear it under a sweatshirt no problem. There's a little pocket for the power remote.
Thoughts: Yes, I felt my muscles contracting. It actually surprised at first a little bit because I didn't expect to feel it so strong! Ha! I made a funny noise that I wish I got on video for you.
Check out the video on the "How does it feel?" page of their site for other reactions.
This is a good product for someone like me who is good about cardio, but bad about ab work. Or it's great if you try to do ab work, but are actually bad at keeping your abs contracted while doing it. (Read: If you do a million crunches but are using bad form and it's a waste of your time.)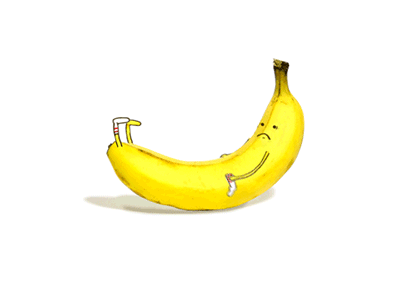 I also put it on Ben and he said he felt the belt working and it felt nice. He couldn't use it consistently because it wasn't the right size for him and just held it to his stomach. He thought it was super cool.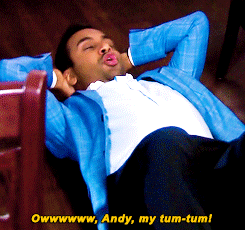 They have a variety of toning belts. You can check them all out here.
P.S. – I saw they have an offer for the toner plus replacement pads for super cheap (I've seen similar products for $500, seriously).
And since "Abs are made in the kitchen" you should also use it while cooking
Get it? Get it?
Ha!
Check out more about Slendertone here.
Question: Are your abs contracted right now?
This post is in partnership with Slendertone. All opinions are my own.