Hello! How was your weekend?
Ben and I played House Hunters yesterday. It was a bust though. The first Open House was a lie and there was no realtor there, plus it was such a tragedy the other house hunters said it would probably have to be knocked down. Boo.
At least I managed to do my makeup for the day's events (that's fallen by the wayside lately).
I was going to do a make-up post, but by the end of the day it was all rubbed off. Oh well, maybe next time. Just let it go Monica, let it go…
Sunday: I started my Sunday with a nice morning walk. It was nice and crisp out
Then, we headed to my mom's to help my little brother with his science project. The cat was trying to help too…
I bossed supervised.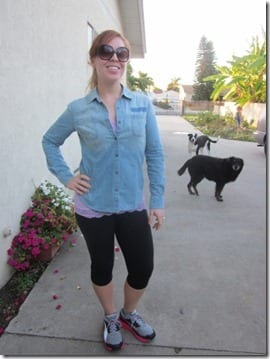 Bay leaf says "hi!"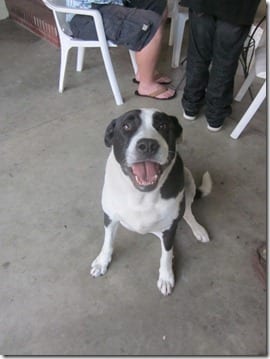 Sunday Set Up
It's Thanksgiving Week! It's my favorite holiday, so I'm pretty excited. I'm making the green bean casserole, sweet potato casserole and cornbread casserole. So, I bought this pyrex set from Costco to make things easier.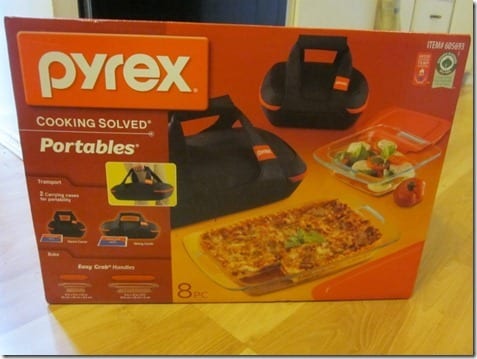 I don't think I've posted the recipe for Cornbread Casserole before because I figured most of you are already familiar with it.  I actually got this recipe from my ex-boyfriend's mom.  I'm not sure if it's a super common holiday dish but everyone I've made it for loves it.
I have this recipe memorized at this point, not sure who made the original. I think my ex bf's mom gave it to me on a piece of paper years ago (that I lost of course). Luckily it's super easy I can put it together from memory.
Cornbread

 Casserole Recipe
1 box cornbread mix (I've used everything from jiffy to TJ's)

2 eggs

8 oz. greek yogurt OR sour cream

1 can corn, drained

1 can creamed corn

2 Tb melted butter
Directions: Heat oven to 350 degrees. Mix all ingredients. Pour into greased 8×8 pan. Bake for 40 minutes or until set.
*I double the recipe every time I make it, so I use a bigger baking dish and bake for over an hour.
The recipe is intended to be combined with a box of jiffy corn bread or a similarly sized one. If you use a bigger box (like the ones from TJ's) you might have to add a half a cup of milk to thin it out.
Question: How was your weekend? What are you making for Thanksgiving??