Hello! Happy Monday! Are you ready for a fresh new week? I love Mondays (mostly because I can tell myself all the stuff I ate over the weekend is behind me and I get to start over with a clean slate). Busted!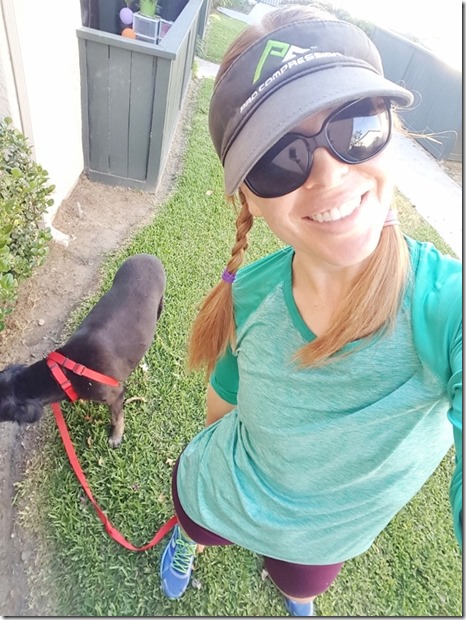 I know this is no surprise to my faithful readers, but I am a big snacker. My nickname is actually Snacky McSnackerson. (Okay, that is just a nickname I gave myself, but  I think that's what my cat calls me in his head.)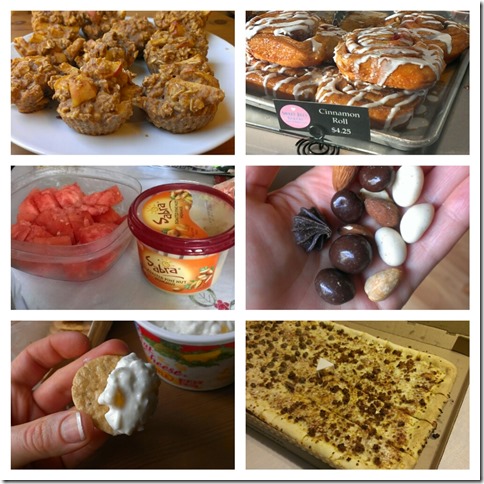 And I like a legit snack –  something that is filling and delicious and easy all at the same time. I eat hummus fairly often since it hits all those requirements. I never get sick of it, but today I added something to get in some more protein and make this the best snack combo ever…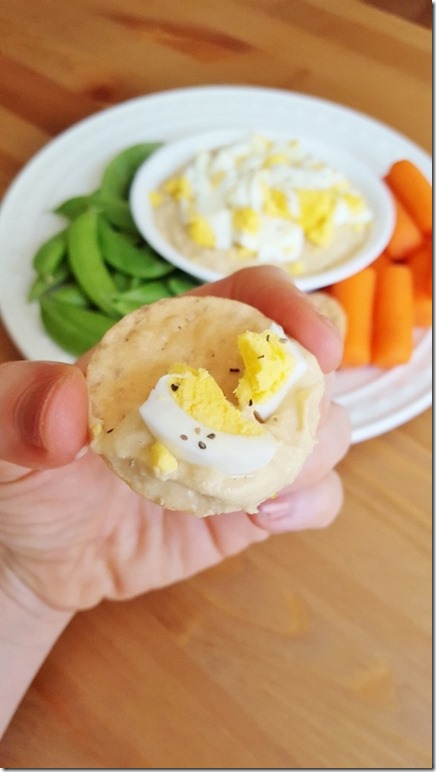 I used Sabra's original hummus and topped it with a few hardboiled eggs and some salt and pepper. Hummus already has fiber and protein from the garbanzo beans, but this really ups the protein and makes it a perfect post-run snack too.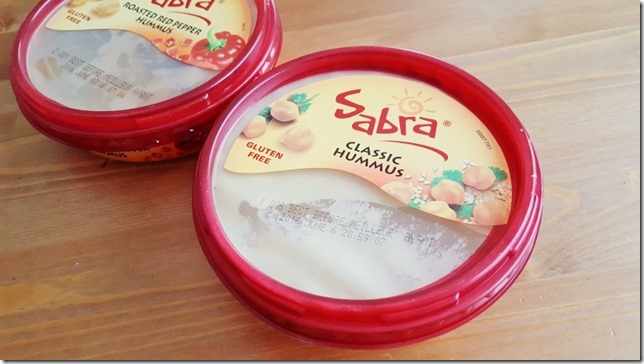 Also, I realized that plating the hummus might trick people into thinking I made it which would be awesome.
But I'm pretty sure:
A.) No one would be fooled since I've made homemade hummus before and it's no where near as smooth
B.) I am the worst sneaker and would immediately just tell everyone (like when I have a spray tan and just tell everyone so they don't think I'm actually coming back from a beach vacation)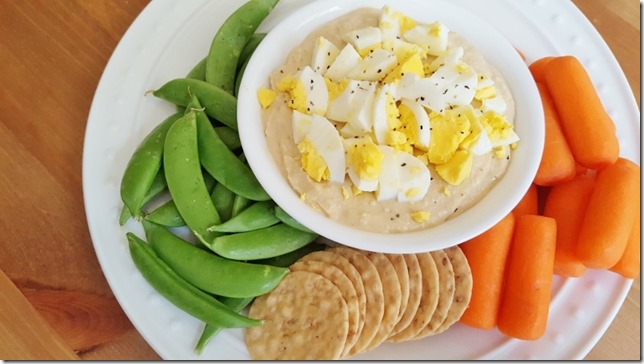 Bonus: This would be a great Meatless Monday lunch option, especially paired with some whole grain bread. Enjoy!
Question: What is your snack today?
This post is in partnership with Sabra. All opinions are my own.