1 = I've had 1 good run this week. The rest have been meh at best.
At least the one good run was a tempo run that made me happy.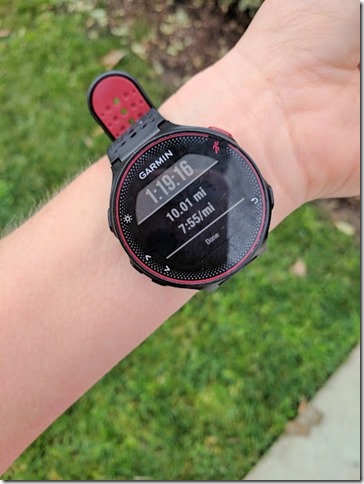 1.5 = took me almost an hour and a half to get to my parents' house on Monday. I went AFTER rush hour and it was a holiday so I have no idea what gives. Los Angeles traffic is for real.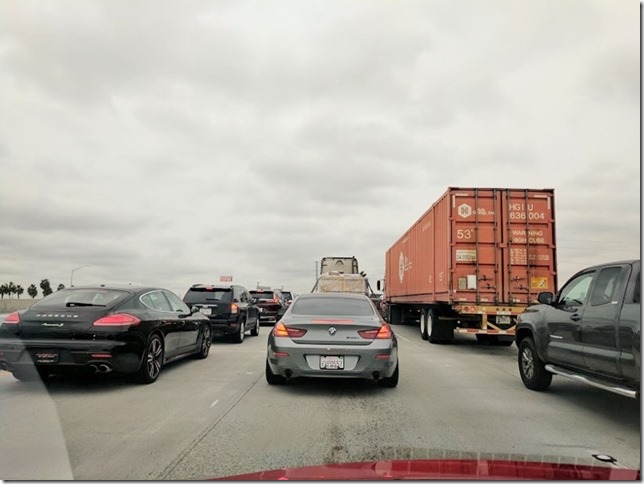 16 = the age of my 'little' brother. Except, he looks like a grown a** man. ''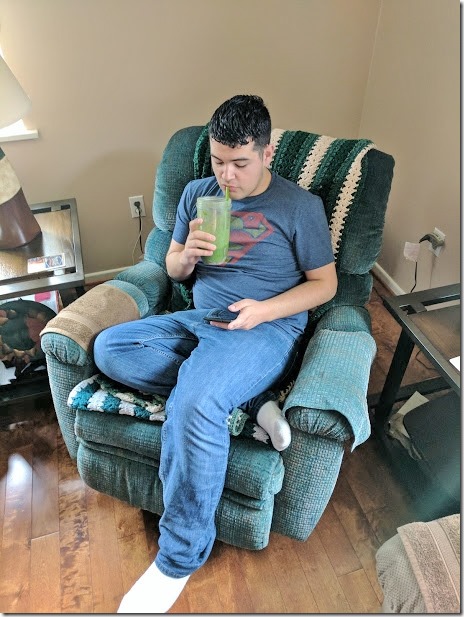 2 = Popcorn is my 2nd favorite food (after watermelon).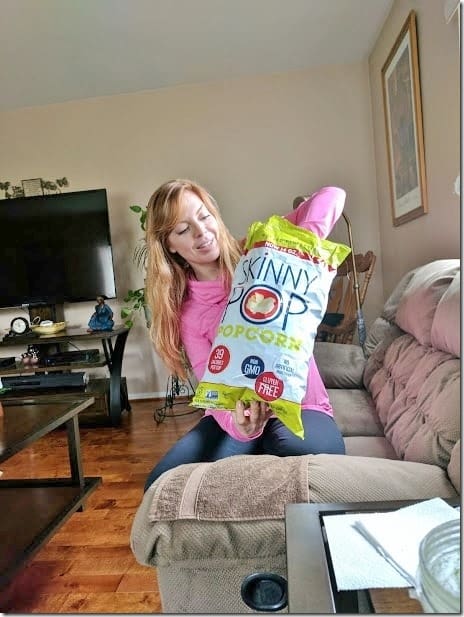 22 = number of different snacks I had today.
This includes Lorissa's Kitchen beef jerky. It's weird that I'm not a big meat eater but I dig fancy beef jerky when I want something salty. They have chicken jerky too but I ate all that already.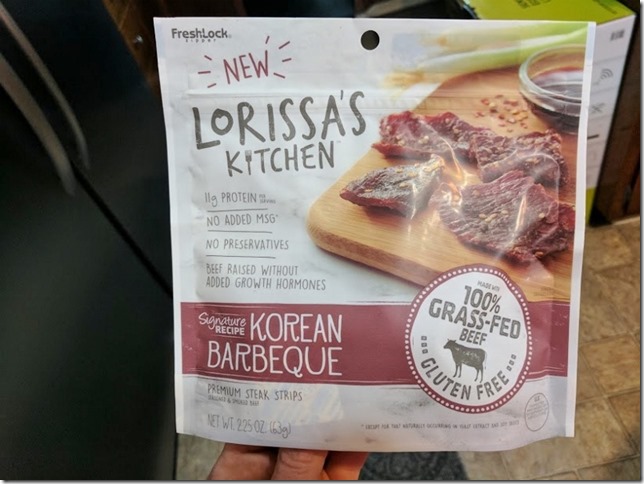 1 or 2 = the number of selfies my brother is willing to take with me before he is done. So we either get a good shot or deal with it.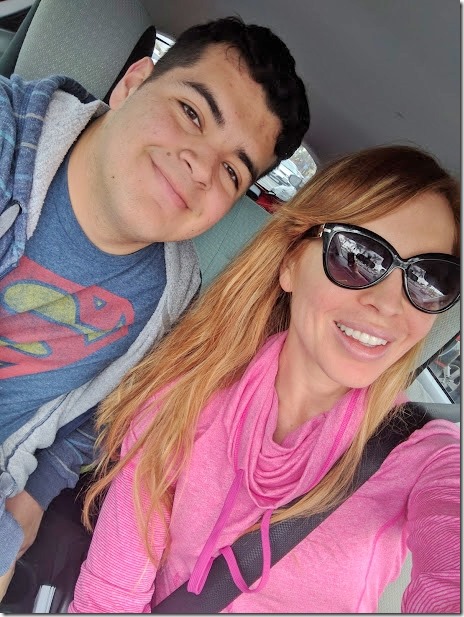 12 = number of toppings I got on my Subway sandwich. I tried the new Rotisserie Chicken – I like it!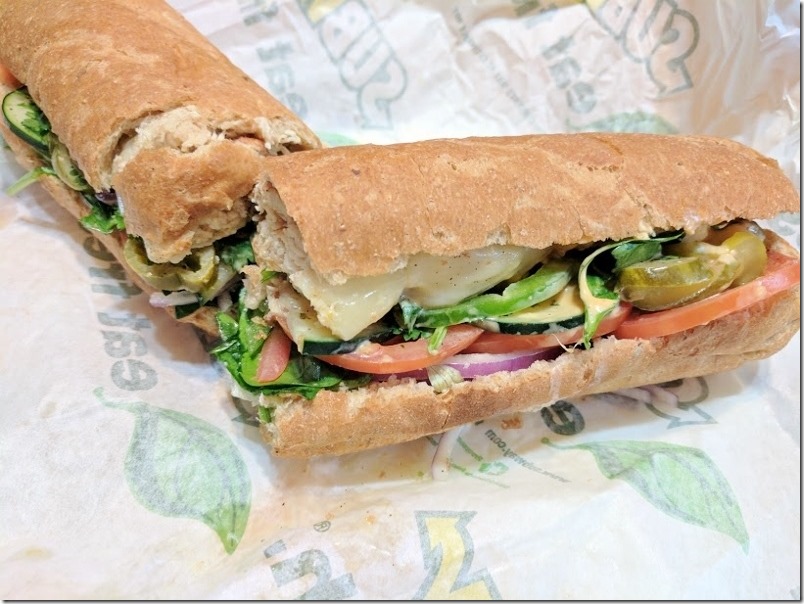 2 = Number of new pairs of Brooks running shoes I just got! Plus a few running tops AND that fancy sports bra. I was super curious about the sports bra since it's supposed to be 'medium support' and looks like a normal bra. I took one for the team and ordered it so I can let ya know.
0 = number of bags of Brownie Brittle you should buy. Yeah, I didn't really like it. I feel like it's kind of dry. Anyone else?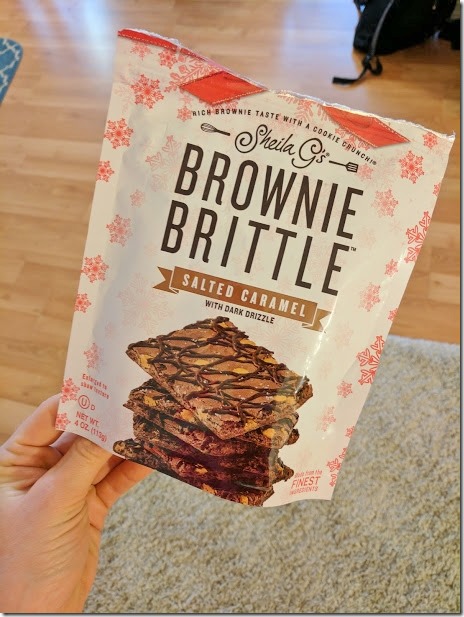 24 = I signed up to bring 2 dozen hard-boiled eggs to Bible study this morning.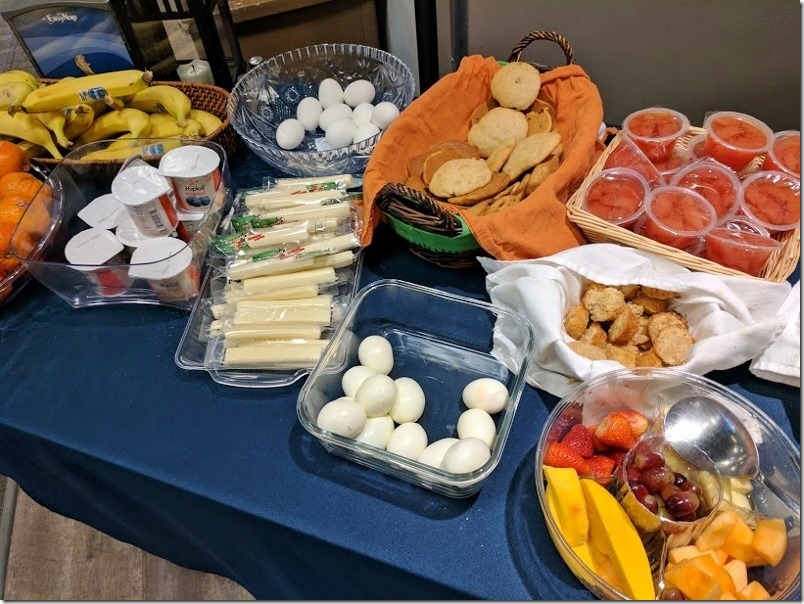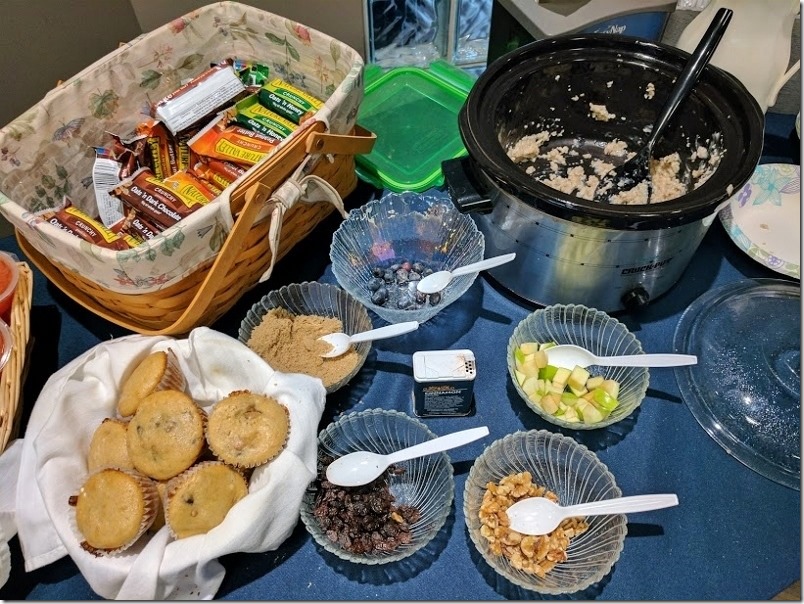 30 = spf of my Beauty Counter Sunblock.
I got a super awesome bag filled with Beauty Counter creams and soaps and a mini-sunblock at ShiftCon and really loved it. So, I'm slowly trying all their make-up and lotions.
Question: What's your magic number today?