Summer is here! And it's HOT out there. But we still gotta run, right? Well, I have to run anyway. I have a few fall marathons I'm thinking about so I need to really get it in gear with training. Long runs in super hot weather make it a lot harder. It's not just in your head – extreme temperatures (in either direction) impact performance.
Set a goal. Be smart about it. Do the work. Take care of yourself.
So by the end of the summer you have solid training under belt and you're a stronger, better runner! Boom.
Since summer running can be tough, I'm sharing tips on how to survive all the miles…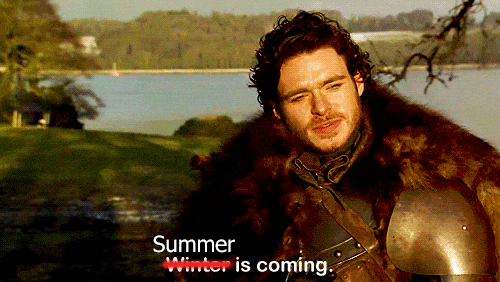 Tips to Survive Summer Running as told by gifs…
Make sure you are well hydrated before the run and take water with you when you're out there.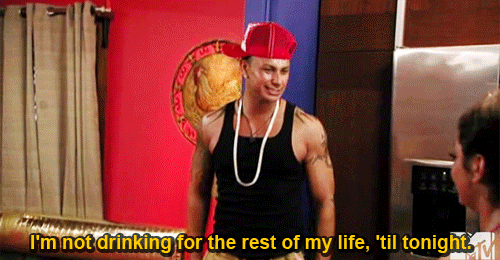 It's okay if you have to stop and pee during a run. It's better to stop and pee than be dehydrated.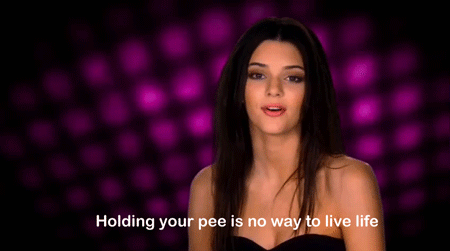 Gear up with quality sweat-wicking running clothes.
Check out my favorite running gear here!
Put on sweat proof sunblock. SLATHER IT ON until someone tells you…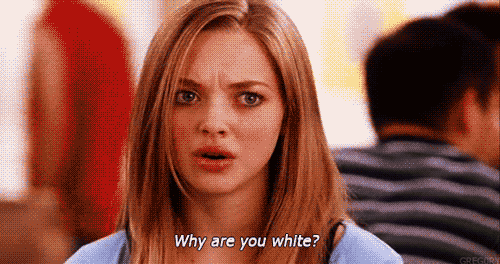 Not really. Make sure you rub it in and give it time to set so it doesn't run into your eyes right away!
Don't forget a visor and running sunglasses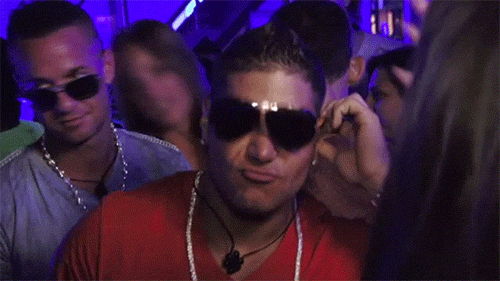 Just accept that you're going to be drowning in sweat.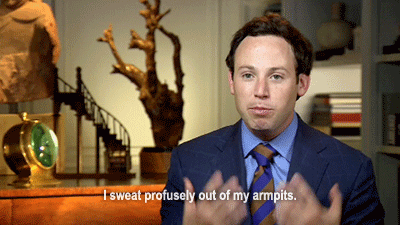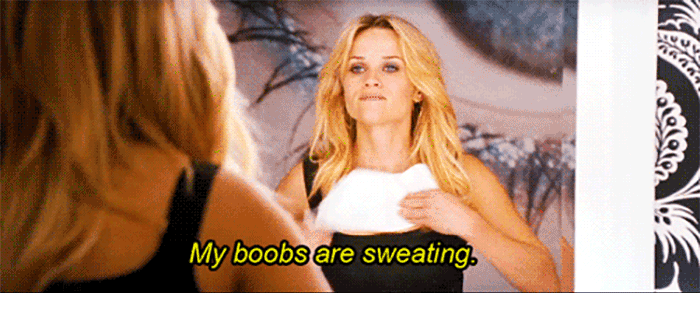 Tell yourself that running in the heat makes you a stronger, better runner.
Keep telling yourself.
Yep, one more time until you eventually believe it.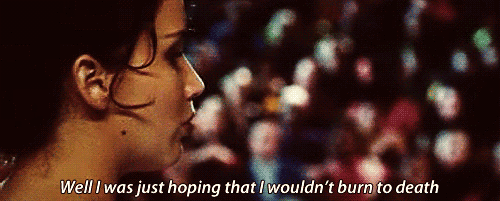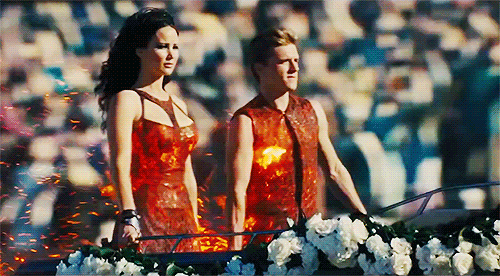 Use a positive thinking mantra to stay mentally strong and push yourself.
Make it something that motivates YOU. It doesn't have to make sense or be the usual 'go get 'em Tiger' mantra.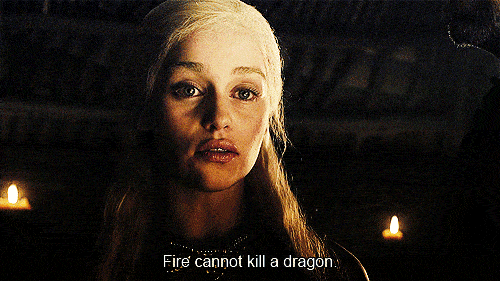 Running is 90% mental!
Practice using your mantra in training runs so you have a strong mental game for race day.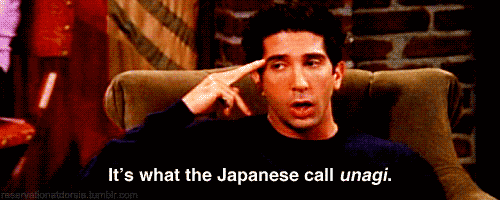 Try to talk a friend into training for a race with you so they'll be committed to summer running too.
Boom! Running buddies for life!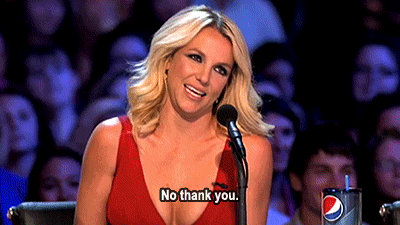 But recognize that they might end up hating you for talking them into a 12 miler in 120 degree heat.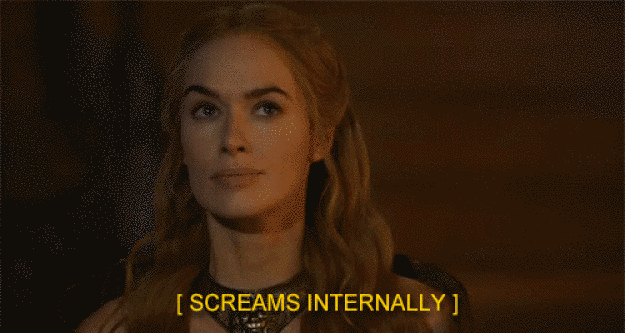 Check the weather forecast at the beginning of the week and schedule your longest or hardest run on a day with the most mild temperatures.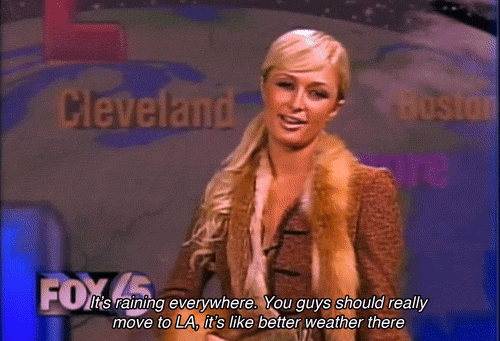 Bribe yourself with post-run ice cream.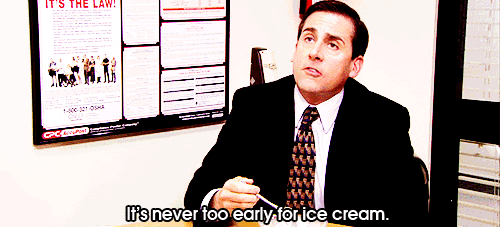 And hope the endorphins carry you through.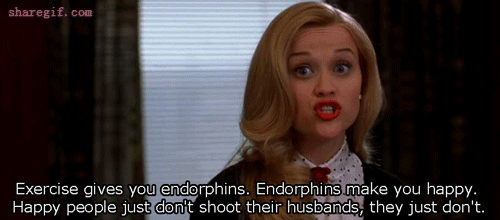 Set aside time to rest and recover after your run.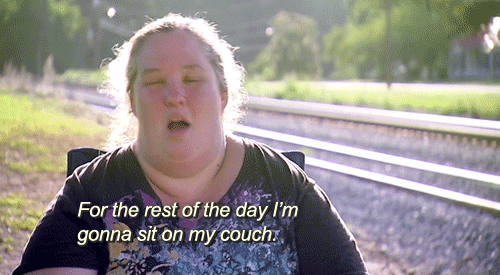 Hang in there and do the work. You got this!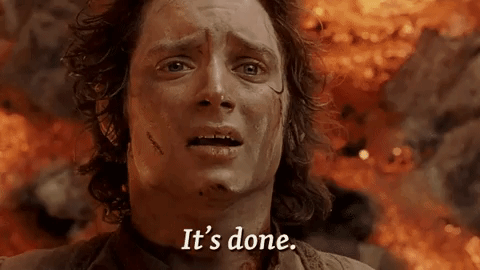 Are you training for a race right now? Which one?
Just trying to survive summer running? Winter running on the other side of the world??