If you've been reading RER for more than a day it's pretty obvious I have made a lot of bad decisions…
like that time I ate a whole bunny cake on a dare…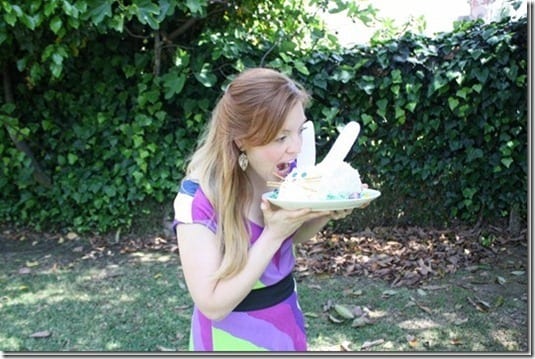 the time I stayed up till 4am to watch the Royal Wedding the day before I started a new job…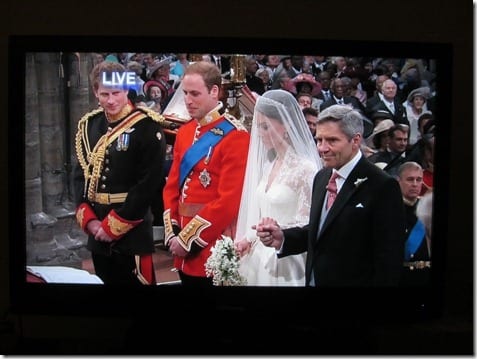 this debacle…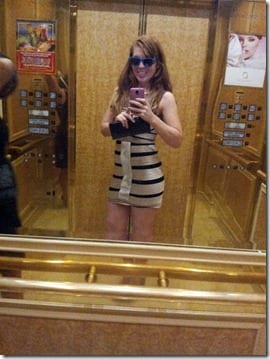 or that whole "side bun" phase.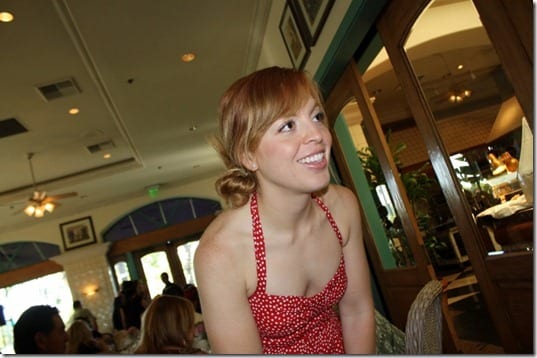 What was I thinking? (But how cute is my little brother here?!)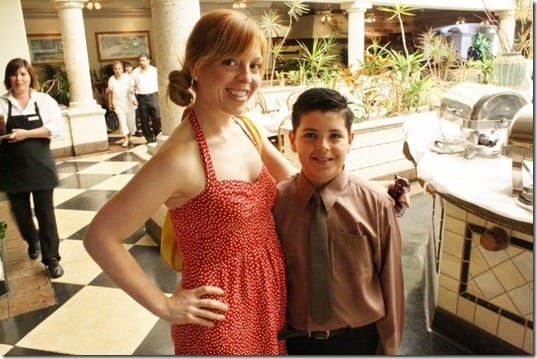 But, I think the best worst decisions of my life are yet to come because I signed up for the Born to Run 30 Mile race.
It is an ULTRA Marathon by definition = ultra marathons are anything more than a marathon aka 26.2 miles.
But, while researching Ultra Marathon Training Plans I found that most training plans and tips are for 50 Mile races.
Luckily my 5th favorite person in the world = Steve, sent me a training plan for the BTR 30 miler. (What? You don't keep an updated list of your favorite people?)
Check out his Born To Run Training Plan here
Steve also shared the course elevation and that's when I decided the likelihood of me dying on May 18th is pretty high. Eh, it's okay I've lived a full life.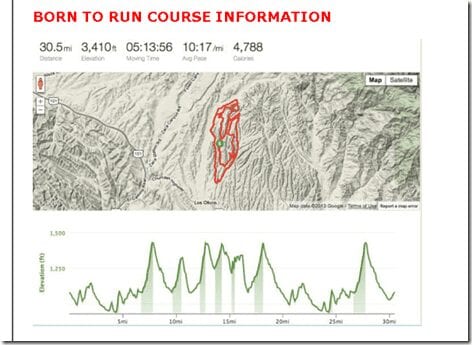 That elevation profile SCARES me a lot. But Steve put it in perspective – this is not a RACE it's a CHALLENGE and that's how I'm going to approach it.
The reason I signed up for this race is because it's held in Los Olivos, CA and my last name is Olivas – I thought it was a sign from Jesus that I should do it.
Also, I loved the "Born to Run" book and figured there would be other fans at the race. We're camping out and it's a trail race – so this is going to be an adventure for me more than anything else. I've heard you "party harder than you run" and that says a lot with 30 miles in front of you! So, we'll see how this goes!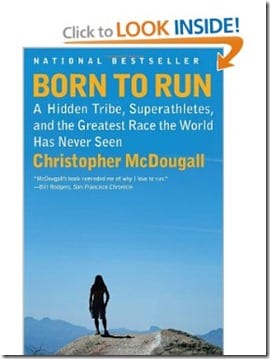 My plan of attack for the 30 miler training is:
Keep doing what I'm doing weekdays but add an additional long run either before or after my usual long run. The concept is that back to back runs help get your body used to time on your feet with less risk of getting injured during a super long run.
Side note: This article on active on "How to Run Your First Ultra Marathon" says to:
Sign up

Lose Weight

Do Back to Back Runs

Practice your nutrition during runs
In that order – > losing weight is above back to back runs! Crazy.
I think doing B2B long runs is going to make me hungrier than normal, so I don't think that's realistic. But, if someone has a magic weight loss pill please sent it my way!
My goals for the 30 mile race are to:
1. Finish
2. NOT get hurt
3. Have Fun!!!
4. Cross it off my list and never do it again.
So yeah, my 'training' plan isn't really a set training plan with scheduled runs – I just want to spend enough time running that I don't die out there. And since I'm super NOT "Type A" this is fine by me.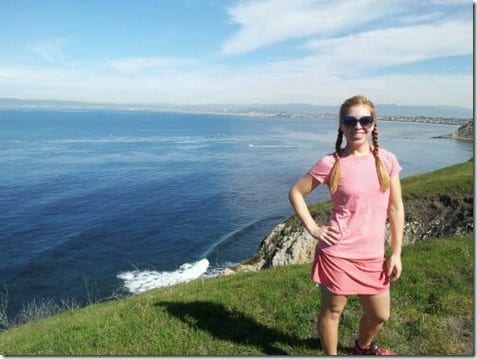 Steve Coaches the Sole Runners so you should check them out if you're loco. I mean local to SoCal and we'll all run together as one big happy familia.
Question: If I die at the race, should I be buried in running clothes OR something fancy??