Happy Friday!!! I started my little day with an easy 4 miler. I am planning a long run tomorrow, but ended up taking a rest day yesterday so I was itching to do something!
Then, I came home hungry! I made a quick and dirty egg sandwich with an  apple on the side.
With iced coffee. This is Dunkin Donuts coffee, but it's homemade NOT real DD iced coffee. It is NOT the same.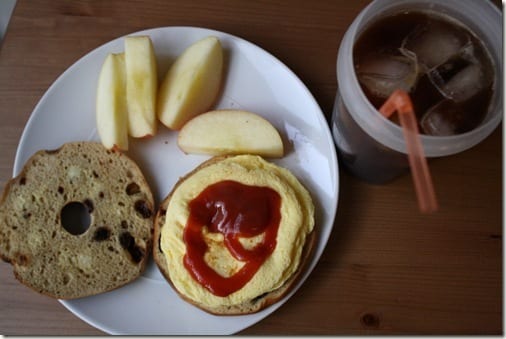 Then, I had a piece of toast of with PB&J. I am literally about to print out the hunger scale to have a more visible reminder of managing it while eating. Because this morning was a perfect example of neglecting my fullness cues.
Speaking of, I got this ad from Souplantation today. Um, that's not a good thing.
Back to last night! I busted out the green eye shadow for St. Patty's Day!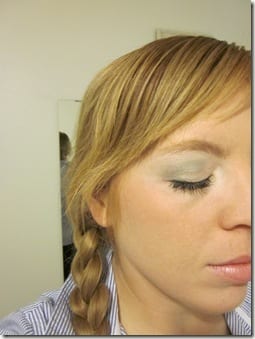 Hopefully, that distracted from my lack of brushing my hair.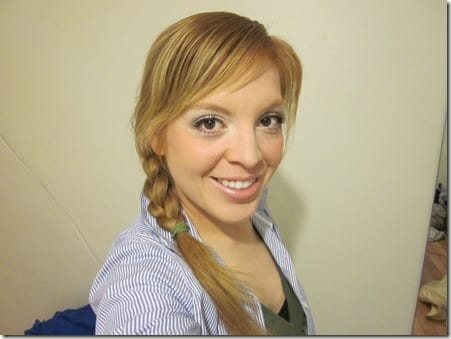 Ben and I had a date and started with sushi…
We got everything to share.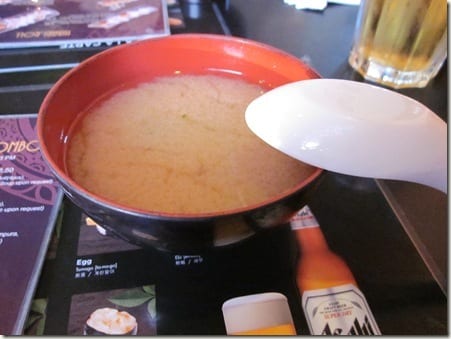 This is a Popcorn Lobster Roll. It is basically a CA roll covered with popcorn shrimp and that amazing fat packed spicy mayo sauce.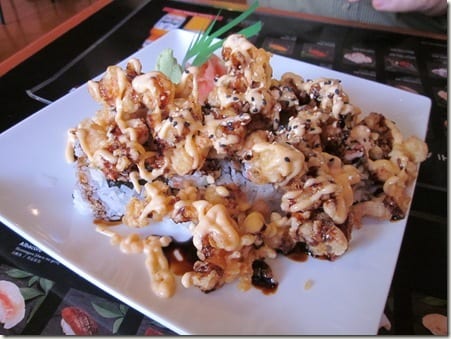 I love lobster. Just wish I could go down to Puerto Nuevo and get some of the good stuff!
Salmon is my favorite and my vote was for this plate.
Then, we headed to the Improv for a show. Ben loves Mitch Fatel so I surprised him with tickets.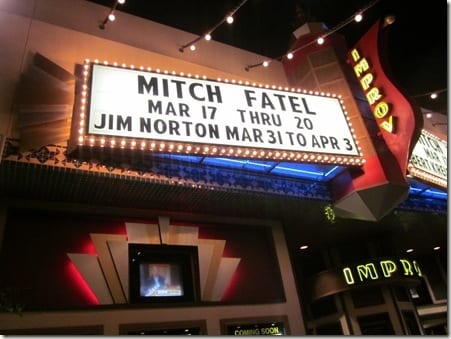 There is a 2 drink minimum. Well, if you say so…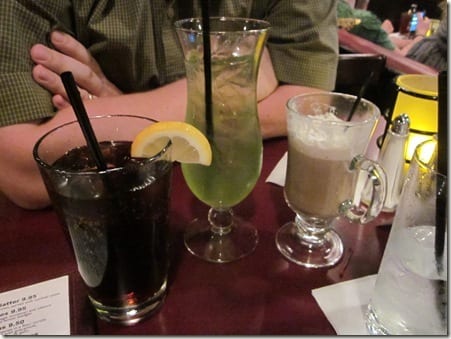 We had a late night and Ben ended up getting a Shamrock shake on the way home. I had a sip before I remembered that's a sweet. Busted! I stopped when I realized.
This morning I made Ben an egg sandwich too. I thought it was cute that these two eggs are so different. One's smaller and darker (like my BFF Cindy), ones bigger and lighter (like me). But they still work well together. It takes all kinds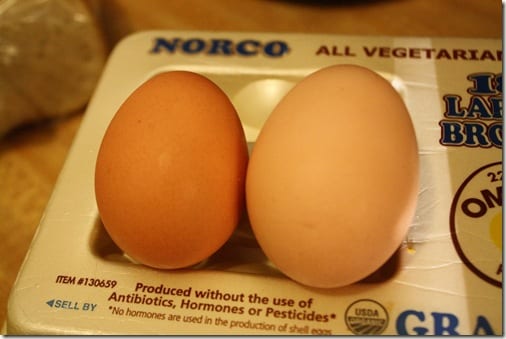 Me and Cindy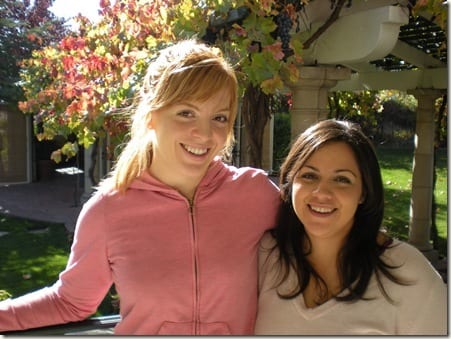 Question: Are you and your friends similar? Or do opposites attract?
I normally don't think opposites attract. Ben and I are more same than different. But, Cindy and I are definitely different, but it works