Hello! How's it going? I'm very proud of myself for two reasons today:
1.) I finished my capsule wardrobe yesterday. (It took forever.)
2.) I just did some speed work running.
I did two 1 mile  at 7 effort and two 800m at an 8 effort. I was going to try and aim for certain times, but my PRs are from so long ago I'm definitely not in shape to do speed work based on those times. So, I'm using my first few speed sessions to assess what should be my speed work goals.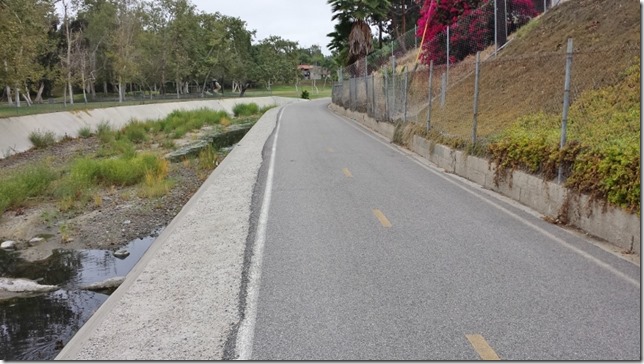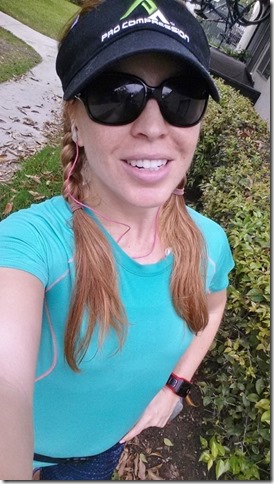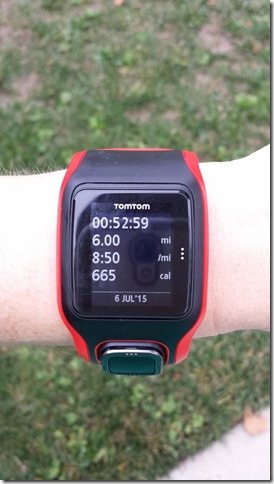 Bonus: I saw my little duck friends!!  I love them.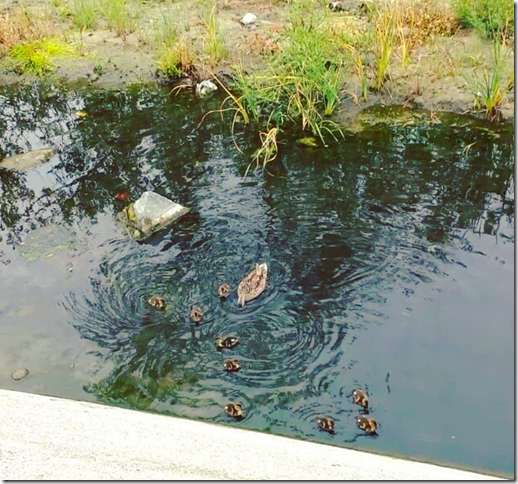 After the run I made a protein pancake with a scoop of protein powder and about half a cup of egg whites. Plus PB.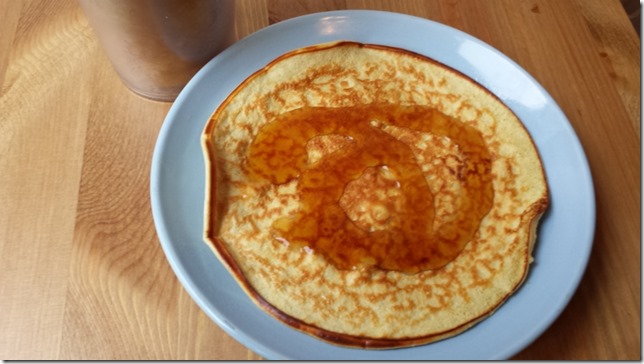 I'm working on a post about how I did the capsule wardrobe. This is day one of what I'm wearing… hot pink sleeveless tank, my favorite jean shorts, neutral  sandals. Now I need to organize my accessories so I can change it up throughout the season!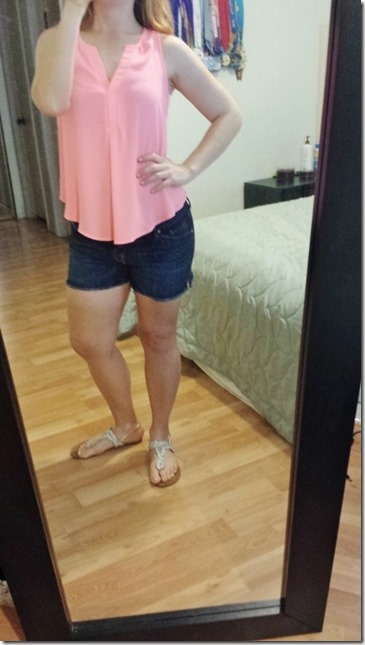 Top: Similar with high /low cut. // Similar tank // Same top via Nordstrom
Question: What animal/animals have you seen to today?
Fun fact: If you try to type ( s ) but without spaces it's a moon

I just did that trying to put it behind animal in the line above.