Hello! I went to my first UltraShape appointment last week and wanted to share my experience and initial thoughts. I have a vlog below plus some pictures from the appointment.
UltraShape is a painless non-invasive body sculpting procedure. It uses ultrasound to penetrate and destroy fat cells. From there your body has to flush them out. And it is FDA cleared.
I went to a very fancy Med Spa in Beverly Hills. I had a really great experience there! The staff was amazing and the doctor spent a lot of time with me explaining the procedure AND a ton of time chatting with me about my thryoid. That was totally not necessary and unrelated, but he was super helpful and nice.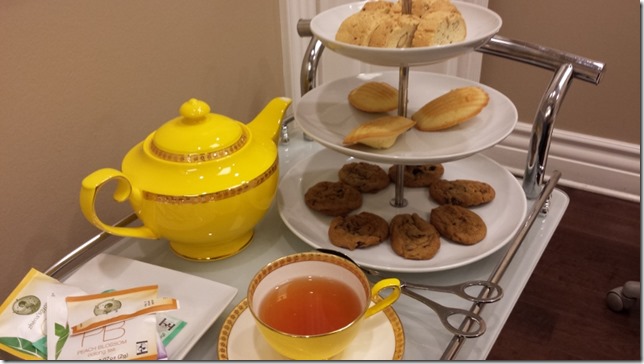 UltraShape Review Part 1
If you have questions check out UltraShape for more info.
Question: I'm sipping tea right now. What are you drinking?