Hello! How are ya?
I'm over here catching up on emails, making a video on compression socks and throwing up hair up to keep it out of my way.
Then, I realized a little cat was creeping up on me.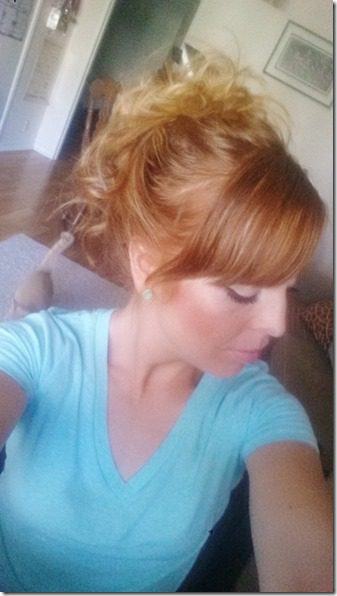 Recently I've received a few questions via email and Instagram on why I wear compression socks.
So, here is an Ask a Monican vlog all about why I wear compression socks… and other randomness.
If you have a question for me leave it in the comments or email me at RunEatRepeat at gmail .com
ProCompression Discount Code 40% off: PINK (not sure how long this is valid)
Question: Thoughts on compression socks?