Walking on the Great Wall of China was on my 'bucket list' and I crossed it off yesterday!
The Great Wall of China is thousands of miles long and I visited a small part of it. We went to one of the highest parking lots in the area so we could get to a high spot with great views. It was the JuYong Pass Ticket Office.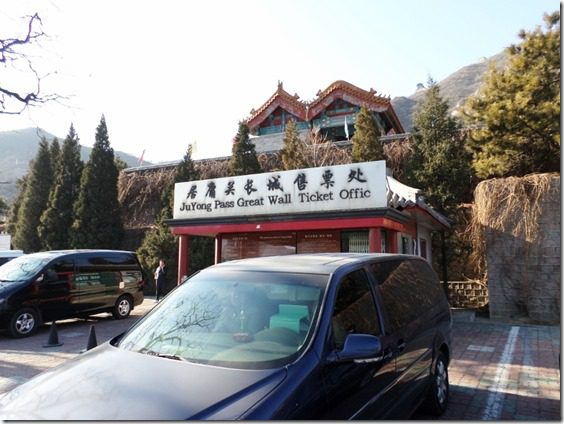 Once you buy tickets the entrance has bathrooms and a few shops.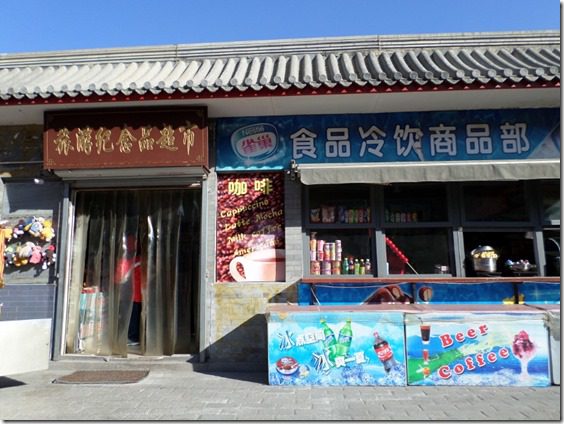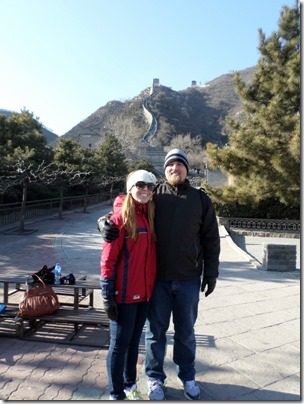 They even have iced coffee if you need a boost before tackling the wall.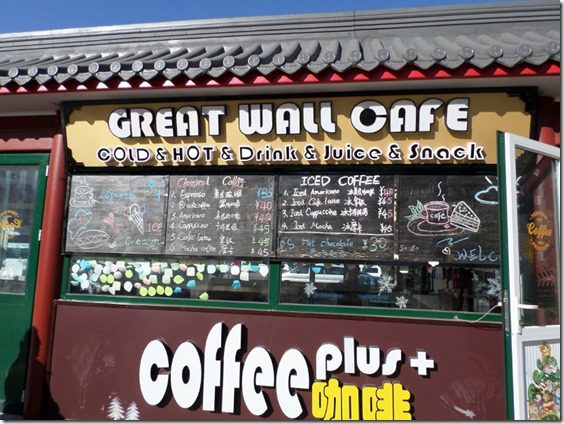 Let's do this!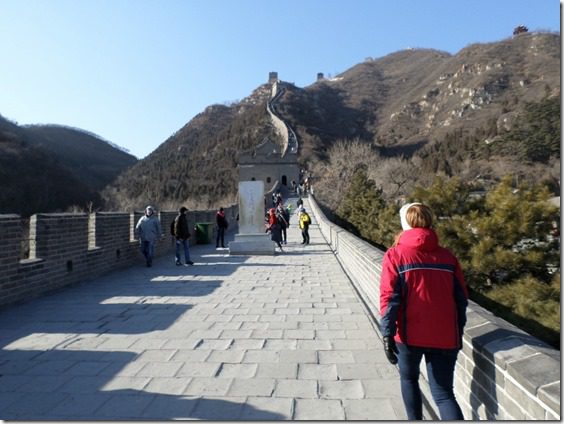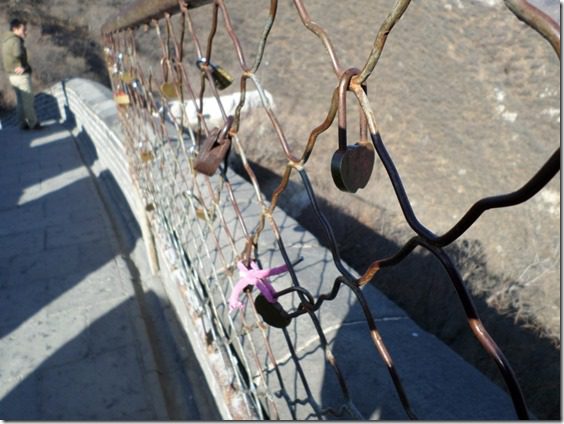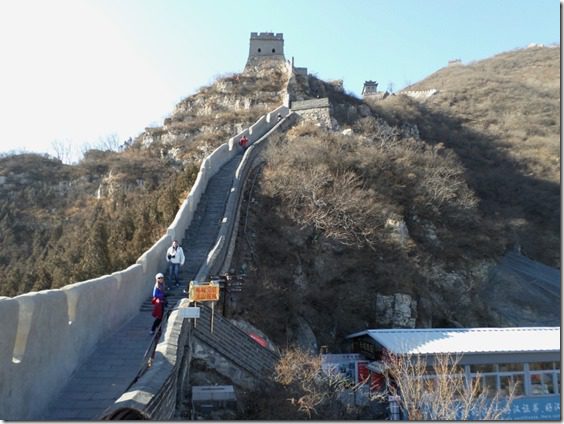 There are five towers from this entrance. It's not a very long climb, about .75 miles. But it's very steep in most areas, mostly stairs…
with some short areas that are not stairs, just inclines.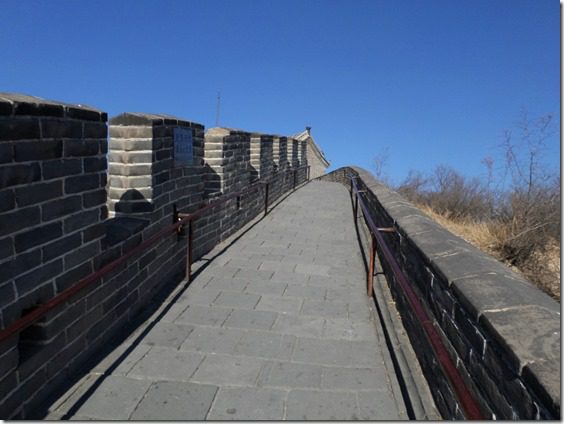 Most visitors climb to the first or second tower. There were much fewer people once you went past the second and third tower.
I made it to the fifth tower where it dead ends and celebrated!
"You are not a hero until you climb the Great Wall'" – Mao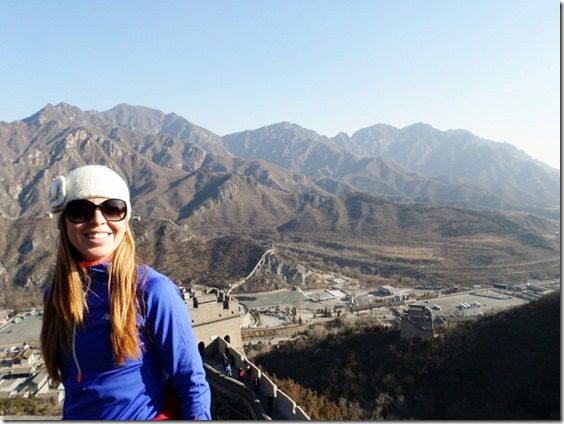 At the top there is a very steep staircase to get to the top of the tower.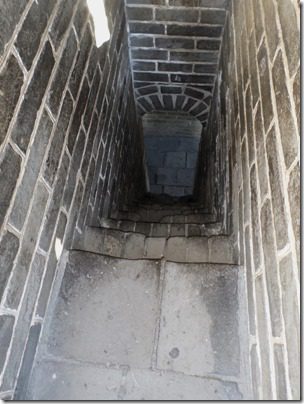 The views are awesome and it's such a historic place I took some time just to take it all in and remember this moment.
Unfortunately, you can't climb across the whole Great Wall because it's no longer continuous. There are areas that aren't up any longer and it's hard or dangerous to cross on foot. Supposedly only two people have went across the whole Great Wall (on foot and bike and car combined) and they are both American. Maybe I should be #3?!?!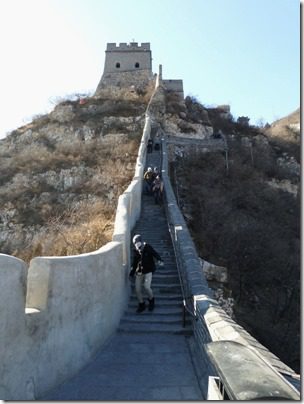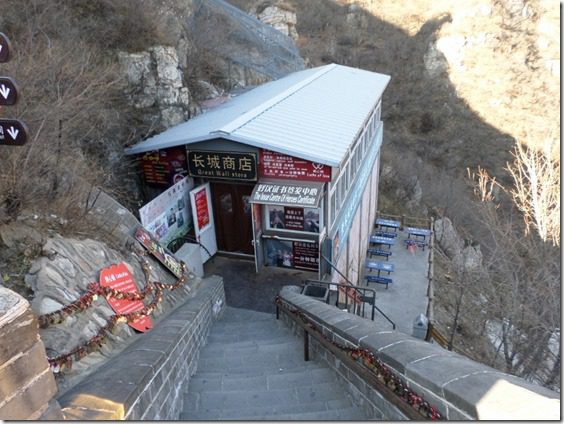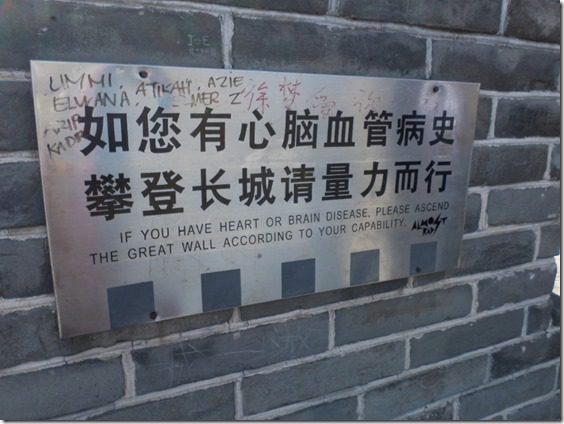 Then, it was time to go back down…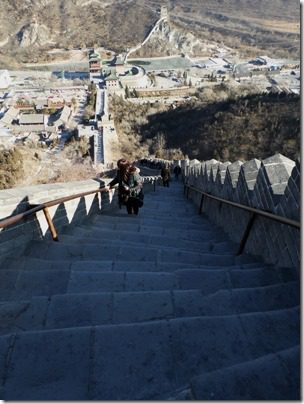 It's January and seems to be low season for tourism so the Great Wall wasn't crowded. I've heard stories about it being pretty packed, but we were lucky to have the top all to ourselves = the six people from our group that made it all the way up.
The whole climb up and down took about 1.5 hours (including a lot of stops for pictures on the way) and was 1.4 miles.
One of the best days ever!
Tips for visiting the Great Wall of China:
As with most places in Beijing, bring your own toilet paper. Use the restrooms at the base, there are none going up.

Check the weather and dress in layers. It was very cold on the day we visited, but since I was climbing stairs it got hot fast and took off some layers.

The stairs toward the hand rails are very worn and some are extremely 'dented' from millions on foot steps. Watch your step!

Take your time if you're not in shape. The first steps from the bottom were the most steep.

Enjoy every single second.
(Yes, I would love to run the Great Wall Marathon, but that's not realistic right now or maybe ever. I am very very grateful I had this opportunity.)
Question: What's on your bucket list?