Why hello there… this post is going to be all over the place because that's where my brain is today.
1. Free shipping in my Spreadshirt shop this week. Order 2 items or more and get FREE shipping with code: FALL2013
(I don't make any money off these items, just wanna represent. What what. )
2. Two readers recently gave me the Sunshine Award! And I have no idea what it is, so I just started with… "I'd like to thank God, my family, Vegas…"
But apparently I'm supposed to do all these steps (hopefully it's not 12) and then answer some questions. Well, I can't do that because I'm lazy but I will formally thank Taylor from Write the Happy Ending and Alex from Healthy Life Happy Wife.
I pass this award on to anyone who needs some sunshine in their life.
3. Tensday. My run today was rough, I just wasn't feeling it. I even considered cutting it short. Well, I'm glad I didn't because I was able to compare it to last week. Last Wed was HOT and that slowed me down more than being tired today. Interesting, right?!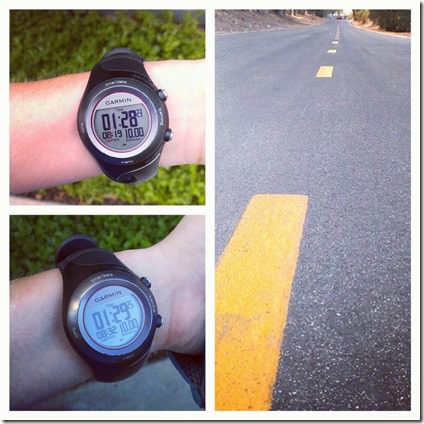 4. Sweet Cinnamon Cream Cheese Frosting. Yes.
Last night while I was watching Newsroom (obsessed) I wanted something sweet and threw together this frosting for the Apple Muffins I baked.
Sweet Cinnamon Cream Cheese Frosting Recipe
2 Laughing Cow Wedges (Swiss)

1.5 tsp brown sugar

heavy dash of cinnamon

dash of salt

Mix. Microwave. Put on everything.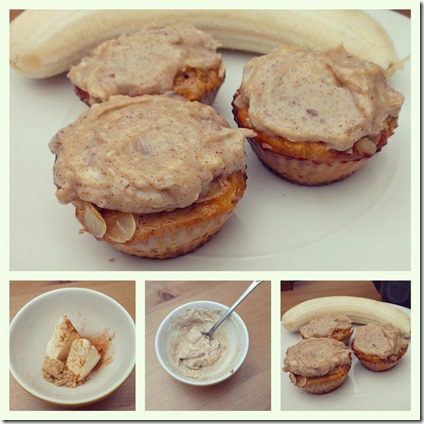 5. Never forget. The NY Times – Grim Toll of 9-11 12 years later.
(source)
I'm passing on my Sunshine Award to you!
Who are you going to pass it onto in your life or online?