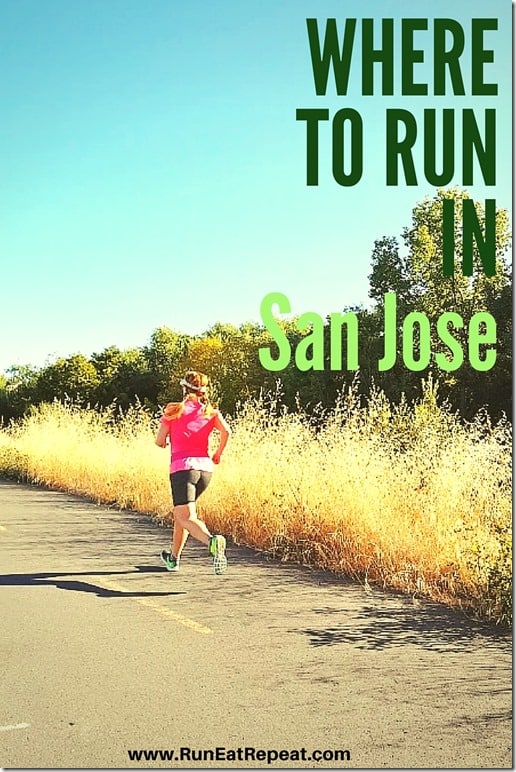 The best way to get to know a new area is to walk or run around. Travel through life on foot! And I know a lot of you (okay a lot of me too) likes to run and needs to stay on a training plan while traveling. This weekend I was in San Jose and knew it would be a great place to run. The weather in Central and northern California is usually mild and perfect for running.
I did a little research on where to run in San Jose and found a path along the riverbank right away. If I didn't find one I would have asked on twitter or Instagram for suggestions from local runners. Here is where I ran…
We walked from the hotel to the SAP center (for the US Women's Olympic Team Trials). As we passed I saw an entrance for the Lower Guadalupe River Trail. Perfect!
I confirmed with one of the valet guys at the hotel that this was a good place to run and it went on for a few miles. Check and check.
Tip: Check with the hotel concierge or front desk if you have questions on routes, safety, tips or landmarks.
I got up early and ready to run somewhere new!
It was cool and quiet out when I started running. The entrance to the running path was less than a half mile from the Fairmont hotel. There were a good number of homeless people living under the freeway overpass right there, but I didn't think there was a safety issue. Hey, if I was homeless I would totally live here too (or somewhere similar in California).
Tip: Note where you start running on a path since a lot of it will look the same. I took a picture of these random shoes so I'd remember to take that exit when I saw them again.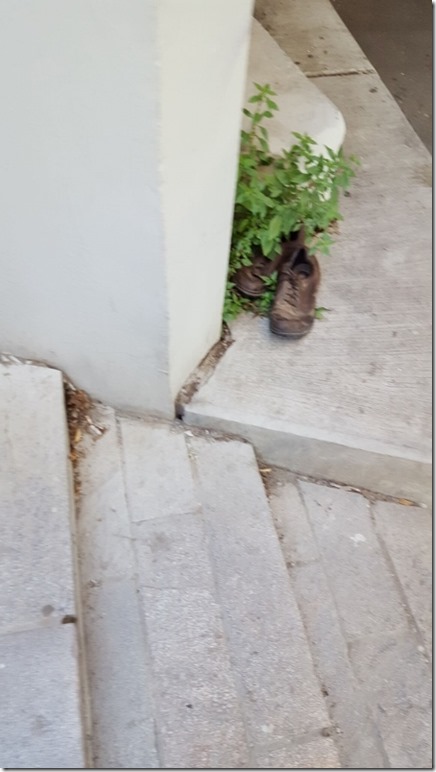 Related tip: Don't take a picture of a cat for this purpose as they don't usually stay in the same place waiting for you to come back.
I set out to the right and went out about a mile before the trail seemed to end on that side of the riverbed and I had to cross the street. I took another picture of the landmark in that area – electrical stuff?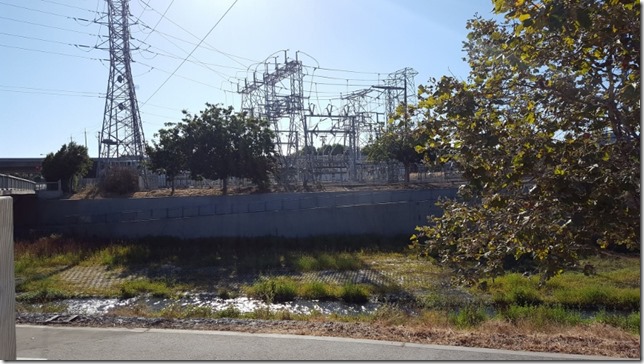 Unfortunately the path in this direction ended up being closed so I had to turn around and go in the other direction.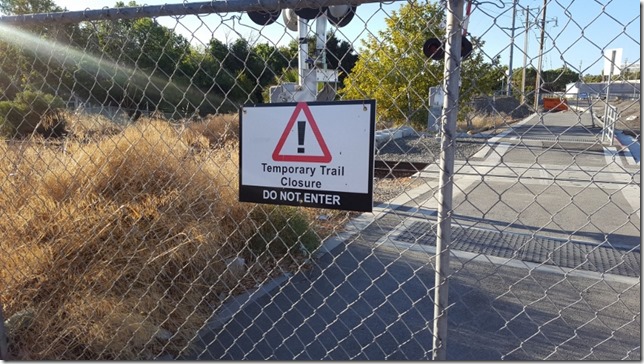 Luckily the Guadalupe Trail went for miles and miles and miles in the other direction. I ran to the airport and kept going until I got to 5 miles out and turned around just as I saw this elephant!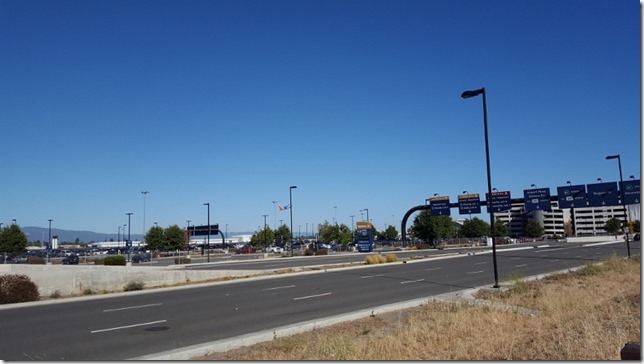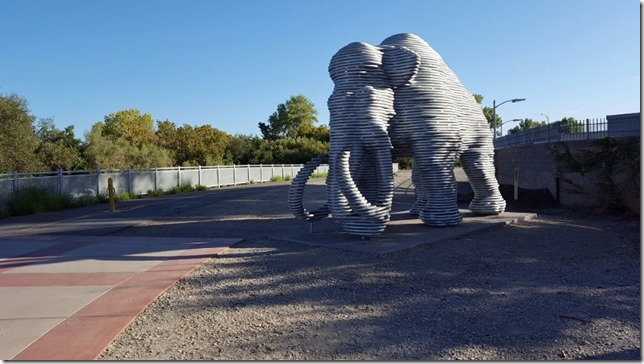 Tip: Have fun. Always.
The route: It went for miles and miles (once I was going the right direction).
It was pretty flat and easy to follow. There weren't a lot of other runners on the trail, which I was surprised about given it was a Sunday morning. Toward the end of my run I saw a handful of walkers and runners and a few cyclists.
There were signs for restrooms and I saw a few water fountains too.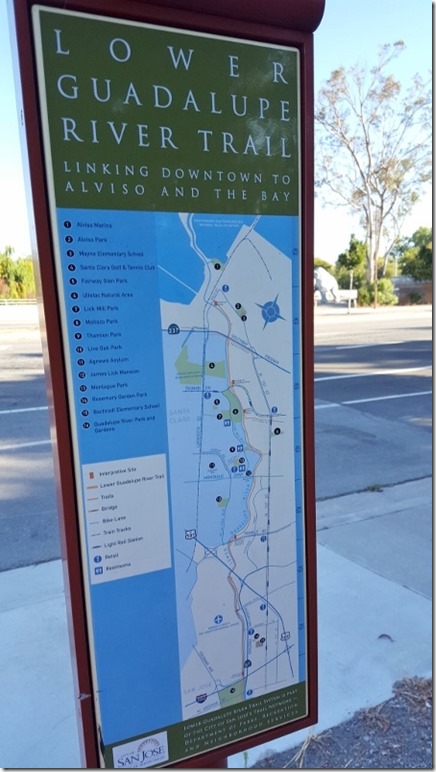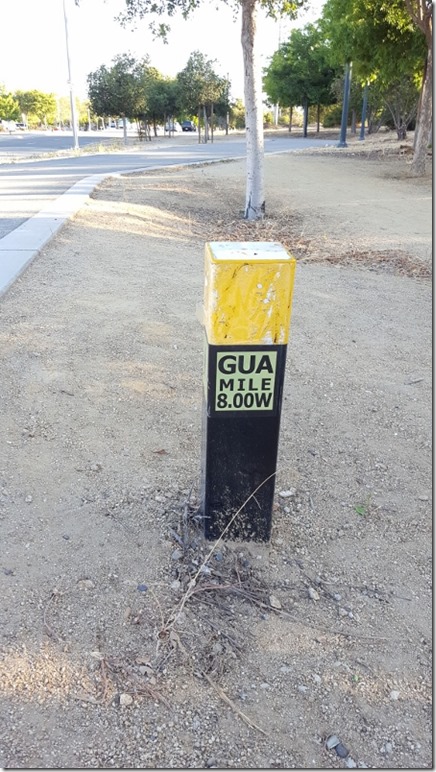 I ended up doing 10 miles. I kept a pretty good pace considering I didn't listen to music or a podcast for the first 8 miles since I wanted to pay attention to the route.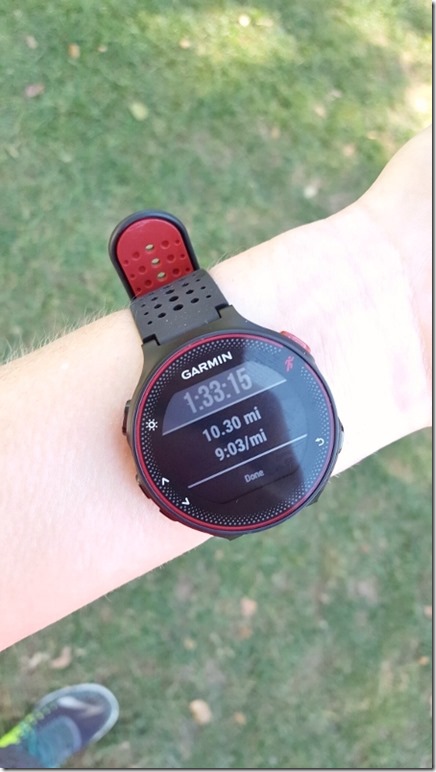 Final thoughts: I give it four runs up! I'd recommend this route to other visitors / runners to San Jose.

Post-run eat – I had breakfast at the hotel. I got it 'to-go' and ate back up in the room since I didn't want to torture everyone with sitting by me after a run.
Have you run here?
Have other running route suggestions in San Jose?