Hello from Napa! I am here for an event with Panasonic. This post is going to be loaded with pictures – but that's kinda the best, right? Before we get to all that food and fun, let's recap my Pile on the Miles day 2 run.
I woke up at 5am to get in an upper body workout with Beach Body on demand and then ran about 3 miles. It was super dark out around 6am. You super early morning runners better be careful! Even if you're used to it, stay alert and aware.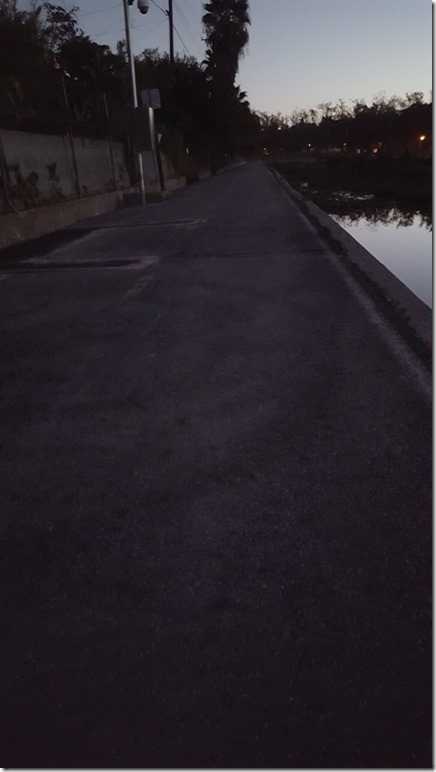 I showered, grabbed breakfast and was off to the airport in record time. I did my makeup in the airport restroom. That was part of the plan to buy me more time to run and eat before I had to go.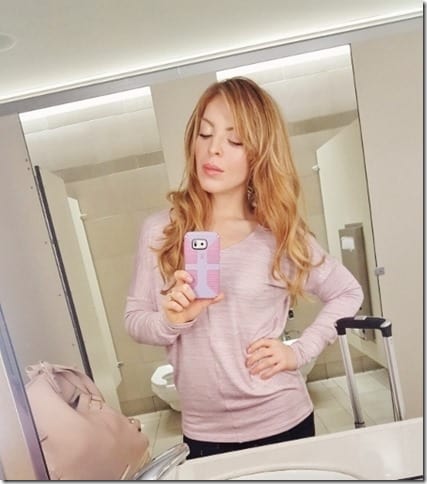 The flight from Orange County to San Francisco is only one hour. We were wheels up and down in no time.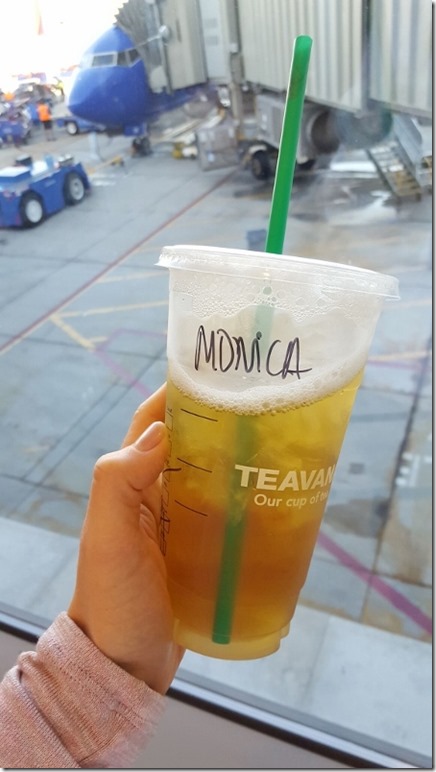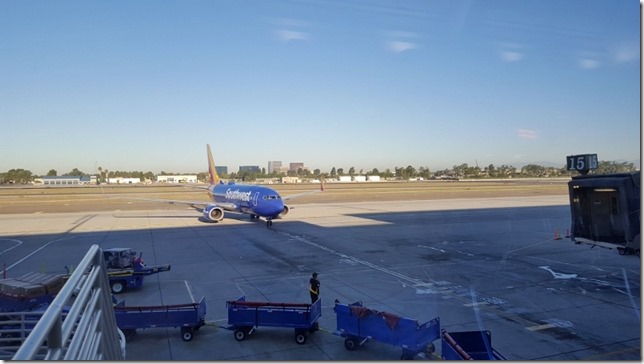 The flight wasn't full so I had room to stretch my IT band. It's really the little things that make me happy.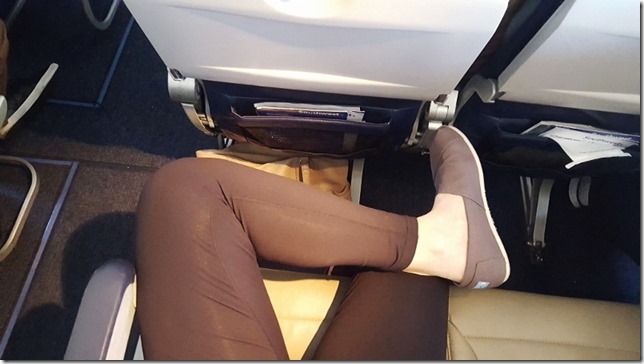 The drive to Napa from SFO was longer than the flight!
I used the time to catch up on email and sip Green Apple Spark. I really liked this flavor!
The company sent it to me as a promo with my last Advo order. I would have not normally ordered green apple, but I am super happy with it. I would definitely get it again.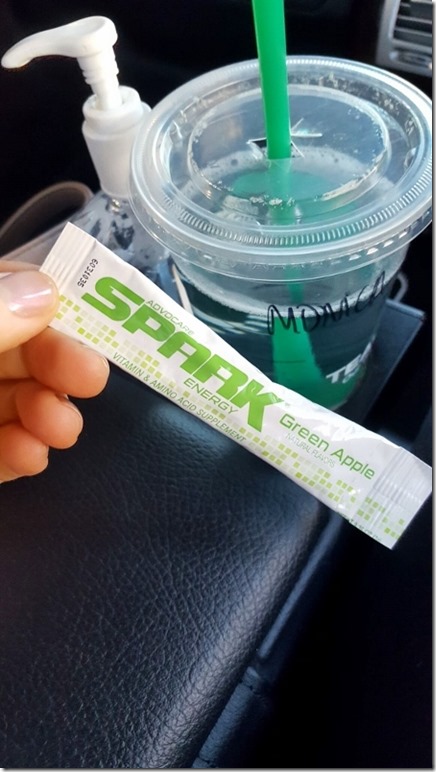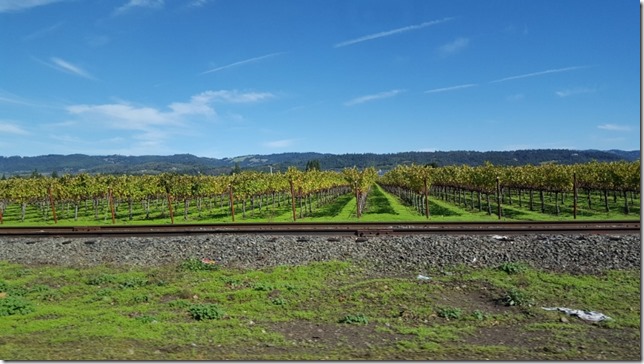 Now onto the event…
I am in Napa for an event with Panasonic to promote their new Countertop Induction Oven. It's a super fancy, super fast, compact oven you can use to grill, bake and cook.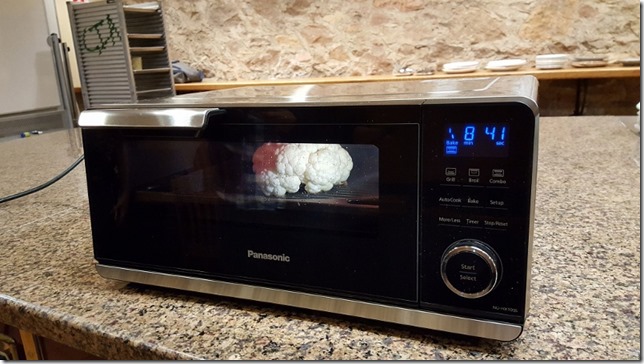 We met at the Culinary Institute of America.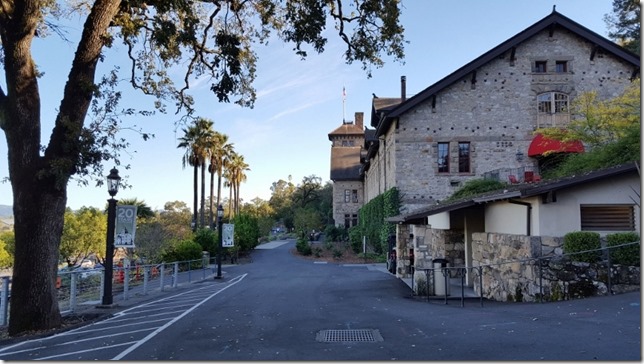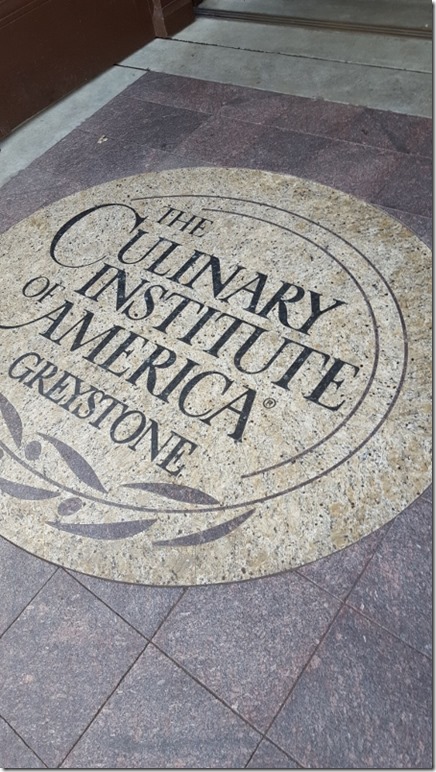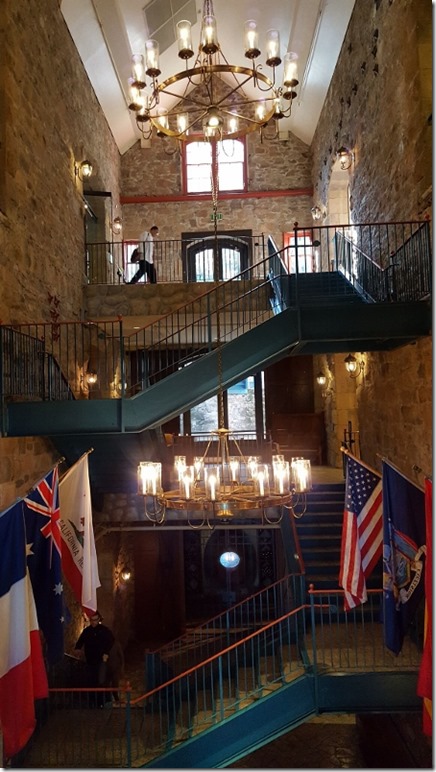 The first event of the day was lunch – um, lunch at the Culinary Institute of Arts? Yes. It was amazing.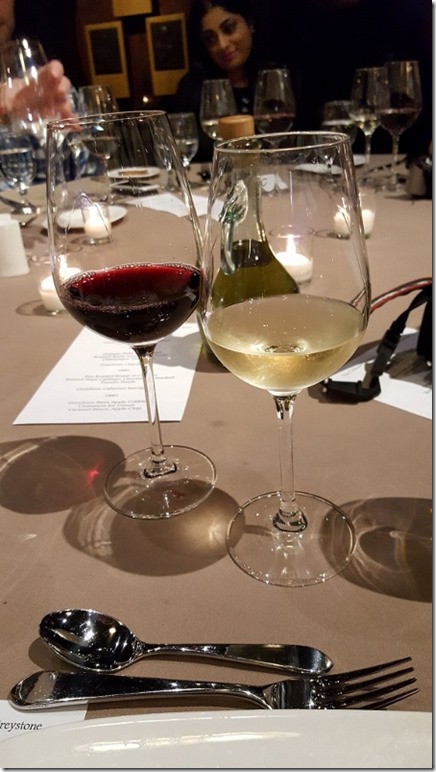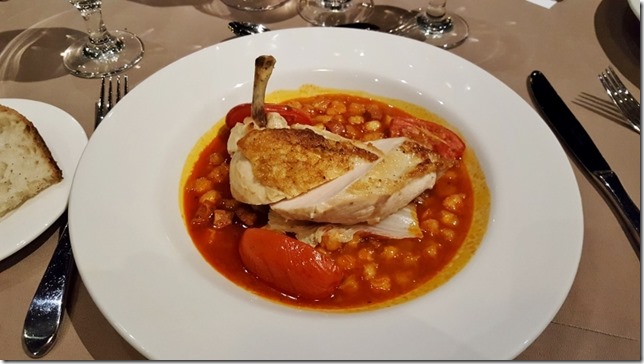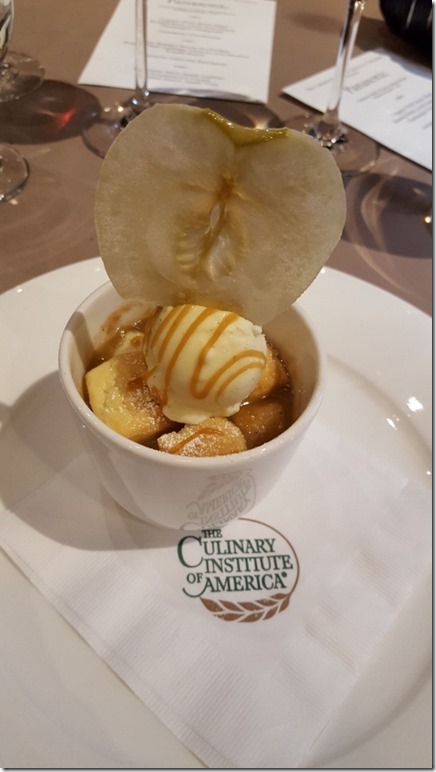 I used to go to a lot of food blog events, but now get invited to more running or travel blog trips. I love food bloggers because they love food. When you talk to them about a restaurant or dish or celebrity chef they get super excited.  I'm always excited about food, so I love that.
But I could never be a fancy food blogger because their photography is on another level. They can take a pile of beans and make it look like a mountain of gold. I got a sneak peek into how they do it when lunch was brought out and everyone busted out their travel lights to take pics for Instagram and their blogs. Plus, they had multiple cameras. (I use my phone with the smudged lens from my makeup.)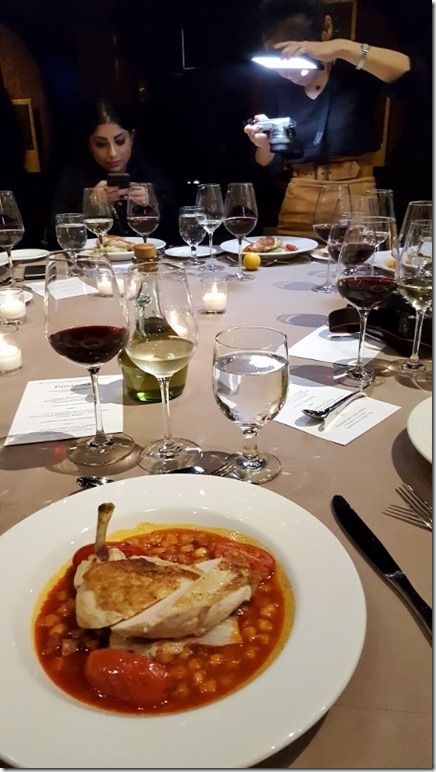 From there we had a cooking demonstration with Chef Gabe Kennedy. He used the Panasonic Induction Oven to cook a head of cauliflower, whole fish and lamb (separate dishes).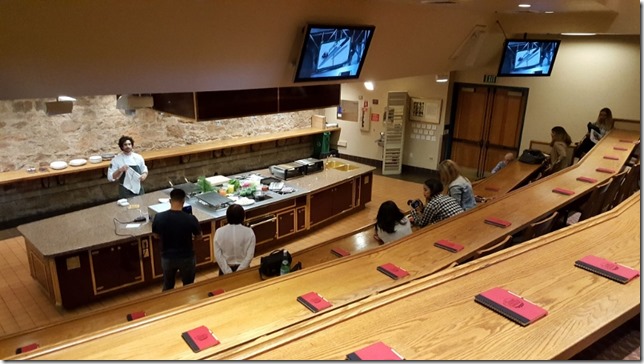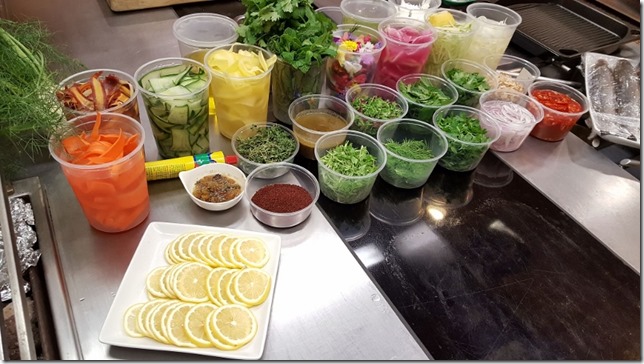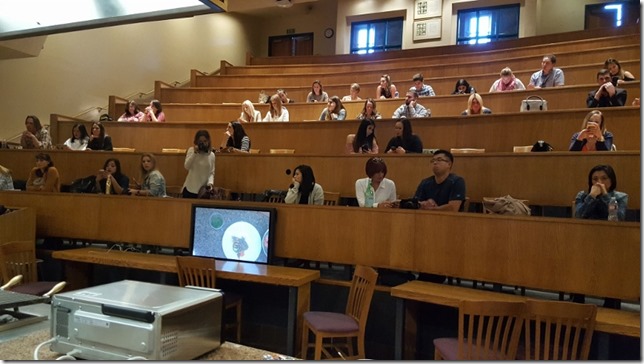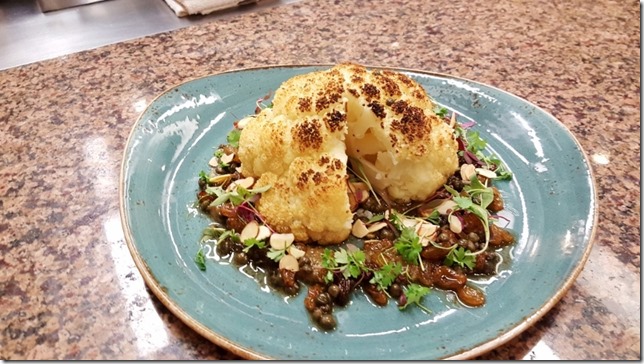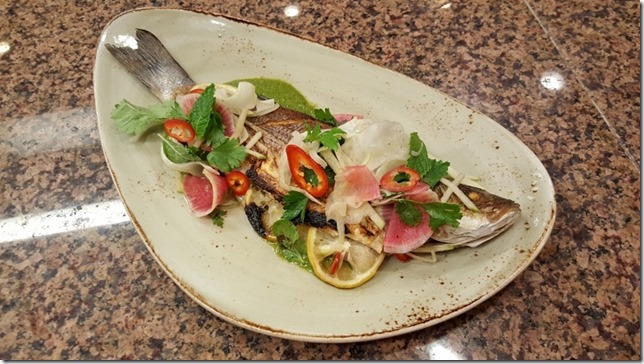 We had a tour of the CIA (the abbreviation for the school). It is a super old building with tons of history.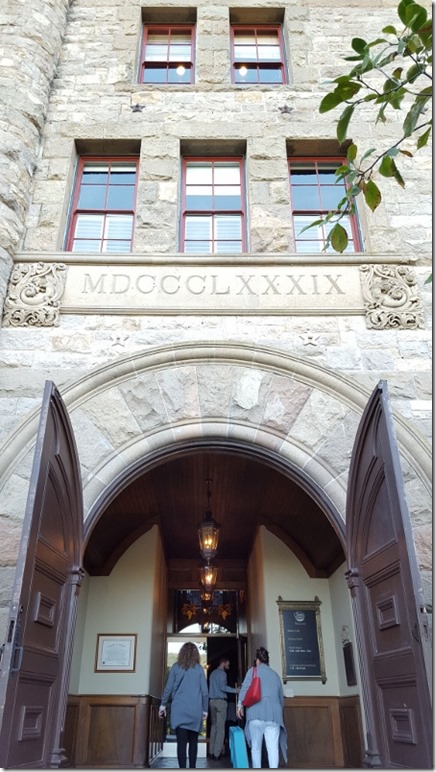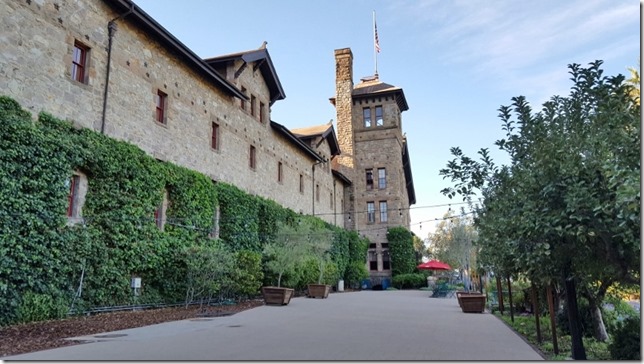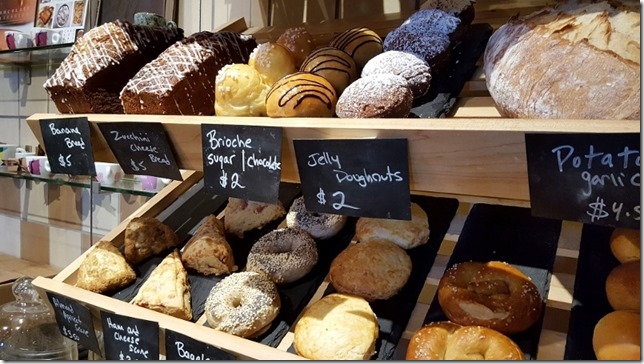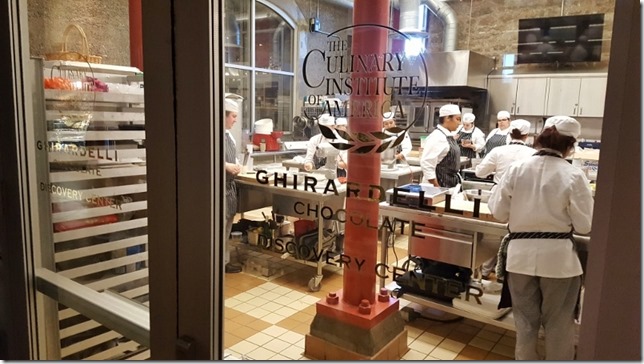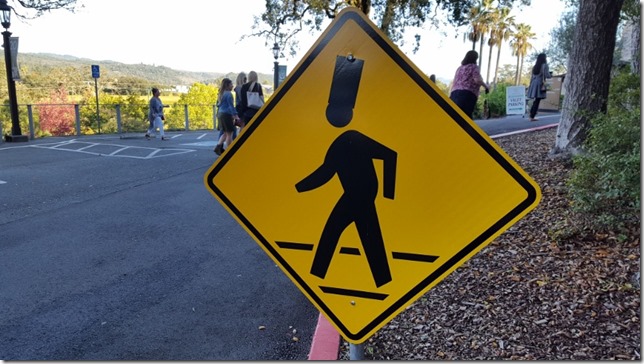 I think I want to go back to school to study wine! Is this a real thing?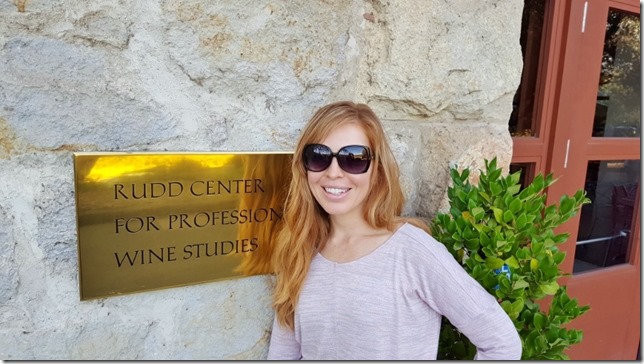 I saw this in the gift shop and had to buy it. It's a quick guide to nutrition. Most of it is stuff I know, but there are some great tips on vitamins, food combinations and other info.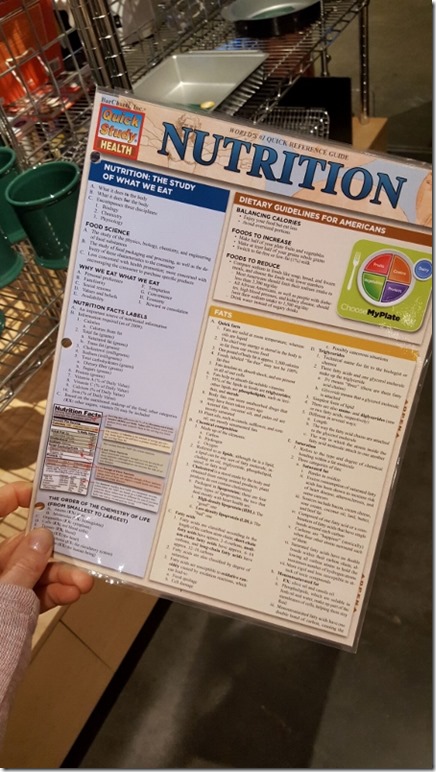 Pile on the Miles Day 3
I am running in Napa! I'm pretty excited to get in some miles while traveling. What are you doing today?
Leave a comment on this post with your POTM Check-In and you'll be entered to win a pair of compression socks or sleeves from PRO Compression.
PRO Compression is sponsoring POTM this week. I am a huge fan because they help with recovery and fatigue – especially on longer runs. And they are hands down the most colorful, creative and cute compression socks you can find.

Check in on this post and you'll be entered to win a pair of compression sock or sleeves of your choice (that's not sold out obviously). Contest open to all. (If you live outside of their shipping area I will send them to you.)  Closes tomorrow at 9pm PST. Winners will be announced Sunday.
Leave a comment on this post with your check-in:
Did you run today? How much? Rest day? Other??
Disclaimer: ProCompression is providing the prizes for this week's POTM challenge. Travel sponsored by Panasonic. All opinions are my own.
Run SMART Goals
Fill out this form to get the SMART Running Goals worksheet to your inbox!