Hello! How's it going? This is a post full of running and eating from the last few days! Plus – a list of reasons why running on the sand is good for you… but why I don't run on the sand. I got a few questions about it after I posted a picture running at the beach. I was running on the bike path and just thought it looked nicer to run closer to the ocean for the picture.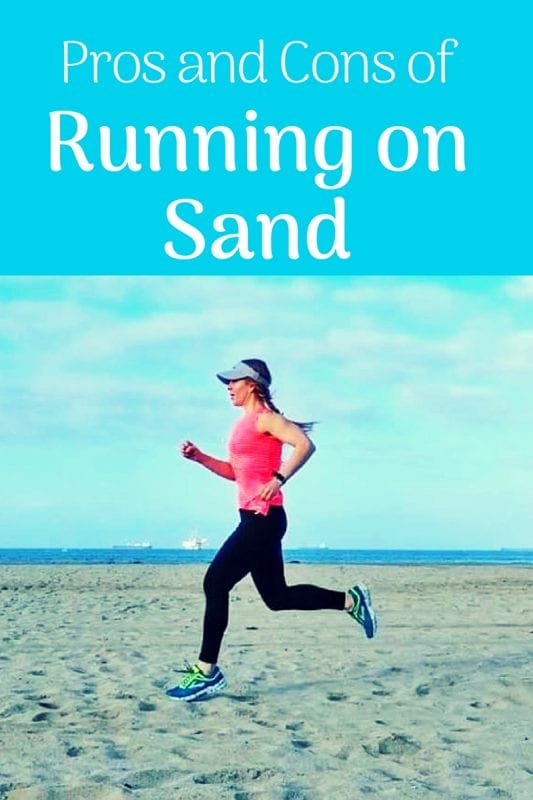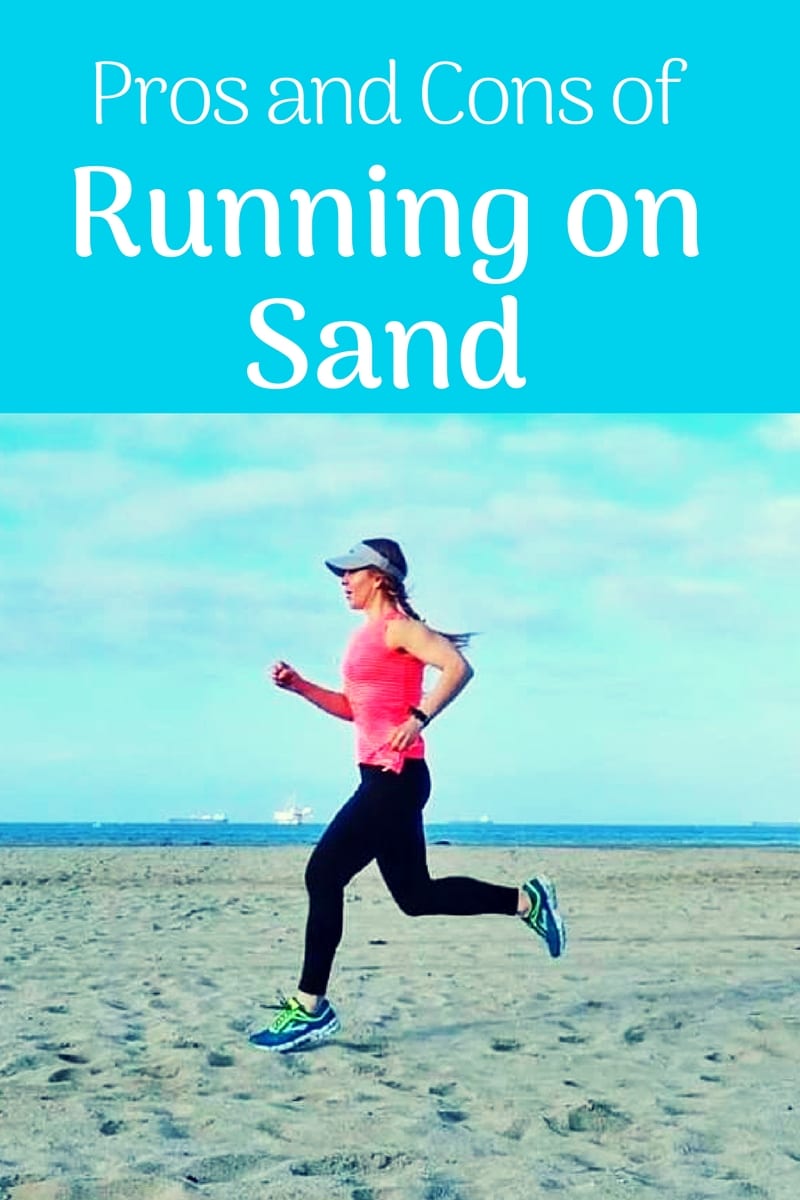 I usually just walk on the sand if I'm at the beach and run on the bike or pedestrian path. But since I got questions about it I have a list below of reasons why it can be good for runners… and a list of reasons why I still don't do it.
Here's the recap of all my running, eating and random memes on Instagram and the RER Facebook page for the week.
Breakfast, lunch, dinner and a snack from one day this week. Anytime I post 'what I'm eating' style posts it's not EVERYTHING I'm eating but more 'some of the things I ate today not including 8 other snacks, half of my leftovers from the other night, 5 Costco samples and a candy I found in my purse'…
Confession… I love 7-11 coffee or I guess any gas station coffee with lots of flavors of coffee and creamers!
Friday nights are pizza night. It's some sorta pizza law I think.
Just looking at this picture makes me want to stretch! That felt so good!
Everyone's talking about their summer body and I'm over here like, 'You know bathing suits stretch, right?'
I ran the OC half marathon today! And earlier this week I took over the @OCmarathon instagram stories…
Friday's run…
Meal prep Monday! Because fruits and veggies are good for ya…
When someone says, "I hate running…" I just think they haven't really tried it.
Sunday was a rest day but I got in a nice walk at the beach…. Ahhhhhh. It's good for the body and soul.
26.2 taste tests while I'm cooking…
I have so many ripe avocados!!!
But when it comes to chips and guacamole – it's never too much.
Pros and Cons of Running on the Sand:
Running on the sand is hard!! A few people asked me about this after I posted a picture running on sand…
When I'm running at the beach I run on the paved bike / pedestrian path. I think running on the loose sand is way too hard and I don't run races on sand so there's not a ton of incentive to build up my endurance and foot/ankle strength specifically for running on sand.
I know that running or walking on the sand can help strengthen and stabilize muscles in your feet / lower legs and help with balance. But I think you can get those benefits from walking on the sand too. And you should probably do either barefoot to get the full benefits.
And running on sand or any unstable or unforgiving surface can put you at risk for an injury too. You have to weigh out the benefits and risks and factor in your body and your needs. So here are a list of reasons why running on sand can be good and a few reasons why I don't do it.
Benefits of Running on the Sand:
Can help strengthen muscles of the feet and lower legs.
Can help improve balance.
Burns more calories.
Ocean views! (Unless you're running on a sand treadmill.)
Less impact on your joints (compared to concrete).
Focus! You have to pay attention to each step (since soft sand is such an uneven surface) and can stop thinking about your problems or other things on your mind.
Can be smug about running by as everyone else is laying out on the beach.
And… I put together a list of reasons I don't run on the sand because I started to question if I was being lazy.
Why I don't run on the sand at the beach:
It's hard.
It gets sand in my running shoes. This sounds like a dumb reason but getting sand out of shoes – especially sweaty shoes can be hard. I can't run 100% without shoes because I run to the beach and can't be barefoot for the beginning or end of my run.
I don't run races on the sand so it's not like I need to work on this.
I feel like I'm going to fall or roll my ankle. (And then I'd have sand all over myself!)
I run for distance and since this is more difficult I'd probably run less.
I don't want to. <- Reason enough, right?
Running on soft sand makes your body work more because the ground is moving with every step. It can also leave you vulnerable to injuries if you aren't used to it. But if you want to run on the sand – go for it! It is super pretty and does make you a more well-rounded athlete. Just make sure you warm up, watch your step and listen to your body if you are going to run on the sand.