Hello! How is your day going?  Mine is going well. I'm going through  a challenging time at home and have been praying a lot and talking to friends. It's nothing I can talk about here for right now, but if you are going through a challenging time too I'll share some links at the bottom of this post that have been helping me. Check it out!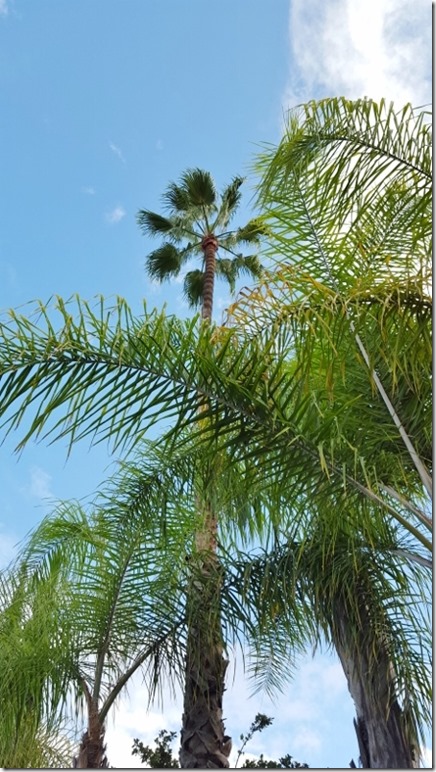 In happy news, I have some great running motivation for ya today! I saw this on my run yesterday…
Don't Stop!
Today was a rest day though so I took a walk and listened to Fast Girl. I have nothing in common with this girl, except for the fact that we both like running, but there are some aspects of her story that are kind of opening up my eyes about bipolar disorder (her brother had it and she does too). However, the narrator sounds like she should be reading a children's book so it's weird when she talks about some very risqué behavior. Ha!
You never know what someone else is going through just by looking at them. We should all approach others with kindness 🙂
In food news, I'm really into cheese right now. Sometimes I'm super into a specific nut butter or bread or something and right now it's all the cheese.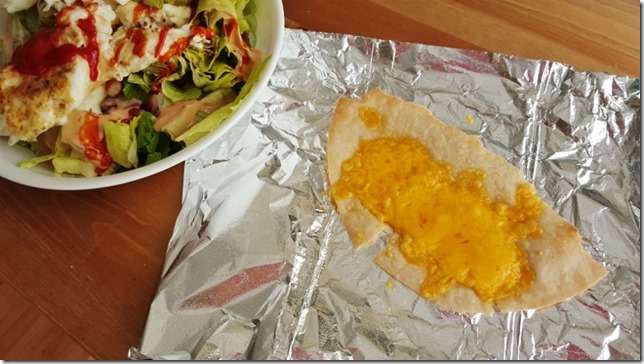 Now even though I can't completely open up about all my personal struggles, I can share why SkinnyRunner and I don't hang out that much anymore…
it's because I insist on doing weird things like wearing wrist weights (that may in fact be ankle weights) when we go for a walk. She walked 16 steps ahead of me and kept saying 'stop following me stranger!'.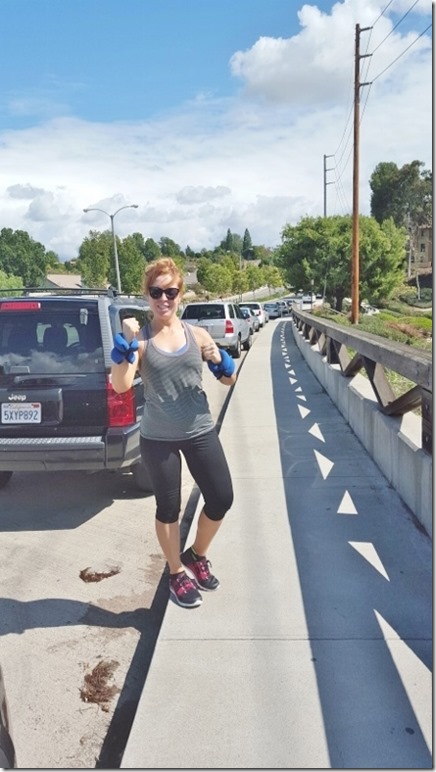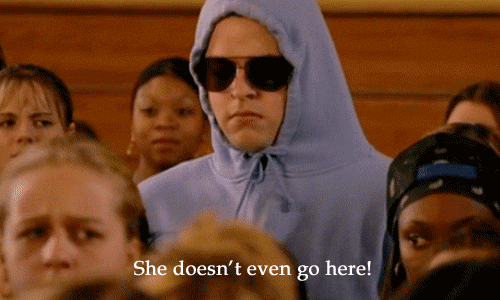 In upbeat news, I found this nice ecard and wanted to share…
Bonus Links:
Free Bible Studies via Pinterest
Ways to get out of a funk. <- super simple but stuff that seems like it might work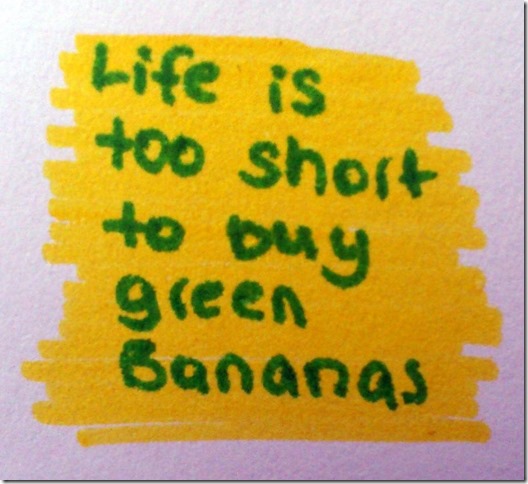 Wow. That is so deep.
In keeping with the happy thoughts I challenge you to name 5 things that are awesome in your life right now..
5 Things That Are Great About My Life Right This Second:
1. My house smells amazing because I'm baking pumpkin granola
2. I have friends and my madre to call and text when I need to talk.
3. I live in a safe place with great weather.
4. I am healthy.
5. I didn't fall today (yet).
Question: You go! Tell me (or at least name them in your head) 5 things that are awesome in your life!