You've probably heard about the Romphim – a kickstarter campaign for a romper made for guys. There's so many jokes about a romper for men online right now I couldn't tell if it was a joke or a legit fashion trend.
But – have you ever heard about a romper to wear for running? A running romper? Or should I call it a Runper??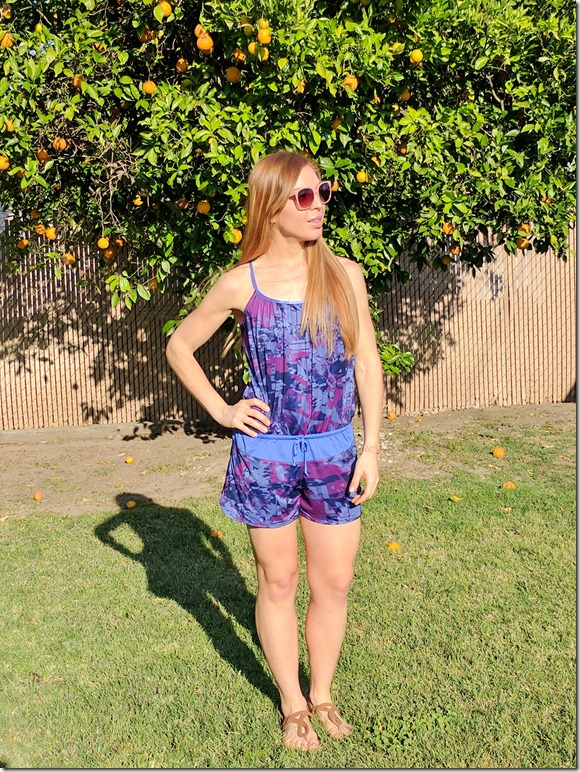 Anyway. At the Boston Marathon expo I was perusing all the awesome running gear and memorabilia when I spotted this in the North Face booth. It caught my eye and I joked – it's a running romper! Ha!
I was with Chandra and decided to try it on to make a self-deprecating  joke on Instagram.
I went into the lil changing room, put on my new running romper and thought…
Crap. I like it. I like it!!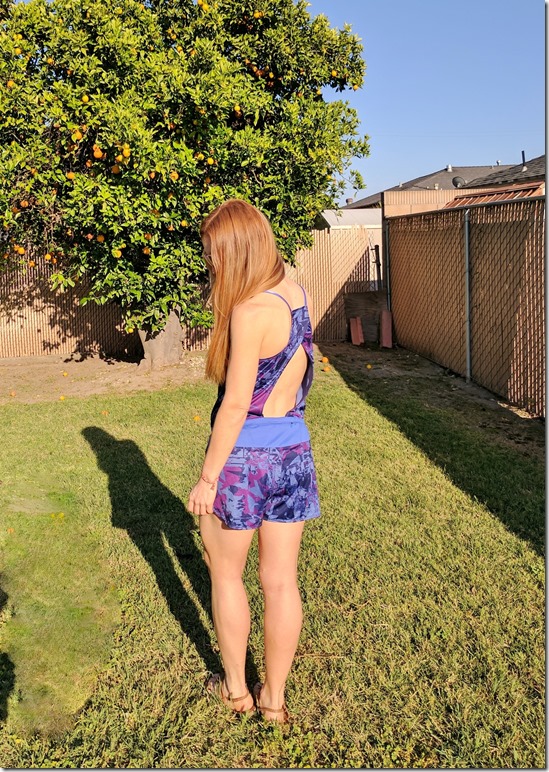 Well, I like it just to wear – not to wear while running.
It's super revealing – short shorts, thin straps and a cut-out back. That's not how I dress for running. It does have built in shorts and a pocket for keys/fuel – which is runner-y. But you have to pair it with a  sports-bra that would show a lot.
At first I really thought it was a cute lil romper for casual wear NOT for running but the tag made me think it is actually meant for some sorta active pursuit.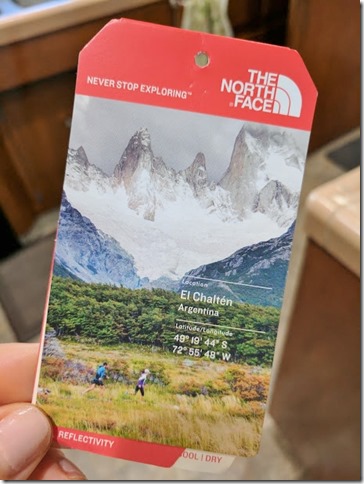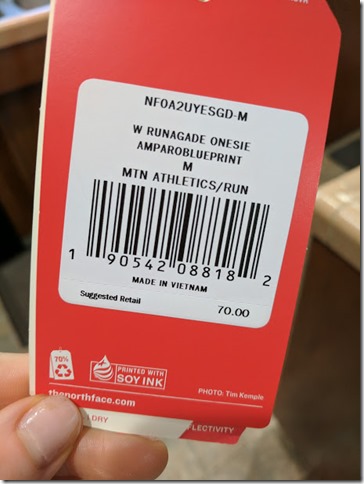 When I tried it on I knew it would be great for super hot summer days in Palm Springs. So, I went for it.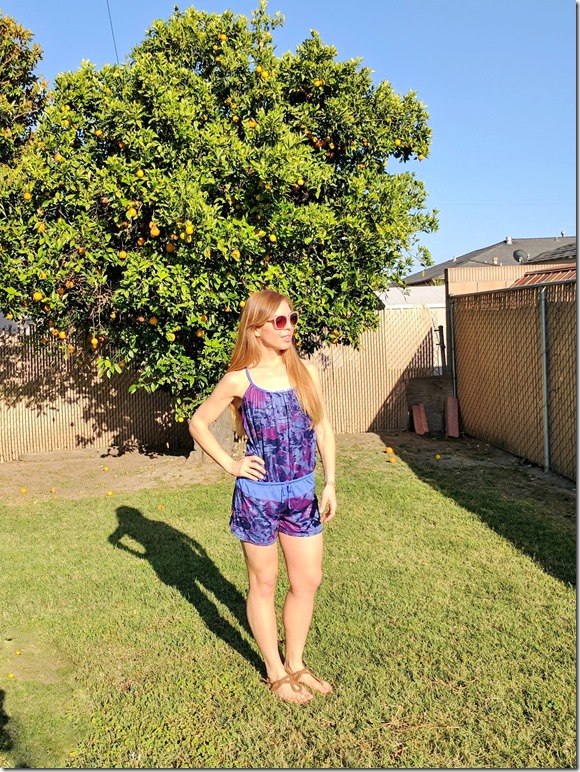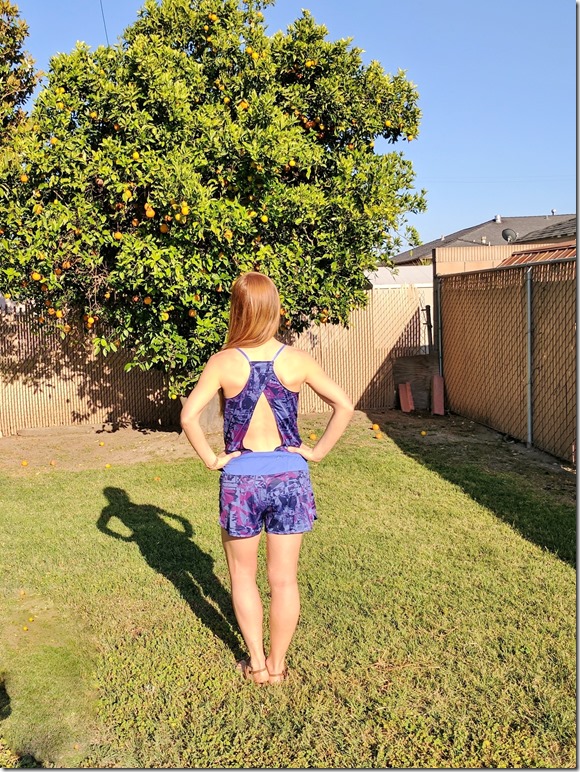 I bought it because it's cute, made of sweat-wicking material and has a little pocket in the back that I can put snacks in. Plus it has an underwear liner so I don't have to sit like a lady. Boom.
I now think all my clothes should come in sweat-wicking material and a snack pocket. Thanks. The end.
This "Runper" is by North Face – Runagade Onsie.
Question: Would you wear a romper to run?
Would you wear one at all?