So, you signed up for a race! All right!! Let's do this.
But before you show up to the starting line here are
10 things you should do before Race Day:
1. Get to the expo to grab your bib, tee shirt and several handfuls of Clif bar samples.
2. Carb load.
3. Figure out your race day strategy. Set your "A, B, C" goals and a plan for how to get there. Think of a mantra to say to yourself when it gets tough.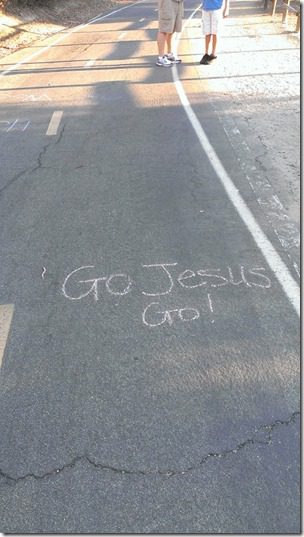 4. Charge your electronics.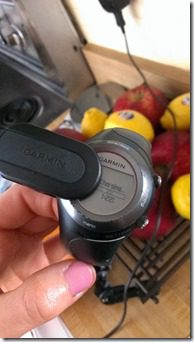 5. Kiss your toenails goodbye.
Bonus: Literally kissing them is a nice pre-race stretch
6. Set out your Race Day gear,
sunblock and other needs.
7. Pack your race day bag. I include things like: a plastic bag for my super sweaty stuff, comfy clothes and procompression socks.
8. Set out your fuel, pre-run food and anything else you want to carry with you.
9. Plan how to get to the starting line. Remember – streets will be closed near the course and freeway off ramps might be jammed. Also – plan where you will meet your family & friends after the race.
10. No seriously, carb load.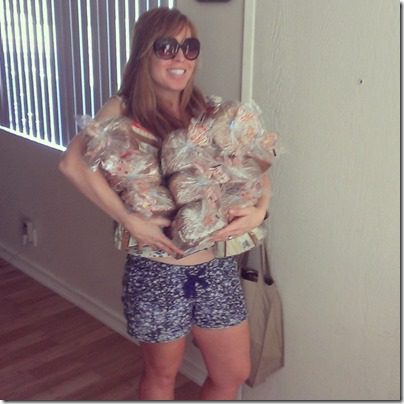 Hey, if I can't win the actual race I bet I can win the "best carb-loader" award!
Good luck!
Question: What is one thing you do before a race every time?