Hello from the sky!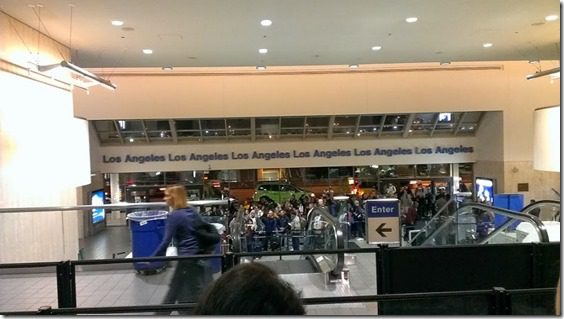 This morning I woke up at a ridiculous time to get to LAX for a 6:30am flight. Luckily, even though LA is a bit north SkinnyRunner and I got there with time to spare (and take silly pics).
Seriously, it was so early I was still asleep standing up…
Ha!
I am on my way to Pennsylvania for the Runner's World Hat Trick – 5k, 10k and half marathon weekend. It's in Bethlehem, PA. I'm super excited because this is a race and place I would never have had the chance to see if not for RW!
I'm really thankful I get this opportunity. Being from SoCal I live like it's an island and races are really the only reason I get to see the rest of the country! It makes me happy.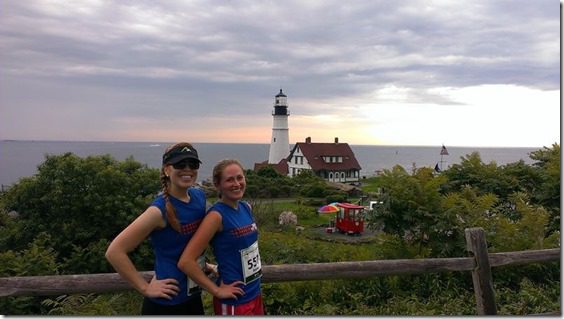 Since I'm runnin' a race this weekend I wanted to share a few race discounts and deals with you:
Santa to the Sea Half Marathon (Dec 8 Oxnard, CA) use coupon code AXSANTAEXTEND for $10.00 off
Camarillo Marathon (Jan 5 Camarillo, CA) use code MOLIVAS141 for 20% off
Looks like my schedule is pretty busy the next few days! Follow me on Twitter and Facebook for updates and randomness.
**NEW Race Discounts are added to my Race Discounts Page all the time!
Question: What's one place in the US you really want to see?
Me – Savannah.