Hey… it's February 2nd!! I've been super stressed over here – my internet was down for 4 days. I've been living like a gypsy using internet at the library, Starbucks, friend's houses… and finally I think it's working again. So, I should have posted my 'Best Run, Eat and Repeat' for January yesterday… but it's at the bottom of this post. Tell me your BEST from Jan in the comments!
But first… I stopped to take pictures during my training run to show ya where I run, fun stuff I see and share some random thoughts. Here are 15 scenes from my run:
Vegas likes to stand directly in the way while I'm sipping iced coffee, putting on sunblock and getting ready to run…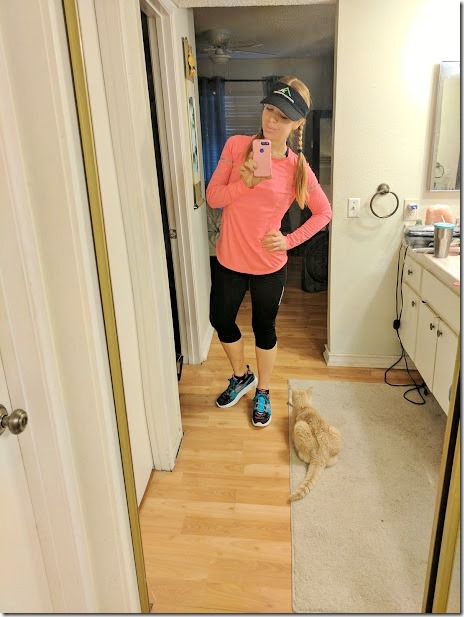 This was NOT rush hour. So Cal traffic is for real.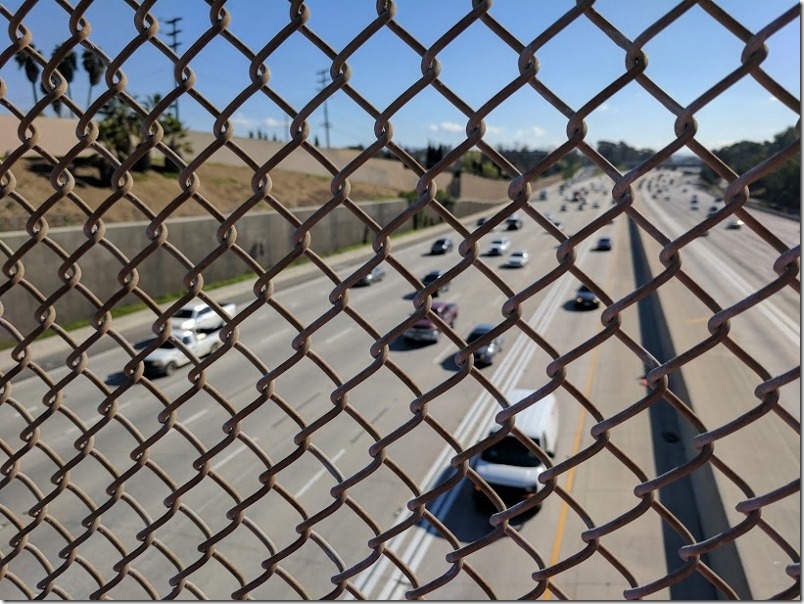 I saw a girl walking a bunch of dogs and it made my entire day. But she had her hands full trying to keep them untangled.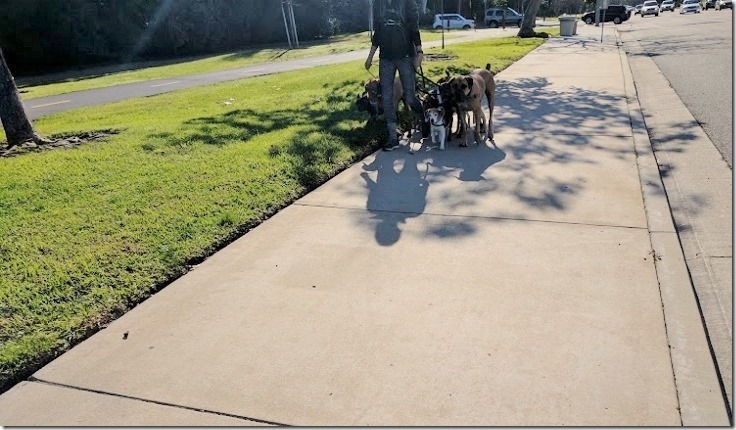 There are tons of great bike paths to run on in Orange County. The two closest to where I live both go on for miles and then take you to options for trail running or mountain biking. I love it (the paths, not biking because I'm very clumsy).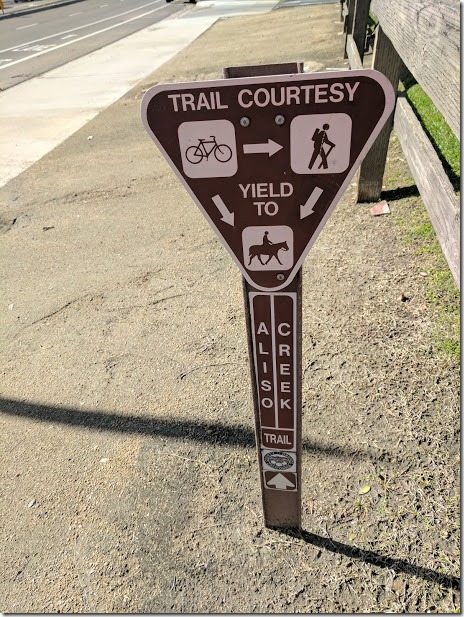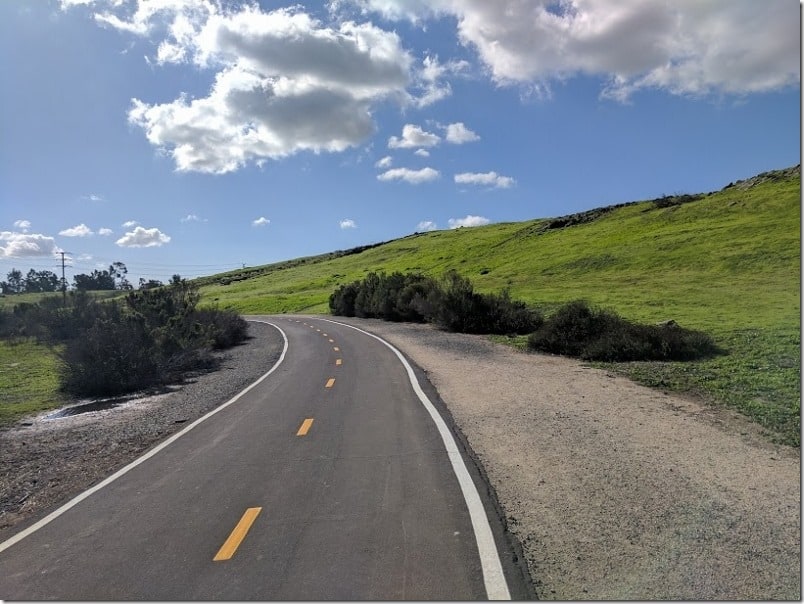 Water stop! When I use this route as a long run I refill here. It's important to know where the water and bathroom options are when you're training for a long distance race.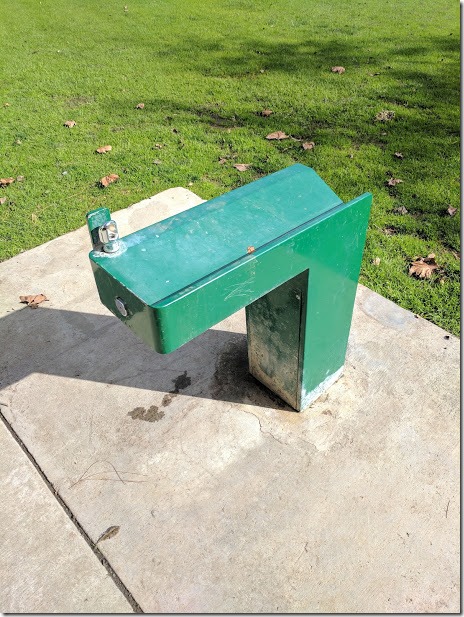 I've never had to pee behind a bush during a training run (yet) but I am tempted to try … ya know, just to have that skill in my back pocket. Is that weird?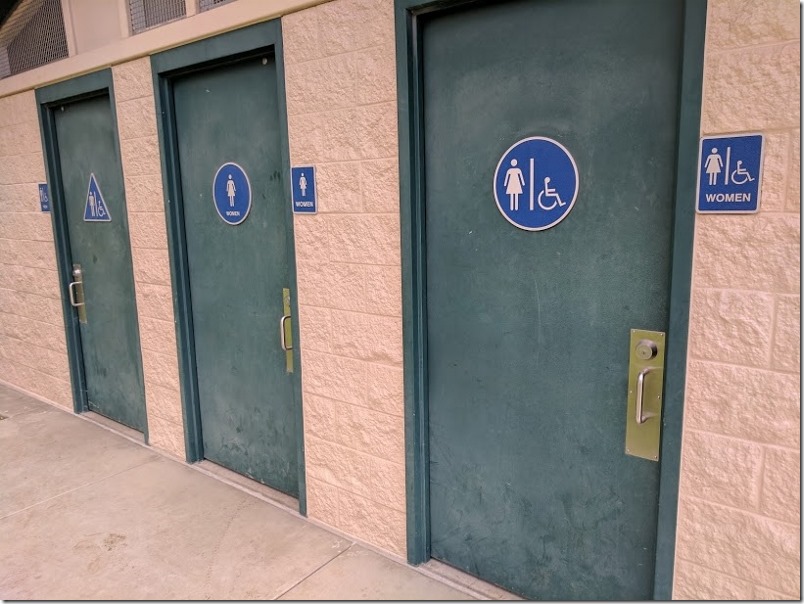 I like seeing cyclists and other runners on the path. It's nice to say 'good morning', keeps me aware of my surroundings and makes me feel safer.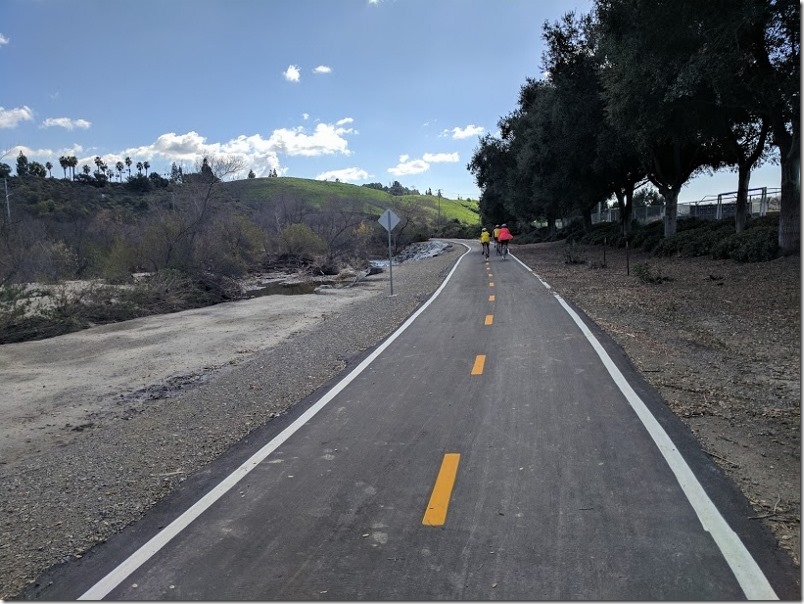 Horse Crossing! I've never seen a horse on this part of the path, but have seen one on another path I run a lot.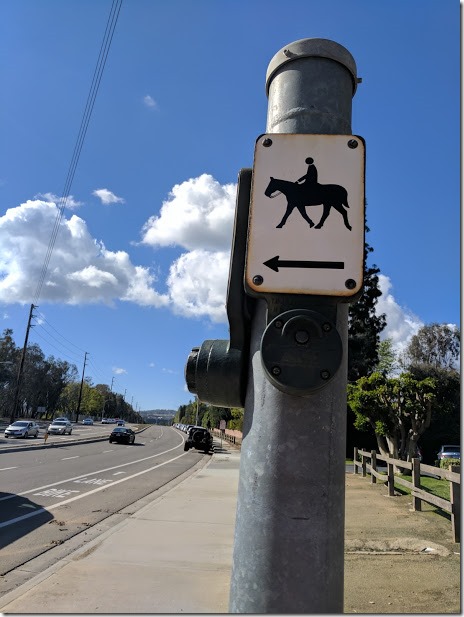 At around mile 6 two ladies stopped me to ask…
"Do you write a blog?"
Yep!
Turns out they are training to run the Catalina Marathon and found RER while looking for info on it yesterday. They recognized me because of my red hair and had to check to ask if it was me. Ha! We chatted about Catalina and the race for a few minutes. (It is an amazing and beautiful marathon, but it's super hard.)
That was fun! I love talking about running (and eating) with people (which is why I do this lil ol' blog).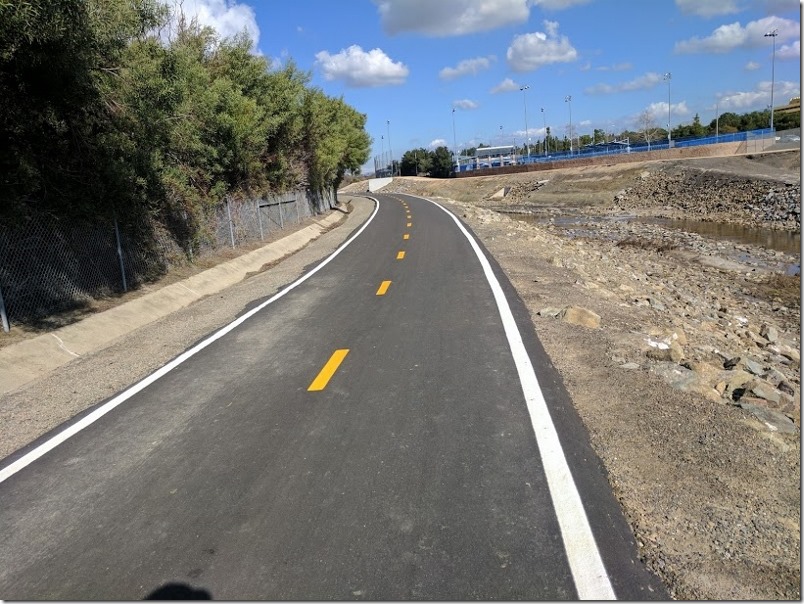 I'm sporting the Sketchers Go Run 4s. These might be the most lightweight shoes I've ever ran in – they're super light and soft.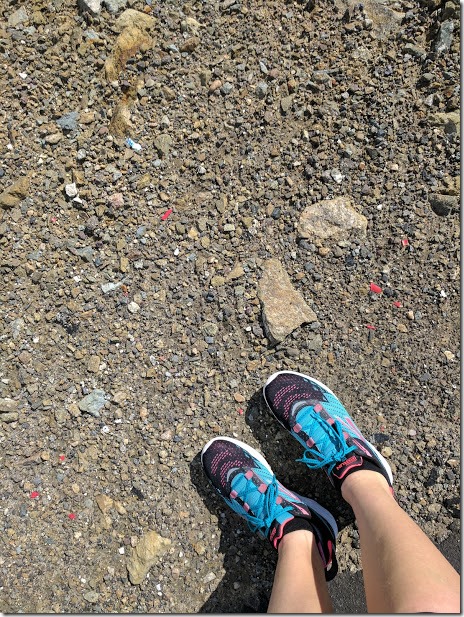 The sun was out and very enthusiastic… so I switched from a podcast to music to help me keep my pace up! And since I was stopped I snapped a quick Runfie (run – selfie).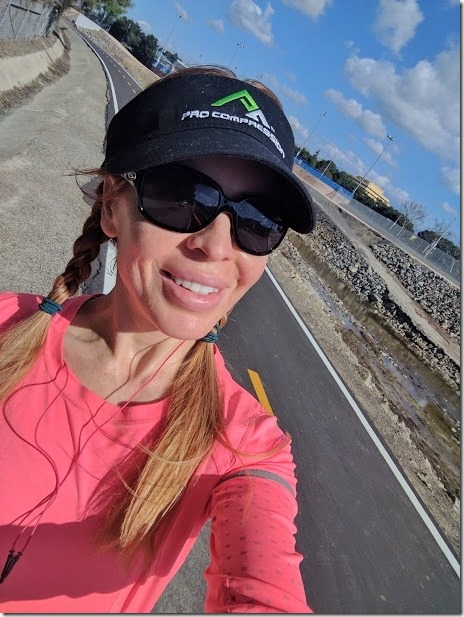 I always walk this hill. It's so steep and I face it on the way back when I'm already tired so it's just a no-go to try and run. I'm pretty sure I walk it faster than I'd run it for sure.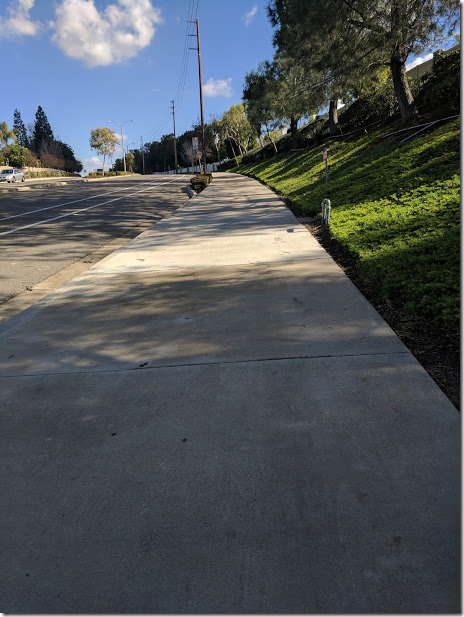 California is always a good idea.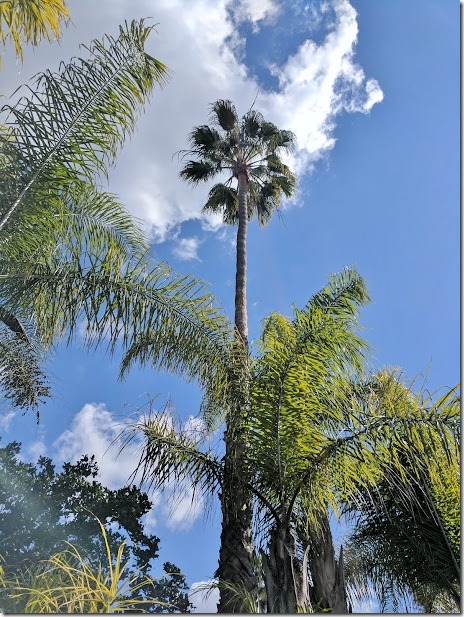 11 miles – 8:21 average pace. That's good considering that route has a good number of rolling hills. I'll take it!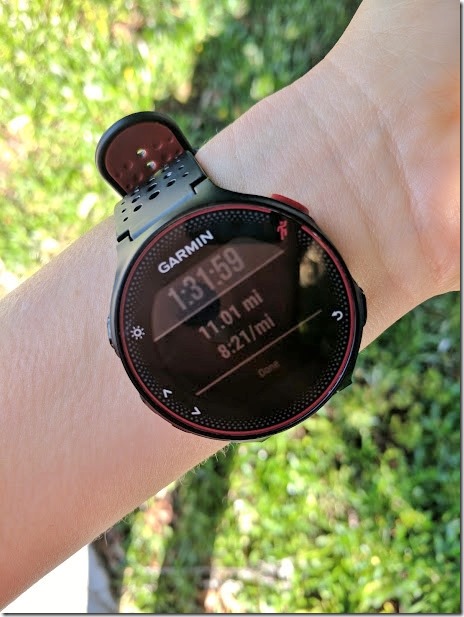 Happy Running!
Best of January 2017 Running Blog
Favorite RUN
I don't get to run in the rain very often, but there was some crazy weather in Southern California this month! I had a few SUPER RAINY WET RUNS that flooded the path, flooded my shoes and wound my hair in tight knots. And I kinda love it.
Scenes from the weekend had a rainy run…
Favorite EAT
Those Teriyaki Meatballs were so good – I want to make them again next week. I ate them for a few meals, but also just randomly as snacks.
Favorite post I'd like to REPEAT
Dogs as Hug Therapy makes me happy because I love them.
But, the Half and Full Marathon training gear 'extras' was super helpful. So, it's a tie!
Question: What was your BEST run or eat from last month??