This post title has nothing to do with anything I did or ate today. I feel ashamed that I'm not celebrating my people's remembrance of the battle of Puebla. This is not Mexican Independence Day (Sept. 16). Ha, I just found this website Mexonline for more info. I want to change my website to MonicatheMexonline… What do you think?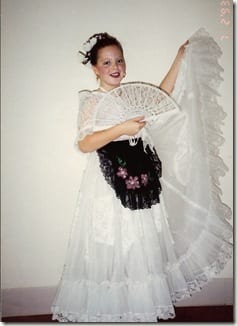 I didn't make Mexican food because I needed to cook this tofu  and planned on making my favorite – Tofu and Eggplant. I stir-fry it up with garlic and onions and then add TJ's teriyaki sauce.
I LOVE this dinner.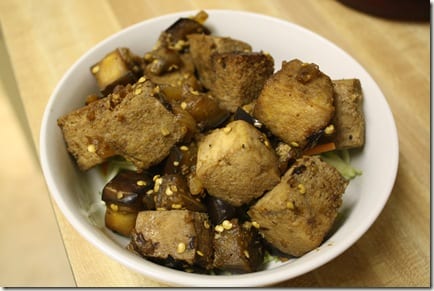 I also planned on dessert tonight… ice cream! These were burning a hole in my pocket freezer since I bought them two days ago! That must be a record.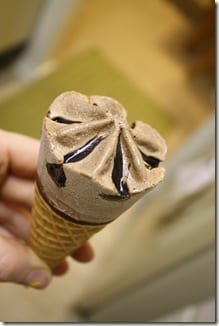 Salad. Beautiful salad for lunch…
PB&J for snack time. Okay, AB&J, but I still say PB&J sometimes.
Actually, Cinco de Mayo is a very special day for Ben and I. This was the night of our third date when we went to the Grand Canyon and Las Vegas.
After work three years ago we drove to Las Vegas, stayed the night then went to the Grand Canyon for the day. We were just two crazy dumb kids ignorantly going to desolate locations with a stranger.
and falling in love…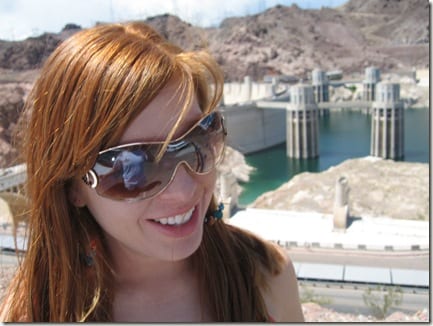 Happy Cinco de Mayo from your friendly Mexican blogger 🙂
I'm going to make a margarita… Buenos Noches.
Run SMART Goals
Fill out this form to get the SMART Running Goals worksheet to your inbox!