My Garmin strap broke last week and Ben managed to make it "wear-able" until my new strap came in the mail. But, it did pinch my skin when I used it.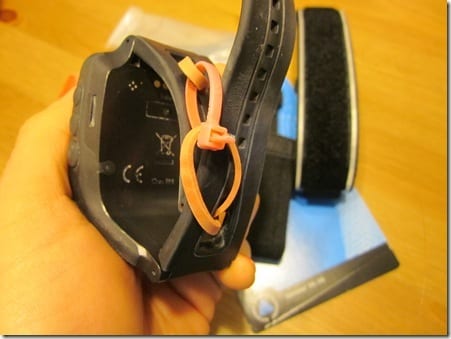 Luckily, the new velcro wrist band I ordered came yesterday and I was able to switch it out before today's run!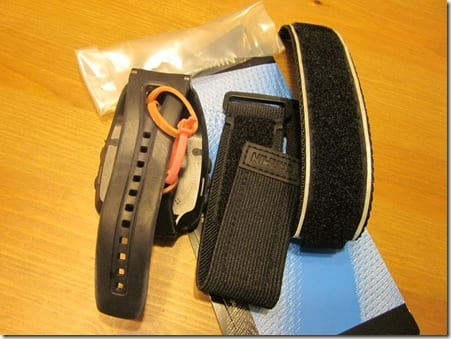 Much better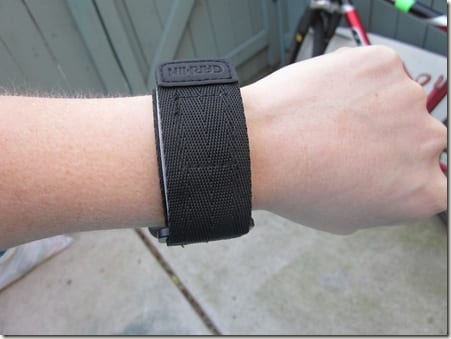 Run: I did an easy 5 miles after stalling too long. Busted! Since I stalled I had a piece of PB bread before going.
Breakfast was a bagel with PB&J, apple and a green smoothie.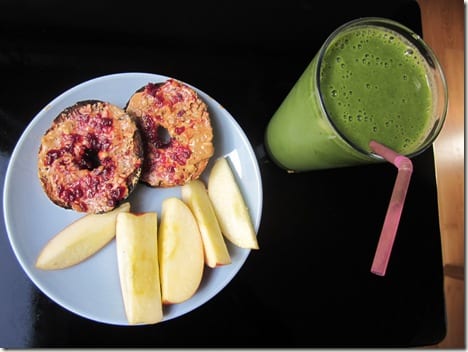 I think my blender is on it's last whirl because it was having a hard time with my smoothie today.
In the mix: Ice, almond milk, protein powder, chia seeds, spinach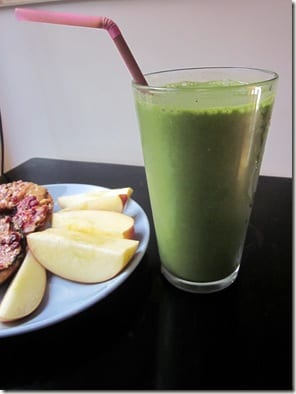 Question: *Would you give your cat up for adoption if he barfed on your bed?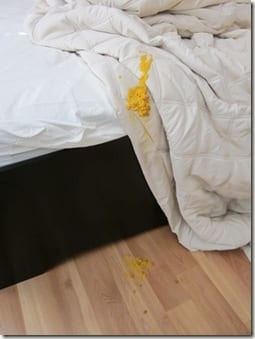 I'll take a "Yes" or "No" answer…
*PETA: this is a joke.
Run SMART Goals
Fill out this form to get the SMART Running Goals worksheet to your inbox!