I have a fun new series starting today, but first lunch
Remember the other day when Vegas barfed on my comforter? Well, I cleaned it up as much as I could and have been using a back-up one. But, the back up comforter is way too warm so I knew I had to wash the barf one asap.
Today I finally headed  to the Laundromat to wash the barf away. (I say barf too much in this post.)
I took some snacks and a book to keep me entertained.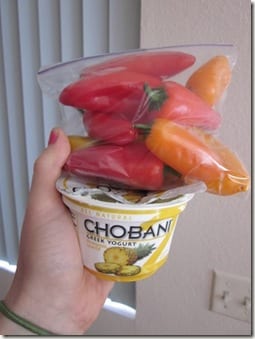 Ah! I didn't realize the local laundry place has free wifi?!?!?! This is a complete shock considering the neighborhood. Trust me.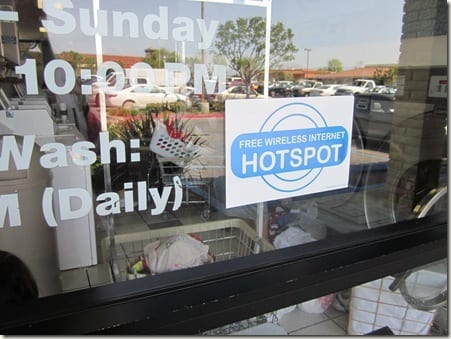 We have a washer and dryer at home, but they wouldn't fit our comforter so I had to use a BIG washing machine at the 'mat. All our appliances are from the olden days so there was no way around it.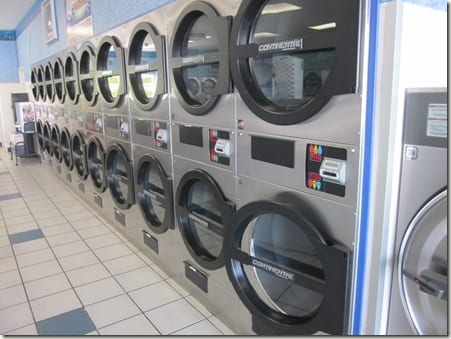 Except I don't know how to work these fancy things. I totally failed at closing the door right and the machine wouldn't start. Some guy had to help me. This isn't supposed to be rocket science, but I swear these machines look like space ships…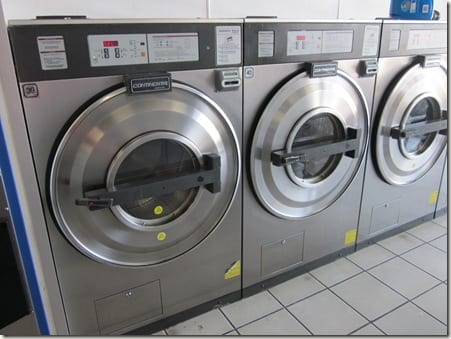 See, this is what I use at home. Stark contrast, right?
All our appliances are medieval – this is my stove. You call it antique, I call it tragic. (source)
While we're at it, this is my bathtub…
(source)
Speaking of, I really need to show you guys my Pepto Bismo Pink bathroom sink. I wish I was lying. We were complete idiots when we bought this place. Another story for another day.
www.toothpastefordinner.com
Lunch was courtesy of my wood burning stove microwave.
I'm having a bad day with the snacking. I'd like to blame it on something (my period, Ben, society…), but it's just me. Luckily, I'm in a decent state of mind and am turning it around right now!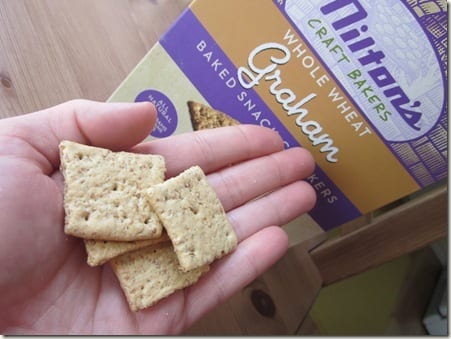 Now it's time for FitBloggin Friday!!!

Today I am starting a new series called Fitbloggin Friday where I will write about the upcoming Fitbloggin conference!
Fitbloggin '11 is a conference for bloggers, readers and anyone in between who is interested in healthy living. It is May 20-21 in Baltimore, MD.
This series is a way to get info on the speakers, events, food and to get pumped up for the conference in general!!! It's okay if you're not attending as Roni has an amazing plan of action for people to follow along on the web. Plus there will be tons of recaps. You won't miss out, promise.
Jen from PriorFatGirl is our first Featured Speaker…
I was lucky enough to meet Jen last year at Fitbloggin. She's a complete doll and I love her. If you want to get to know too her check out Prior Fat Girl and/or attend her session at Fitbloggin –
"From Hobbyist to Professional : Taking Blogging to the next level"
She will be speaking along with Ryan from No More Bacon, Josie from Yum Yucky and and Esther from She Posts
Some of the key things they will be talking about include:
… simple blog design tweaks to increase your daily dollars.
… outside the box methods to increase blog exposure.
… ideas on how to engage your readers.
… and other things you didn't know you didn't know!
How long have you been blogging? Whew – I'm going to date myself here? Two and a half years already; I cannot believe it has been that long! Blogging has become such an integral part of my life; I really cannot imagine my life without not only the therapeutic aspect of writing out my journey but also cannot imagine my life without the supportive community and friends I've made in the online healthiness community.
Why do you think this is an important topic? So many people have found that blogging is their passion, their love. And when you find something you love, it seems only natural to want to find a way to do it on a more regular, serious and consistent level. Taking the next step with your blog, from hobbyist to professional can be overwhelming, to say the least. And while no one has THE answer, together, we can all share tips that we've learned to help others who are newer to blogging learn.
You went to Fitbloggin last year – what was your favorite part? The people! I'm most excited to see everyone! The panels and breakouts are so awesome, informative and really great learning sessions but what makes the conference the best is the chance to meet people who you've read all year long and to finally catch up in person!
Anything else you want to add? Just a mass THANK YOU to everyone in the community who has ever left an encouraging or uplifting comment, not only for me but for any other blogger who has written a vulnerable post or shared their struggles. This whole healthiness thing is flippin' hard. Our healthiness community has truly evolved over the past few years into an amazing network of support – I am proud to say I'm a healthiness writer and even more proud to be friends with such amazing people!
Told you she rocks
Thanks for sharing Jen!
I have a few more errands to run before I can try to tidy up and relax for the weekend.
See you later!
Run SMART Goals
Fill out this form to get the SMART Running Goals worksheet to your inbox!