I've mentioned it before on RER, but I have a bit of a drinking problem.
Not as in the Lindsey Lohan kinda way,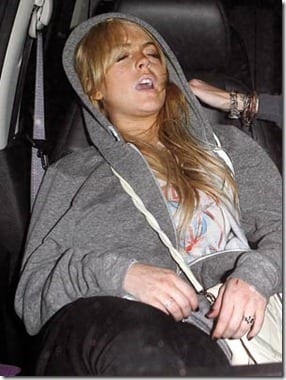 (source)
but in the "Mint.com sent you a notice that you've exceeded your budget on beverages" and it's only the 5th of the month.
In reality I don't know exactly how much I drink because I fill up my water bottle a few times (not sure how many) and grab random Vitawaters, seltzers and diet DPs throughout the day as well.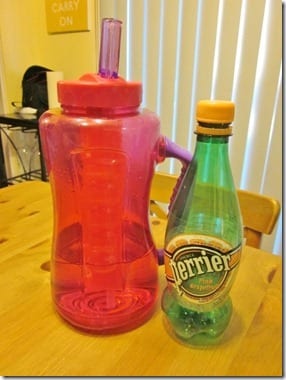 In honor of Thirsty Thursday I am holding a contest. Today I'm going to track how much I drink and the winner gets a case of O.N.E Active Coconut Water!
To Enter: Leave a guess in the comments as to how much I drink. You can give your guess in ounces, bottles, metric tons, shots of tequila – I don't care.
Today I will keep track of my beverage consumption and I'll announce the winner tomorrow morning.
The winner will be the person who most accurately guesses my intake (or is the most amusing).
This morning I woke up early and did some ab work before grabbing a breakfast burrito and heading to work.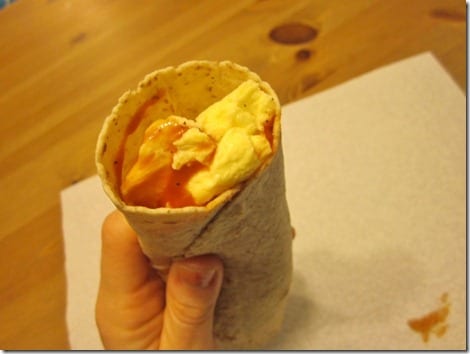 I only had a quick equipment orientation so I went to a KB class after. I swear by KB. Love it.
It's Cinco de Mayo! Do you have your sombrero on?!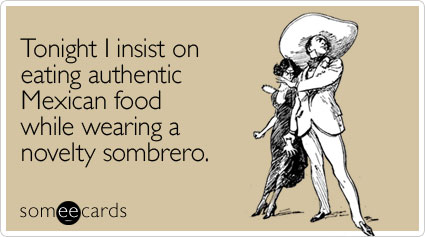 Seriously, I have to give a shout out to my Grams and her favorite Mariachi song, Volver. Makes me think of her and smile
Okay now leave a guess as to how much I'm drinking today!
Run SMART Goals
Fill out this form to get the SMART Running Goals worksheet to your inbox!