Hello! Today I'm copying Janae from Hungry Runner Girl and doing a tangent post. This might become a new thing because I am random and this is how my brain works. Here is my version of Triple Tangent Tuesday…
1. I am in love with green smoothies.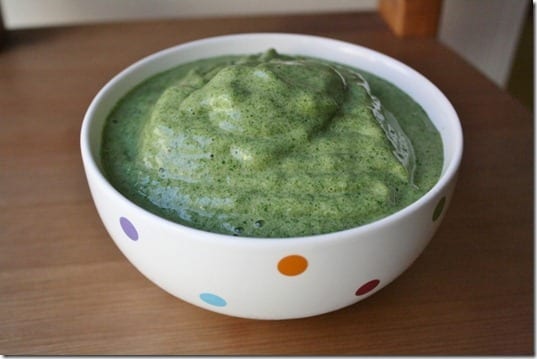 But, 80% of the reason for this is all the toppings I put on it after I take the pictures.
I eat them, then I add more. And more.
2. In addition to amazing food products, Trader Joes sold me this pot of miniature roses for two dollars. If you don't live near a TJ's you should move. That's good advice, write it down.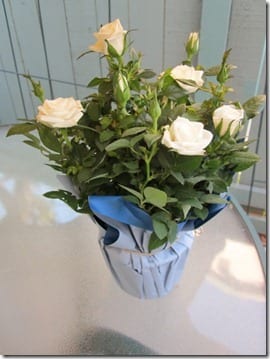 3. I am the messiest girl ever. Ever. But, it bothers me when the bed isn't made. Side note: Vegas will find the one piece of clothing I randomly threw somewhere and lay on it so everything I wear is covered in cat hair at all times.
I guess I wear fur. Don't tell PETA.

Have 3 tidbits to share? Feel free 🙂
Run SMART Goals
Fill out this form to get the SMART Running Goals worksheet to your inbox!