Morning! Yesterday was a good day
I decided to celebrate my anniversary with a food treat and got a bucket o' soda from Sonic.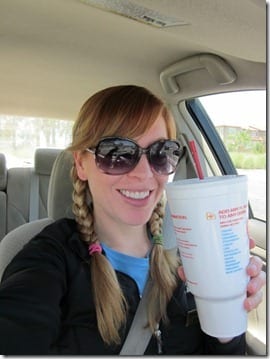 When I ordered the drive through guy said, "We're giving away a free cherry limeade with each purchase today. Would you like one?"
"F yeah, I want a free limeade!"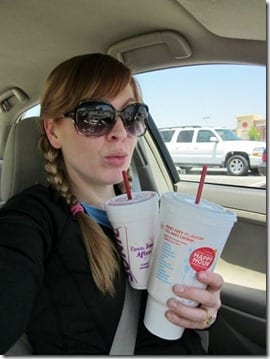 And they even made it a diet limeade! I was too happy. I drank them both. In 5 minutes.
Then, I came home after work to roses and this guy…
I don't deserve any of this, but I'll take it
Ben and I walked to our favorite Thai restaurant for our anniversary dinner.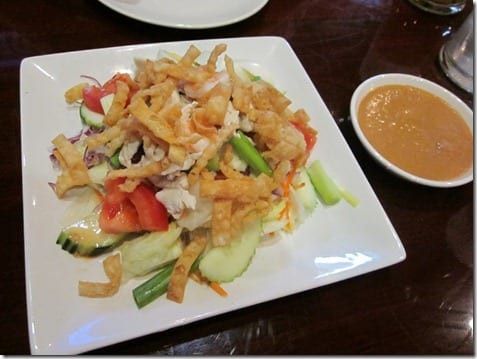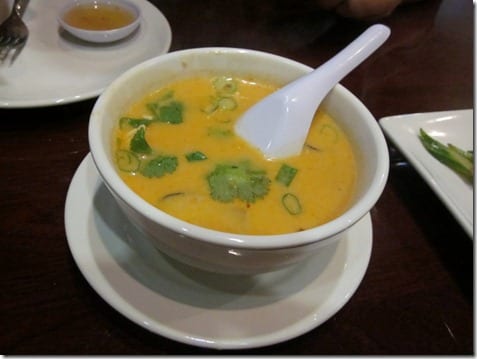 We shared a house salad, Pad Se Ew, Spicy Eggplant (no pic) and brown rice.
This takes the place of cake until we get our anniversary cake
Trust me, it's coming. We formally celebrate our anniversary in September. It's a tradition since our honeymoon was postponed until September <3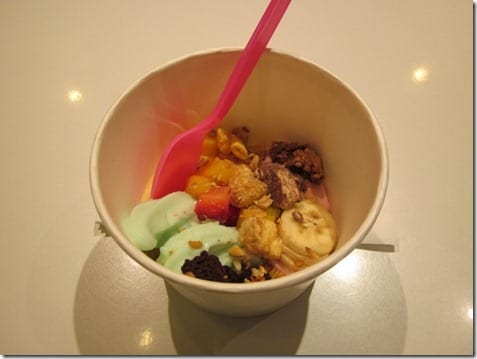 This morning I had a 7am client and wanted to get to the gym early to do some strength work before her. I popped a bagel in the toaster oven and went to brush my hair. #FAIL.(Don't worry, lesson learned – I'm never brushing my hair again.)
I quickly made another one and hit the gym for some weights.
In further proof that everyone's body is different – that picture I showed yesterday of me flexing? Yeah. I have probably only done 6 strength work outs so far. Some of us are just more man-ish than others.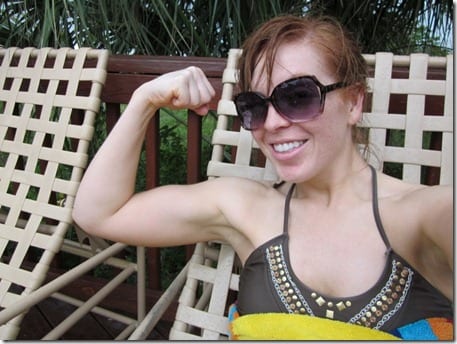 In #Fail number 2 and 3 of the day – my 7am and 8am clients didn't show! So, I ate my breakfast and stalled until I had to leave.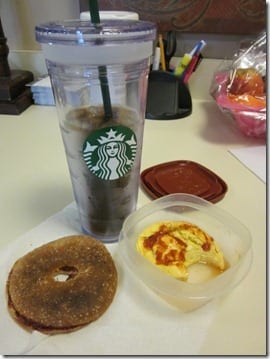 Now I'm off to shower, store and back to work! See ya in a bit
Run SMART Goals
Fill out this form to get the SMART Running Goals worksheet to your inbox!