Once upon a time a red haired Mexican girl met an artist's son from Florida.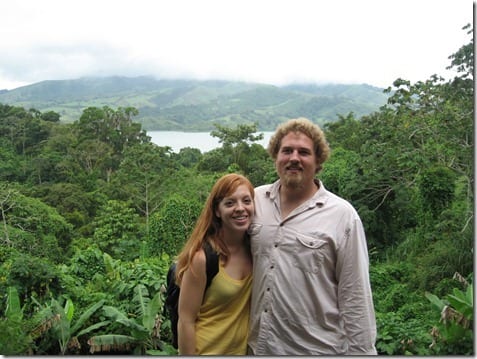 They fell fast and hard in love.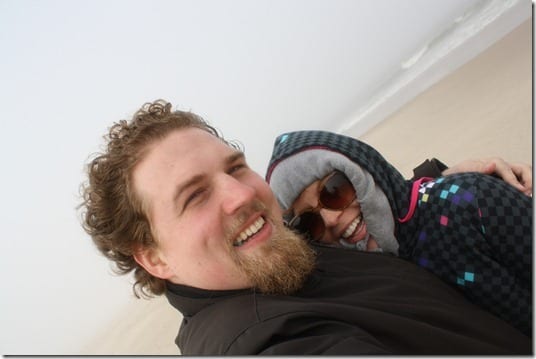 They did crazy things…
And went on adventures…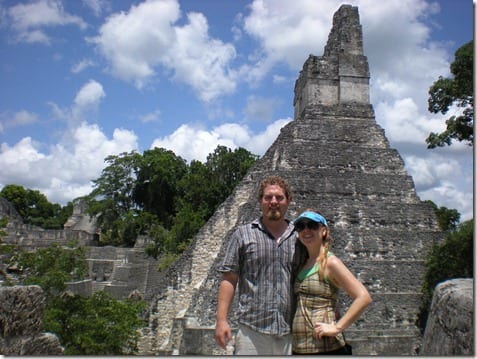 Today marks 2 years since they got married in a castle in Paso Robles, CA.
Since it was in a castle,
the wedding theme was Regal and Classic…
With golds, cremes and green colors…
Even though she forgot her detachable sleeves on her wedding day…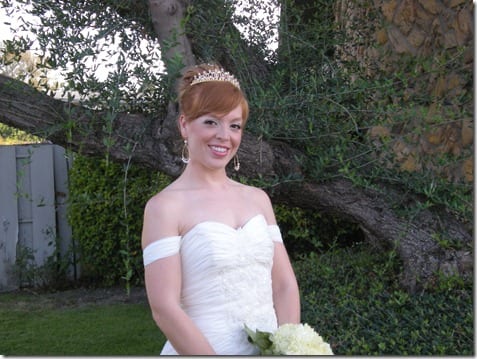 (when she specifically didn't want a sleeveless dress…)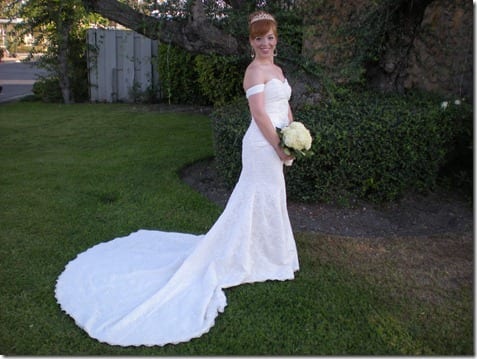 She jokes that she got married for the cake…
(which is partly true)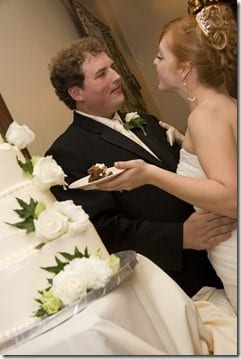 So, today there will be cake – anniversary cake! Which is our little tradition (or at least we decided that on our first anniversary!).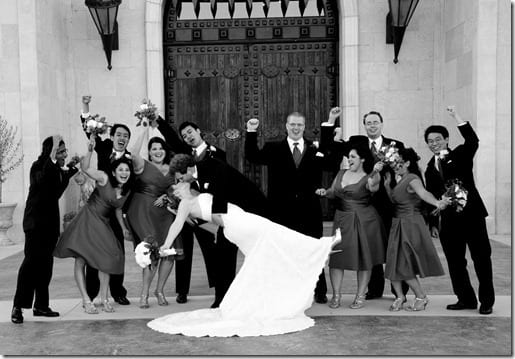 And there will be love and talking and quality time.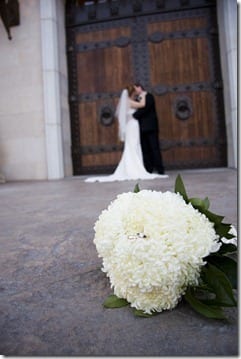 You can read more on my Wedding tab.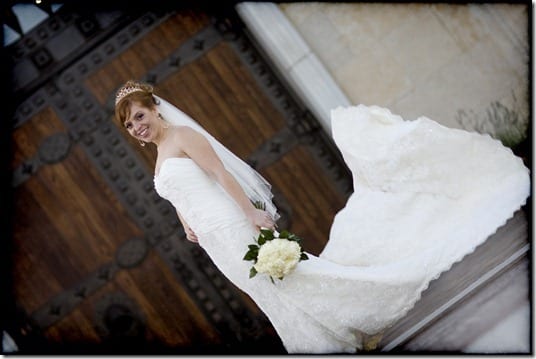 Blogging wasn't my priority at the time, so I didn't write about the wedding very well. If you have any questions go ahead and ask in the comments or via email
I'll see you tomorrow <3