Hello! I had 7 miles on my schedule today and a 7am appointment. But, when my alarm went off at 5am I convinced myself to do it right after (since it was just one session).
Before I left for work I had some cereal and hoped it wouldn't give me the poops on my run.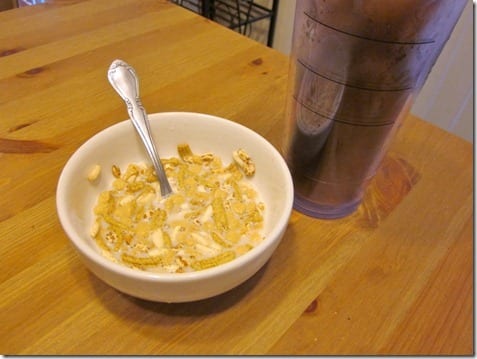 After my appointment I headed home to run – do not pass Go do not collect $200.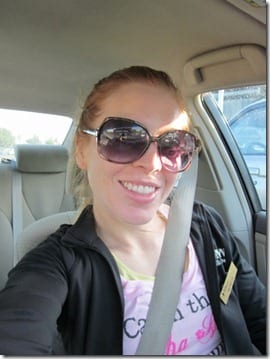 But, I made the mistake of checking the weather and instantly knew I was a tonta.
I couldn't push the run to another day (it was originally supposed to be yesterday as it is) so I just decided to go slow. Super slow.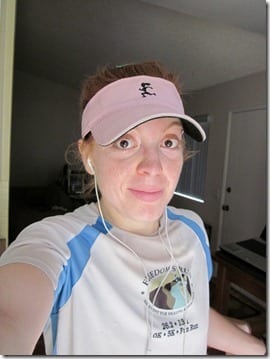 I ended up walking at 6.5 so I stopped my Garmin and called it a day.It's hot, I'm sweaty. It's good enough.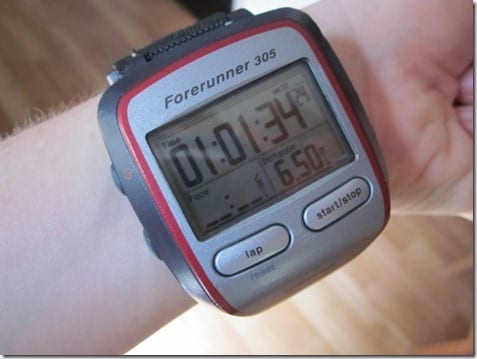 This weekend I checked my blood pressure at the store blood pressure monitor. Do you guys do this too? I love it.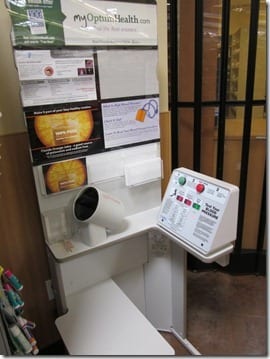 I might be dead though…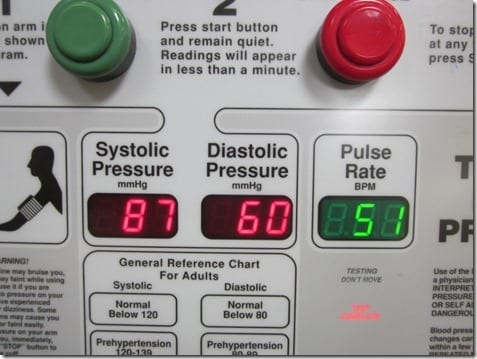 Tip: Don't cross your legs/feet when you do it.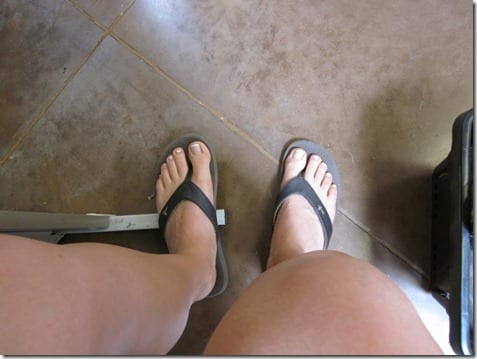 According to the American Heart Association I am technically dead normal is under 120 for systolic and less than 80 for diastolic.
Luckily, I'll be able to confirm if I'm dead or not on Friday because I'm going to the doctor. The thing in my foot is still there after I tried to have Ben take it out. It was drama.
Question: When was the last time you had your blood pressure taken? Are you dead? Do you see dead people?
Run SMART Goals
Fill out this form to get the SMART Running Goals worksheet to your inbox!