Even though I felt like death I could sleep another 4 hours, I woke up for a quick strength session this morning.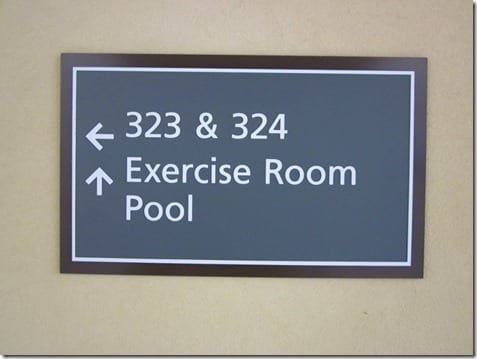 Nothing fancy, but I couldn't tell Mr. Bob Harper (that I'm meeting in a bit!) that I skipped my workout!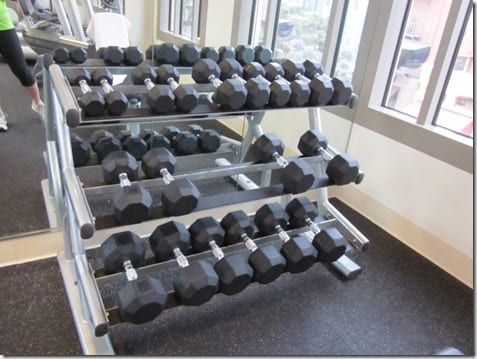 I also don't want to tell him I ate Cinnamon Pita Chips at 11pm last night, but we'll just keep that between us, okay?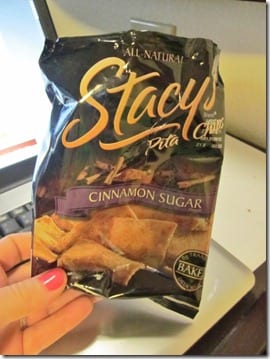 I used the ol' dryer sheets in my stinky shoes trick to prevent smelling up the rest of my clothes (I do that fine on my own thankyouverymuch).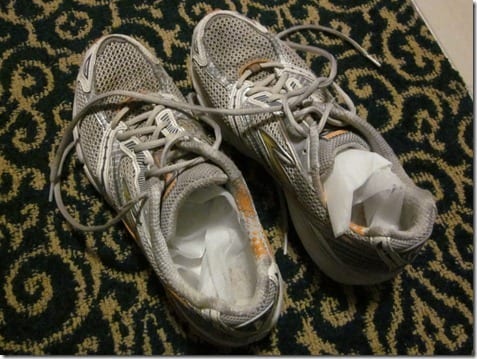 I'm in the Gaslamp District of San Diego and it's so pretty without being super "new'' like most of SoCal stuff.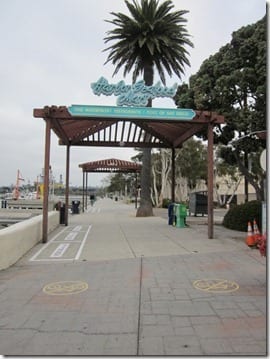 Running while traveling is my favorite thing!!!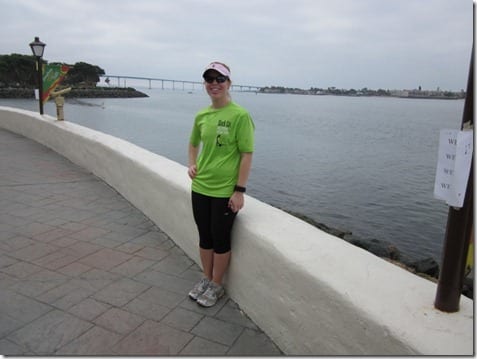 But, I took a lot of time to stop and smell the roses look at stuff since my back has been spasming (?). I'm not sure what's up with that.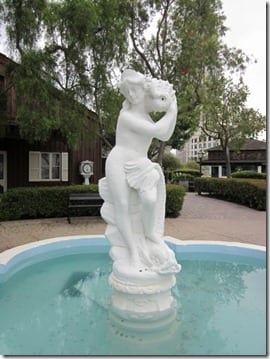 I gotta go for now!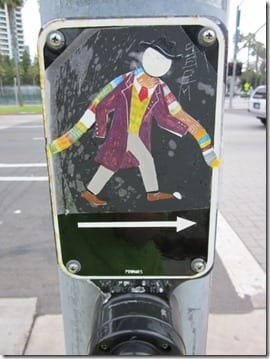 See ya later
Run SMART Goals
Fill out this form to get the SMART Running Goals worksheet to your inbox!