It's been almost a month since I went to the doctor for the foot herp. The physician's assistant did a treatment, but it never fully went away. And actually it started to come back. Boo.
So, I went back today to see my doctor (who I love!). She said we were going to "burn the sht out of it". And we did. But, I'll still need to go back in a week for a follow up.
We had time to talk during the process and I asked her about my crazy body temperature fluctuations (get really cold after eating, sweaty at night). So she is ordered some blood tests.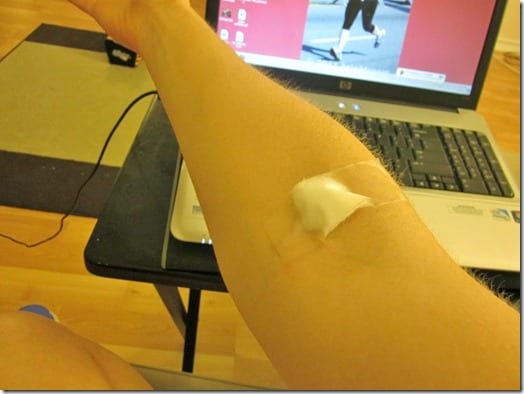 Since the blood test was unexpected Ben asked why I had a band-aid. I told him I got a blood test because I was pregnant.
He was happy. Joke Backfire.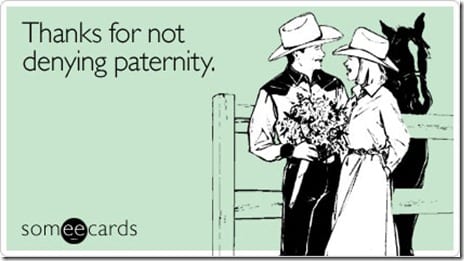 (someecards.com)
I was in the area and went to my mom's to raid her massive fridge!
She has my favorite cheese! For some reason I never think to buy it, so this was a real treat!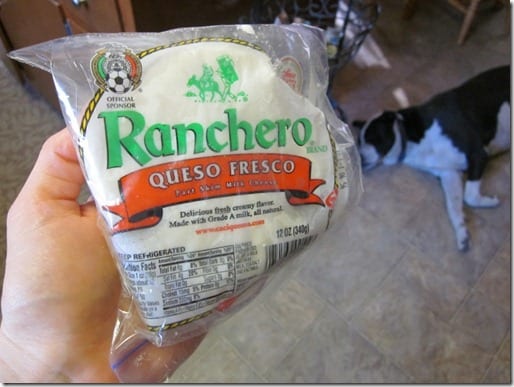 The dogs looked on in horror as I washed down the cheese with a few handfuls of strawberry frosted mini-wheats and mint chip ice cream.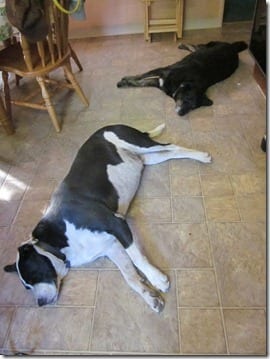 But, I bought their silence with a walk.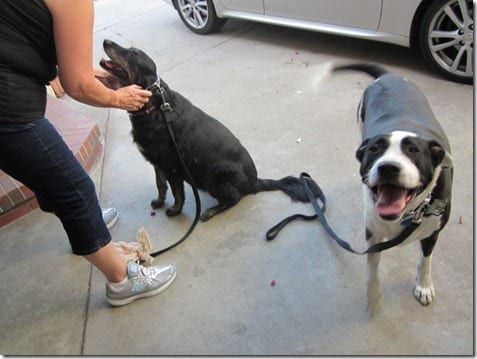 I wish I loved anything as much as my dogs love walks.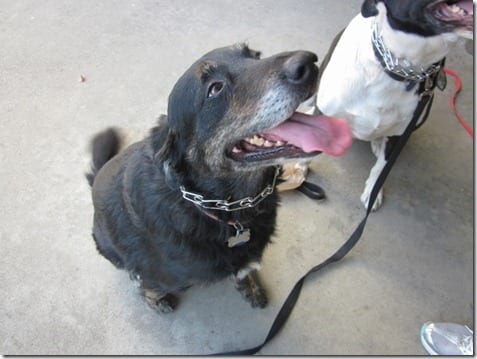 And each other <3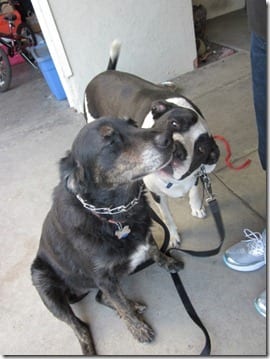 My mom sent me home with a perfectly ripe avocado. I added it to a massive salad with chickpeas, ranch and seasoning.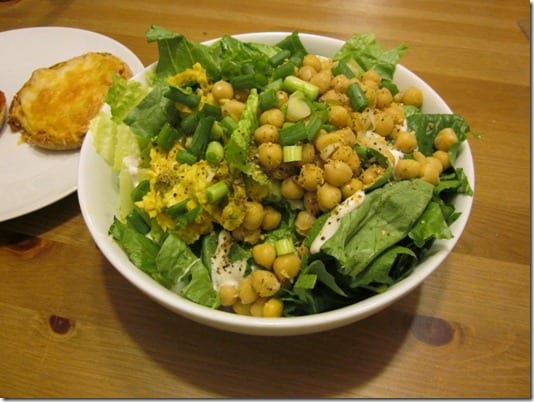 English muffin pizzas on the side because I had a serious craving.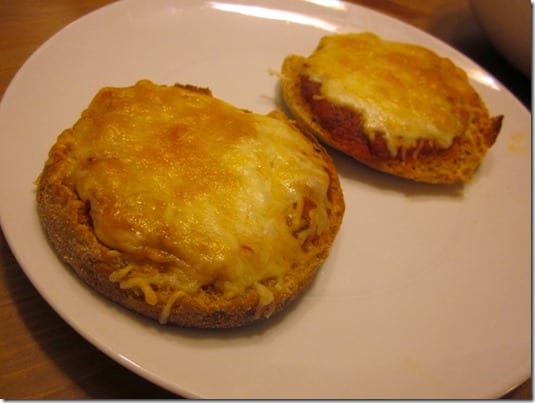 And that was my foot herp, pregnancy joke, ice cream sneakin' day.
See you tomorrow after my l-o-n-g run!
Run SMART Goals
Fill out this form to get the SMART Running Goals worksheet to your inbox!